Mon.Mar 12, 2012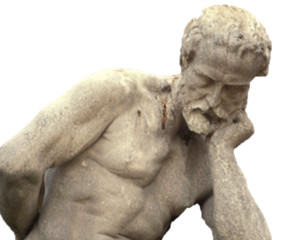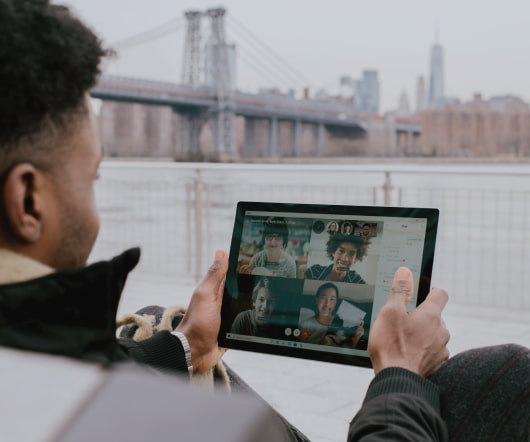 The 2012 Ragan Speechwriters Conference
Ian Griffin - Professionally Speaking
MARCH 12, 2012
I'm off this week to the 2012 Ragan Speechwriters Conference in Washington DC. It'll be my fourth conference and the second one at which I've presented. As in 2009, I'll be podcasting interviews with attendees and presenters and grabbing some video with my Flip video camera to post to YouTube. It all fits with the [.].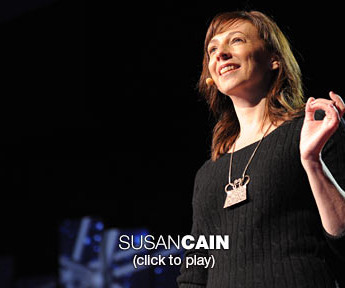 The introverted speaker at TED: Susan Cain
The Eloquent Woman
MARCH 12, 2012
For one thing, it demonstrates how well a self-described introvert can tackle what some think of as the most daunting public speaking task, a TED talk.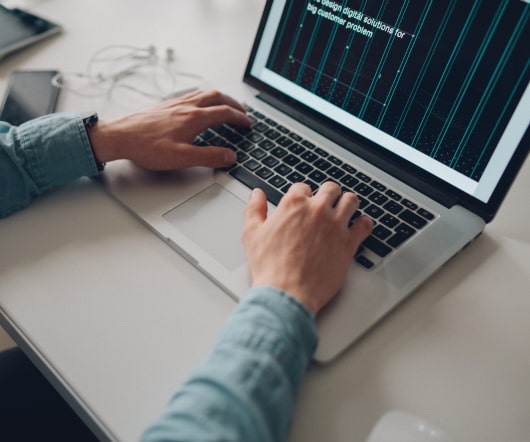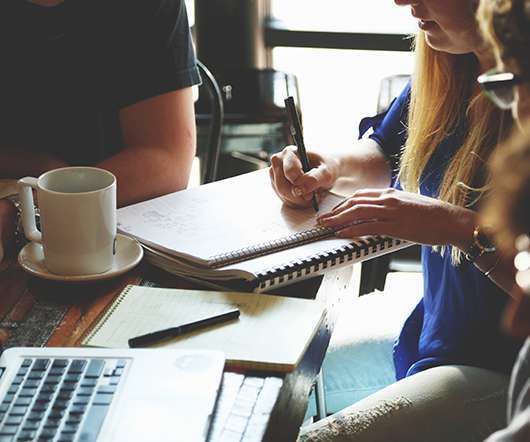 Controlling flashy graphics
The Presenter's Blog
MARCH 12, 2012
I recently observed an exciting approach to presenting a boring subject. The type of subject that is entirely fact driven, very technical, and needs a lot of slides! This approach held an auditorium of 200 people in rapt attention for just under two hours. The entire presentation had been professionally animated! The visuals had swamped the message.
More Trending