Fri.Mar 02, 2012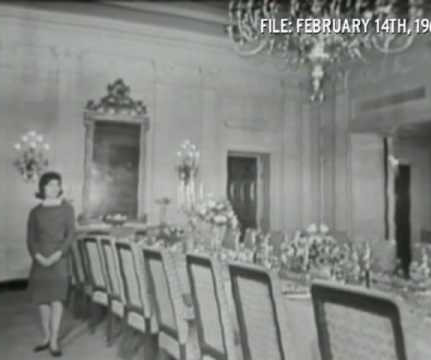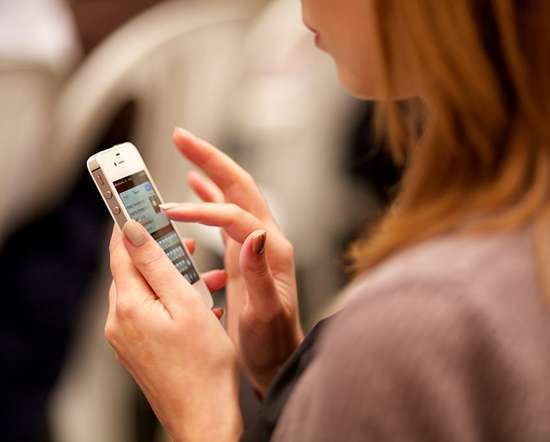 Guest Posting: Three Ways to Find a Voice Coach by Sarah Stockton
Ian Griffin - Professionally Speaking
MARCH 2, 2012
You've always heard you have a way with voices. You make all your friends and family laugh with the crazy characters you play. Or maybe you've been told you have an excellent speaking voice. You don't need a voice coach. You're ready to embark on a career as a voice actor now. Or are you? [.]. Public Speaking voice coach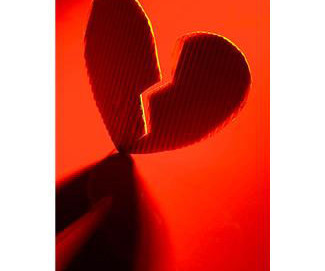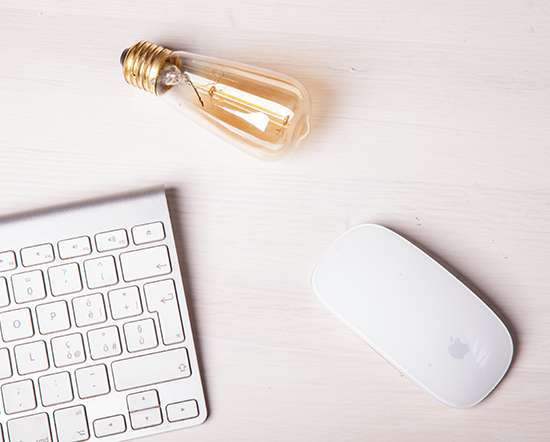 In Speaking, "Sell" Is a Four Letter Word
Pivotal Public Speaking
MARCH 2, 2012
It's weird. Professional speakers, who are often paid thousands of dollars to give a one-hour talk, are expected to "sell from the platform" – that is, encourage audience members to go to their product table at the back of the room to buy their books, CDs, DVDs, notepads and promotional items using a short commercial at the end of their talk. The problem is that when the pitch goes on too long, it can backfire.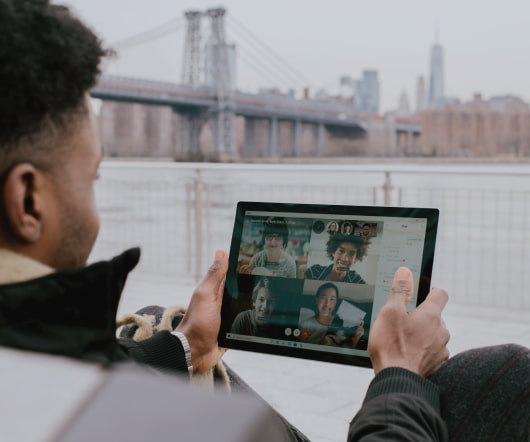 New "Sacred" = Where, when we don't bring our smartphones
Jane Genova: Speechwriter - Ghostwriter
MARCH 2, 2012
This has become the era when we have to create our own concept of "sacred."  "  After all, even on Christmas, given the global economy, some of us put in almost a full day of work.