Thu.Feb 13, 2020
Sign up to get articles personalized to your interests!
Speaking Pro Central brings together the best content for professional speakers from the widest variety of industry thought leaders.
More Trending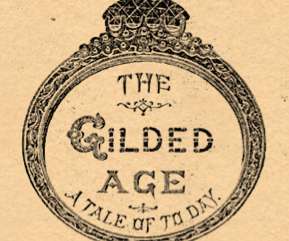 Gilded Age - Is Coronavirus Putting End to All That?
Jane Genova: Speechwriter - Ghostwriter
FEBRUARY 13, 2020
The Dow Jones is down today. The driver is the confirmation from the Hubei Health Commission that there had been 242 deaths in one day and the rate of new infections has accelerated.    Even before the recent developments, supply chains have been disrupted.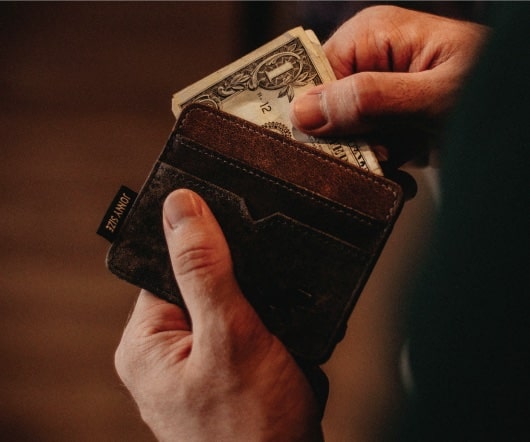 Faye Marie Swetlik
Jane Genova: Speechwriter - Ghostwriter
FEBRUARY 13, 2020
All we can hope is that this little girl from Cayce, South Carolina wasn't scared. That the murderer was reassuring that he or she was a good person. That the killing was swift. This blog extends deep sympathy to all parents who have lost children to violence.   Current Affairs