Wed.May 09, 2012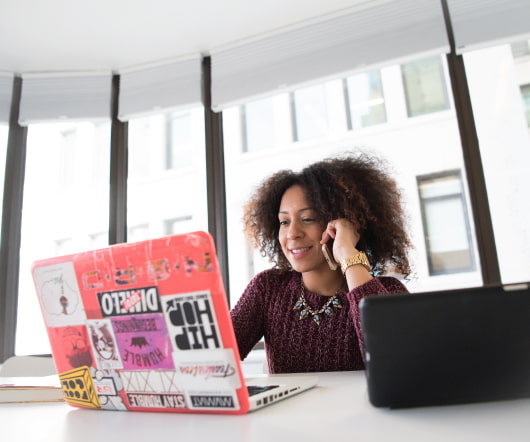 5 Quick Tips to Handle Q and A Successfully –
Public Speaking Advice and Commentary
MAY 9, 2012
In my first blog on Q and A I talked about structural issues – when to take questions, and what to do about your agenda.    In this blog, let's get into some tips for handling the questions themselves successfully.   Always, always repeat the question.    "Let me make sure I understand you.    2.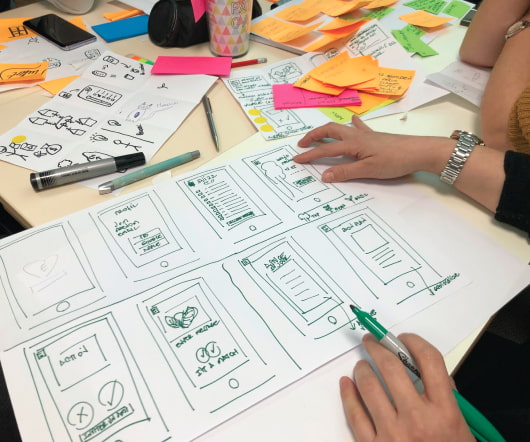 Speaking Science: Avoiding the Copycat Chills When You Speak
The Eloquent Woman
MAY 9, 2012
Have you ever participated in a conversation that left you cold? I mean literally cold, like you found yourself shivering after the talking stopped? If so, you might have been speaking with a creepy mimic, according to a new study by social psychologists from the Netherlands. Their paper's still in press, but you can learn more about it here.)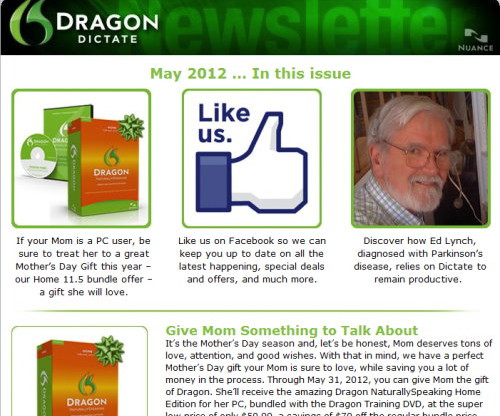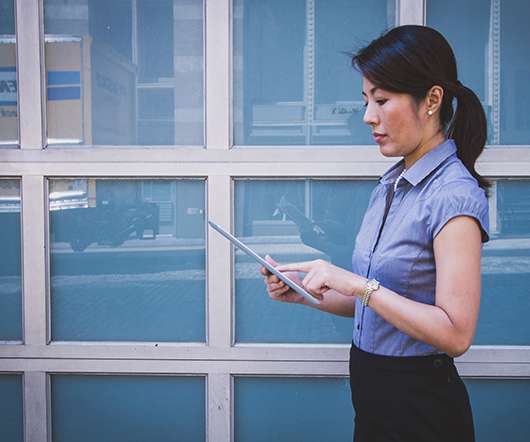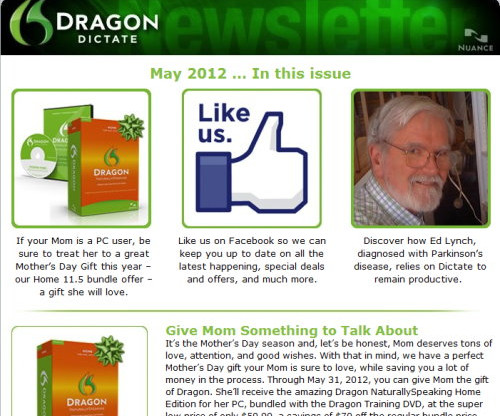 More Trending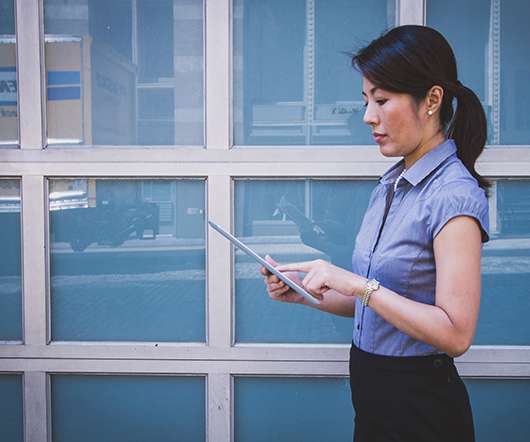 Another alum success: new book
Joan Detz Speaker Services
MAY 9, 2012
As I've seen from 20+ years of teaching speechwriting seminars, good speechwriters can write more than "just speeches" My special congratulations go to Laurel Kallen, whose book of poetry (The Forms of Discomfort ) will be published in August. To order Laurel Kallen's book on: [link].