Fri.May 11, 2012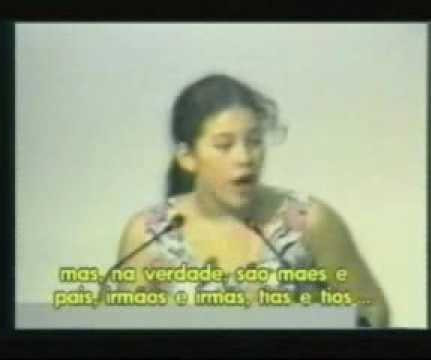 How to Get Your Point Across in 30 Seconds or Less - book review
Executive Speech Coach
MAY 11, 2012
How to Get Your Point Across in 30 Seconds in Less by Milo O. Frank I first read this book decades ago and have referred to it many times. My copy is marked with pen, highlighter and post it notes. This book is short – only 120 pages. It will take you more than 30 seconds to read.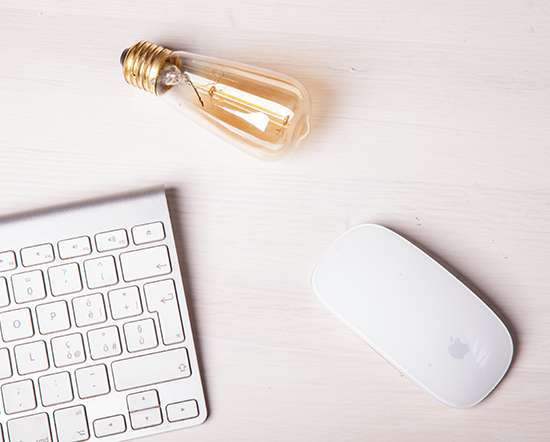 Why Use Humor in Presentations?
Great Public Speaking
MAY 11, 2012
Why Use Humor in Presentations? YOU WILL BE ASKED BACK. If you succeed in your original purpose for making your presentation, you may be asked back. If you also make the audience feel really good by entertaining them at the same time, your chances of being asked back will be much higher. YOU WILL GET HIGHER EVALUATIONS OR MORE SALES. If you make the audience feel good, they will like you better and reflect that in your evaluation scores or buy more and more often from you.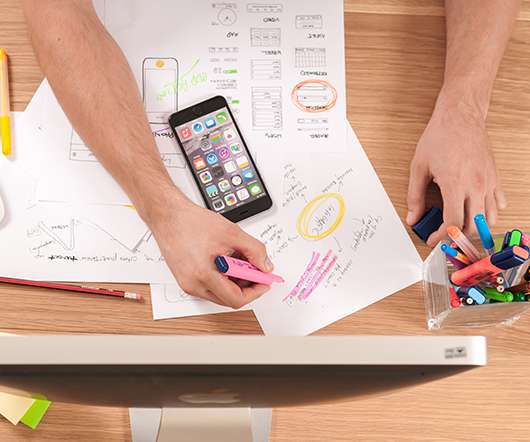 Kraft: What is going to happen to those crown jewels aka brands?
Jane Genova: Speechwriter - Ghostwriter
MAY 11, 2012
Last August trusty Kraft announced it was splitting into two separate companies: North America groceries and global snacks.    No one is worried about the latter.    Emerging nations have faster GDP growth than the biggest economy in North America - the U.S.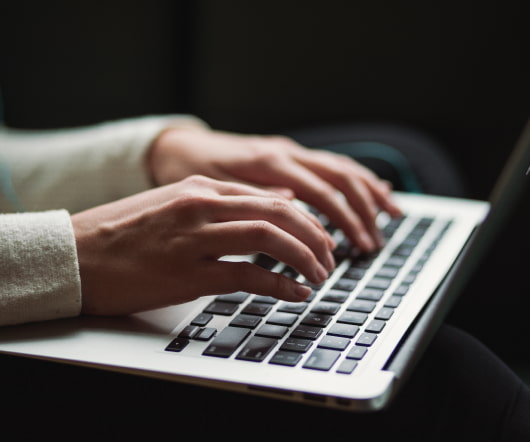 Knock down the wall between you and your audience in public speaking
Pivotal Public Speaking
MAY 11, 2012
The first piece of public speaking that I can remember doing was in about the second year of school. Every year of school, we learned several pieces of poetry by rote, wrote them in our best handwriting in our poetry books and recited them together each morning. I loved that poetry – loved the writing, the sound of the words and the way they fitted together in a new form of speaking.