Sun.Mar 11, 2012
Quotes for Public Speakers (No. 121)
Manner of Speaking
MARCH 11, 2012
Seth Godin - American Entrepreneur, Author and Public Speaker. "The purpose of an elevator pitch isn't to close the sale. The goal isn't even to give a short, accurate, Wikipedia-standard description of you or your project. And the idea of using vacuous, vague words to craft a bland mission statement is dumb. " — Seth Godin.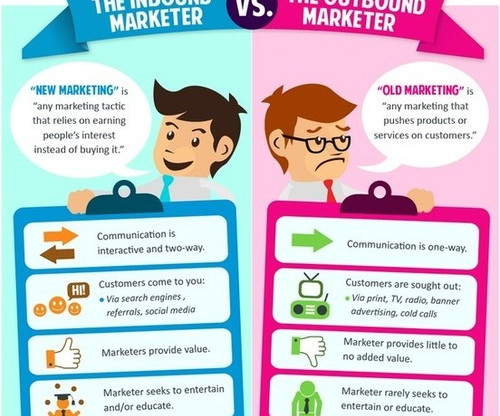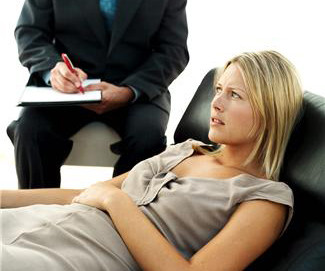 Flaming: So, who needs therapy
Jane Genova: Speechwriter - Ghostwriter
MARCH 11, 2012
"Have you spoken with your therapist about that?" " For us Baby Boomers consulting with our therapist was our religion.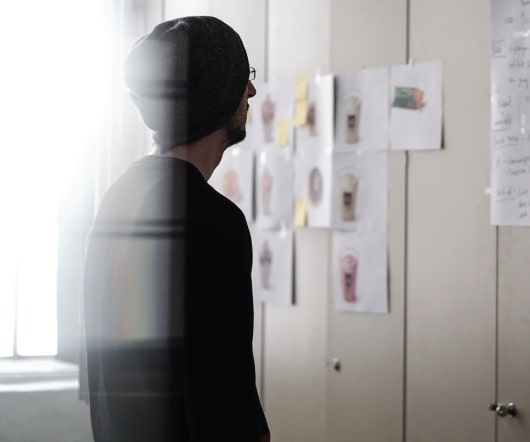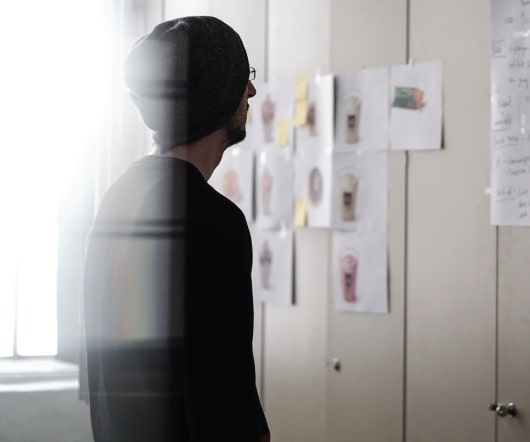 saying nothing
Pivotal Public Speaking
MARCH 11, 2012
'Of those who say nothing, few are silent.' ' Thomas Neiel. quotations quotations about public speaking public speaking