Wed.Apr 18, 2012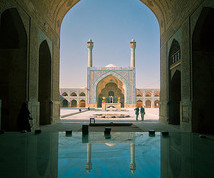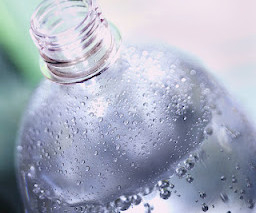 Make the product unique, not the packaging
Speak Schmeak
APRIL 18, 2012
Hubby : "Your bottle is too tall for the shelf." Vendor : "Why don't you put it on the top shelf?" Can you change the size of the bottle?"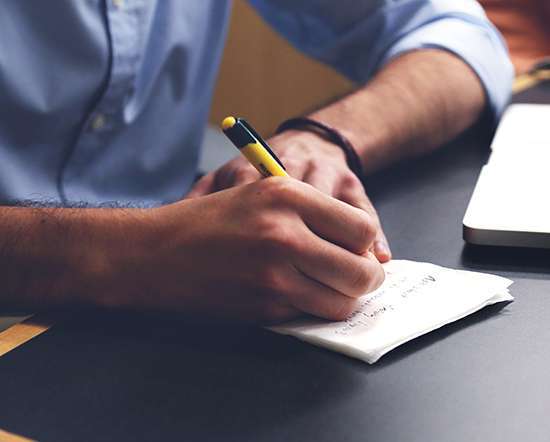 Imagine There's No PowerPoint
Public Speaking Advice and Commentary
APRIL 18, 2012
Imagine there's no PowerPoint It's easy if you try No screens before us No piles of printed slides Imagine all the people focusing on you. Imagine no bullets I wonder if you could No dissolves or fly-ins Just stories, from the heart, and good Imagine all the people focusing on you. with apologies to John Lennon). Visual Aids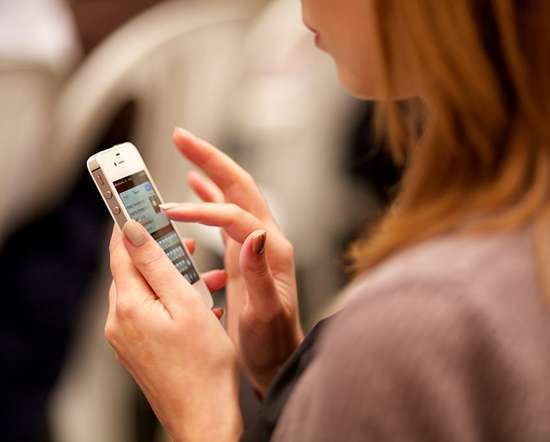 Where Is the Future of Social Media Marketing? [Research] | ClickZ
Content Marketing Today
APRIL 18, 2012
In today's online world, mass can be reached in months, not years. For proof, all you have to do is look at Pinterest's explosion over the last six months, becoming the fastest standalone site to surpass the 10 million unique monthly visitors mark. So why haven't location-based social networks had this kind of explosive growth?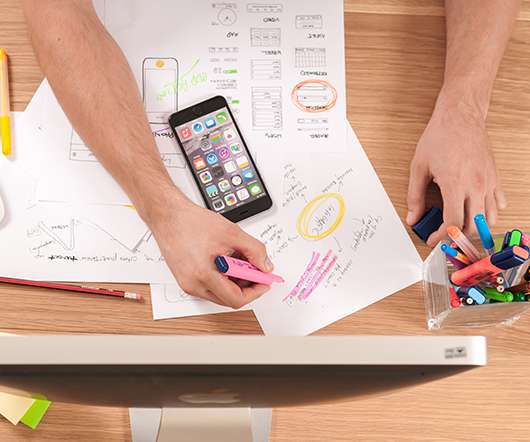 More Trending