Fri.Apr 20, 2012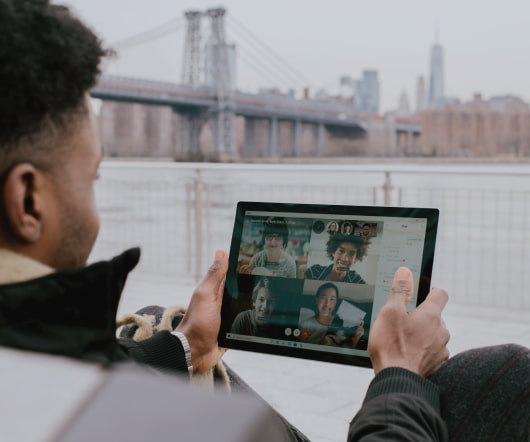 Do You Need an Elevator Pitch?
Public Speaking Advice and Commentary
APRIL 20, 2012
For my blog today, I'm pointing to a new eBook , How to Craft Your Elevator Speech, I've just written on those brief forms of business haiku known as elevator speeches or pitches -- why you need one -- or two, what they're for, how to create a good one, and some good and bad examples.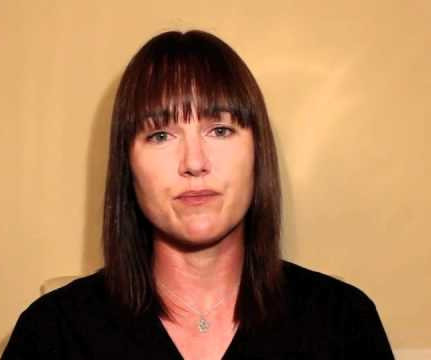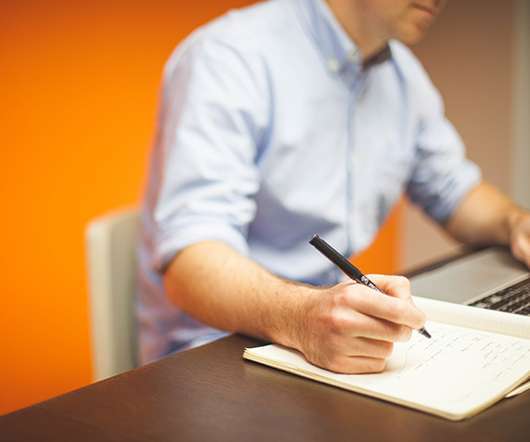 A visual that fits in your pocket
Speak Schmeak
APRIL 20, 2012
If you've been reading my blog for a while, you may have seen a post I wrote in 2008 about Wayne Pacelle, the President and CEO of the Humane Society of the United States. He visited The Ellen Show to talk about Proposition 2, the Prevention of Farm Animal Cruelty Act. One thing I like about Wayne Pacelle is his ability to concisely state his issues. Here's a quote from the recent show: "We need to be good to these other creatures because they're vulnerable.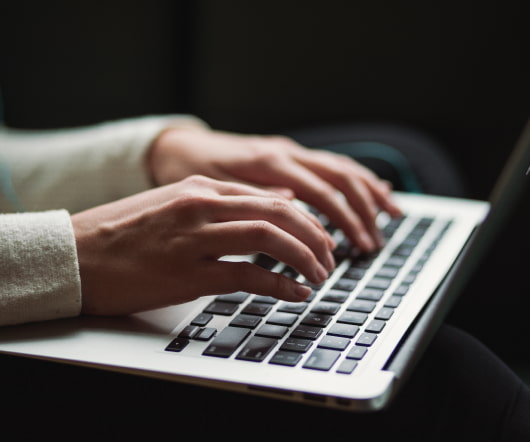 Public Speaking - Why Use Props?
Great Public Speaking
APRIL 20, 2012
Props help warm up the audience. They can be used as a substitute for notes. They help focus attention on the points you are trying to make along with illustrating them for you. They make better connections than your words with the visually oriented members of your audience. They create interest, add variety, and make your points more memorable. Props can be used pre-program to pass around in the audience in anticipation of the program.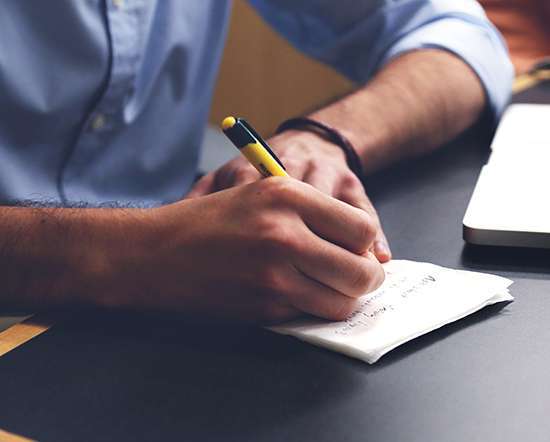 More Trending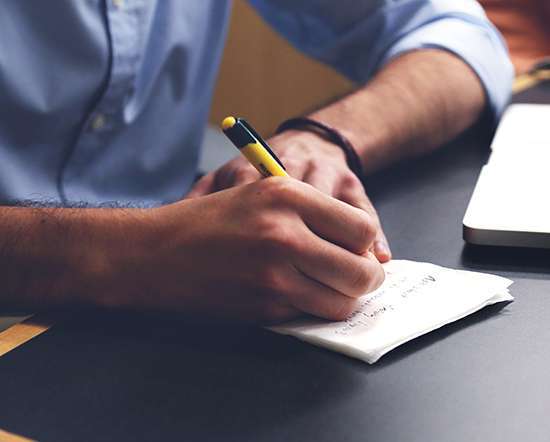 Who will win the free speechwriting workshop?
Joan Detz Speaker Services
APRIL 20, 2012
NAGC Communication School ~ June 5-8, 2012 ~ Sheraton National Hotel, Arlington, Virginia. . Register for the NAGC 2012 Communications School by April 30 and you'll automatically be entered into a drawing to win a Speechwriting Seminar ($995 value) conducted by award winning speech-writing coach and author, Joan Detz. For more information about Joan's seminars, please view the course offerings at www.joandetz.com.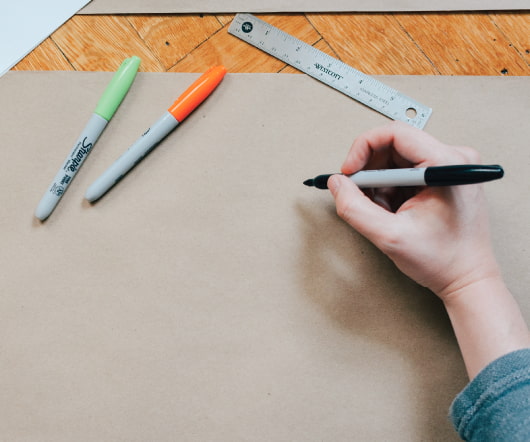 Tony Blair on masterful form in Newsnight interview with Paxman
Max Atkinson
APRIL 20, 2012
I've been frustrated all this week by the BBC website's erratic policy on deciding which of their video clips can be embedded on other sites and which ones cannot. The clip I've been unable to post here - of Tony Blair's Newsnight interview with Jeremy Paxman on Monday night - will be available for a few more days on iPlayer.