Wed.Feb 29, 2012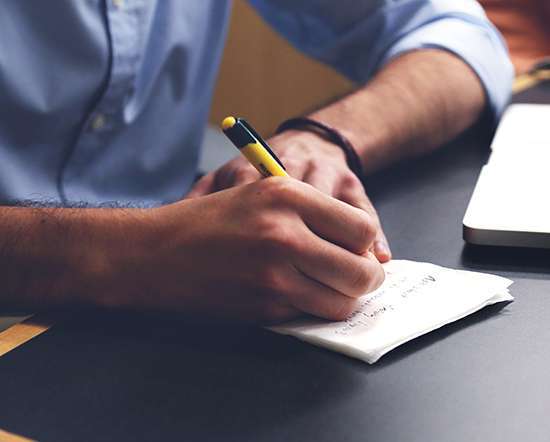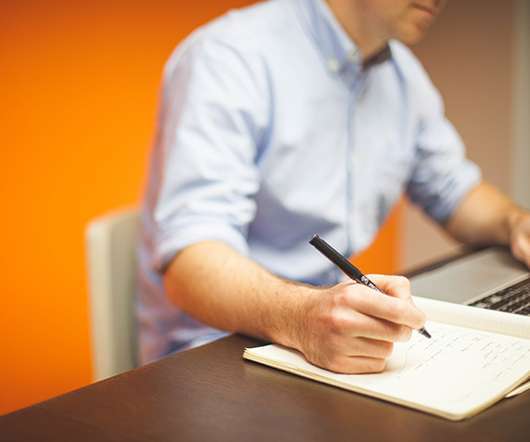 Quotes for Public Speakers (No. 119)
Manner of Speaking
FEBRUARY 29, 2012
Pablo Neruda (1904-1973) Chilean Poet, Diplomat and Nobel Laureate. All paths lead to the same goal: to convey to others what we are. Filed under: Quotes for Public Speakers. Quotes for Public Speakers Chile Pablo Neruda public speaking Public Speaking Quotations quotes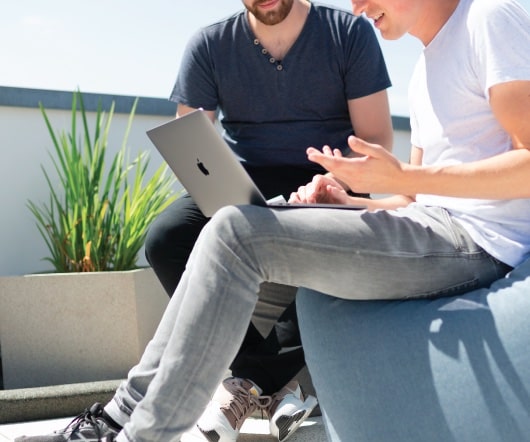 The 10 Commandments of Presentations
Public Speaking Advice and Commentary
FEBRUARY 29, 2012
A few years back I did a version of these.    Today, I was inspired to update them.      I.    Thou shall speak authentically, from the heart.   II.    Thou shall focus on the audience.   III. Thou shall not use Power Point as speaker notes.   IV.      V.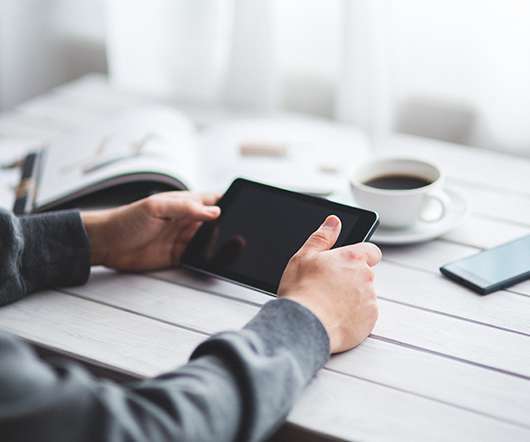 Five finds for speakers in work presentations & meetings
The Eloquent Woman
FEBRUARY 29, 2012
Your most frequent "public speaking" probably takes place in work-related settings, from videoconferencing to meetings and presentations. It's an " ultra-bright 15-lumen projector which lets you project a 50-inch wide image on a wall." For those of us who lug presentation tools around, a welcome prospect. Engagement with your audience is your aim.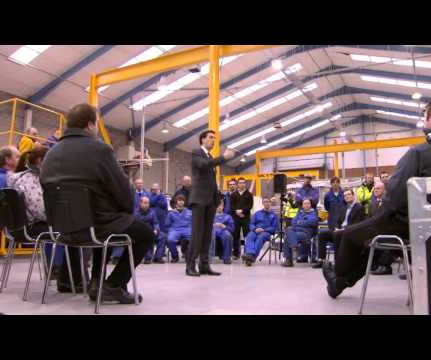 More Trending