Sun.Feb 26, 2012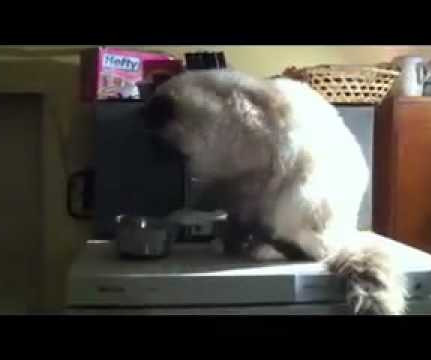 Are all animals right or left handed?
Max Atkinson
FEBRUARY 26, 2012
So the obvious question is whether or not this is 'normal' and, more generally, ar e all cats and other animals right or left-handed/pawed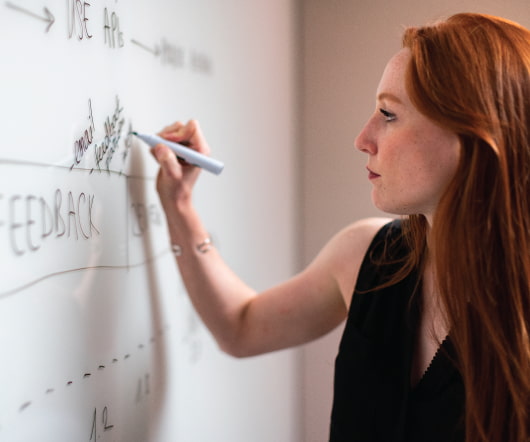 Rhetorical Devices: Anadiplosis
Manner of Speaking
FEBRUARY 26, 2012
This post is part of a series on rhetoric and rhetorical devices. For other posts in the series, please click this link. Device : Anadiplosis. Origin : From the Greek ??????????? Effect: Repetition of the words adds rhythm and cadence. The repeated words are emphasized. Anadiplosis often builds in intensity to a climax. Fear leads to anger.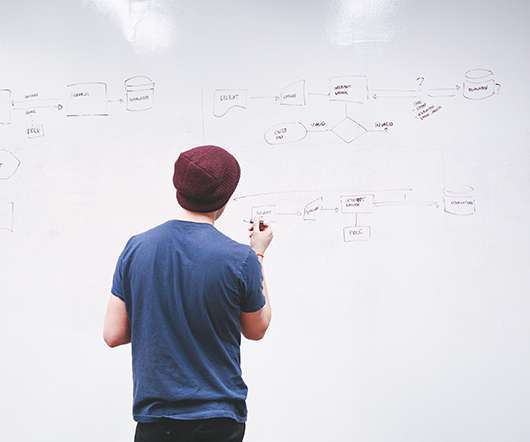 NORWALK HOUR: Good newspaper news in CT
Jane Genova: Speechwriter - Ghostwriter
FEBRUARY 26, 2012
Finally some good news on the newspaper front.    The terms and conditions are rosy for employees, although they may not be all they want.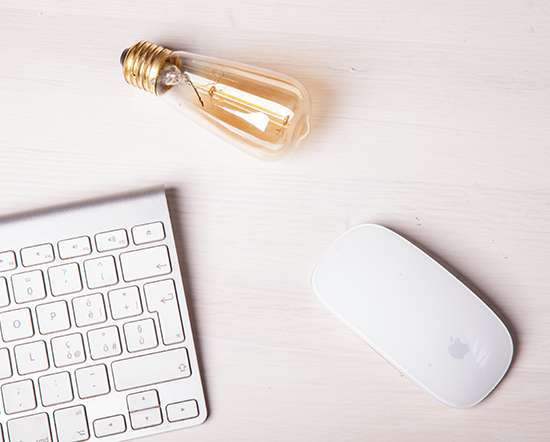 Observational Humor — Case Study #77
Humor Power
FEBRUARY 26, 2012
Here is another Observational Humor monologue and an analysis of what makes the humor work. THE SET-UP (What was said and what happened during the meeting before the monologue was delivered.). The theme for the meeting was Political Caucus. A member presented an impromptu speech loaded with innuendo. Gordon is bi-lingual. THE MONOLOGUE.