Fri.Feb 24, 2012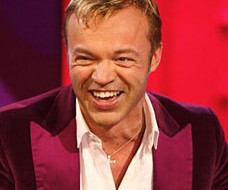 Friday Fun: Comedians
Speak Schmeak
FEBRUARY 24, 2012
I am constantly fascinated by how much speakers can learn from comedians. Most recent posts are at the top.) It's the candles, it's the smoke.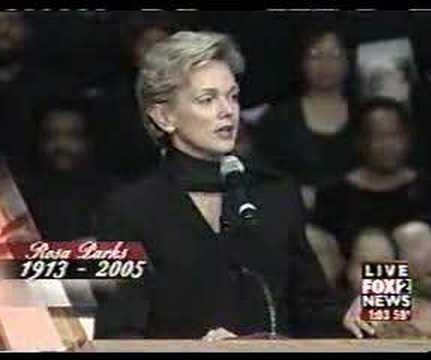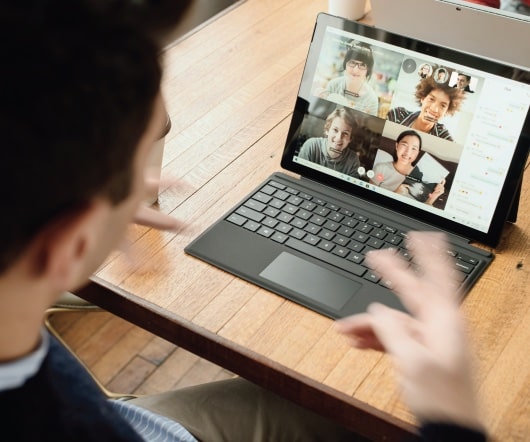 To read or not to read? That is the question for speechwriters - or is it?
Max Atkinson
FEBRUARY 24, 2012
Yesterday's conference of the UK Speechwriters' Guild was another stimulating treat, for which founder Bran Jenner deserves the thanks of all of us who were lucky enough to attend. But, had there been more time, an interesting argument might have developed between some of us who were there and some of the speakers. Authenticity? False.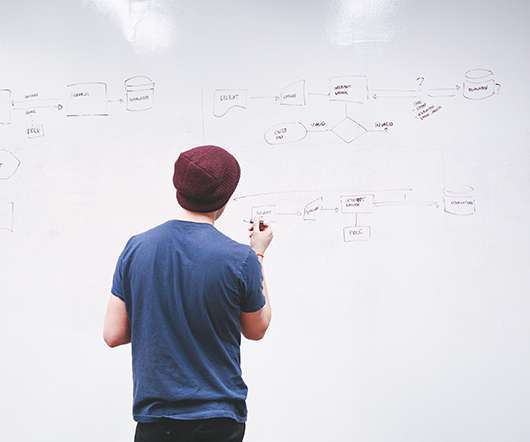 Storytelling-V. 5 Ideas. 5 Blogs. 5 Days.
Public Speaking Advice and Commentary
FEBRUARY 24, 2012
This is the fifth and final blog in a series about storytelling – 5 in 5 days.    Everyone seems to get it that storytelling is important, because we're awash in data and information and can't remember it all.    But we do remember stories.    That's because they are how our brains work.    01.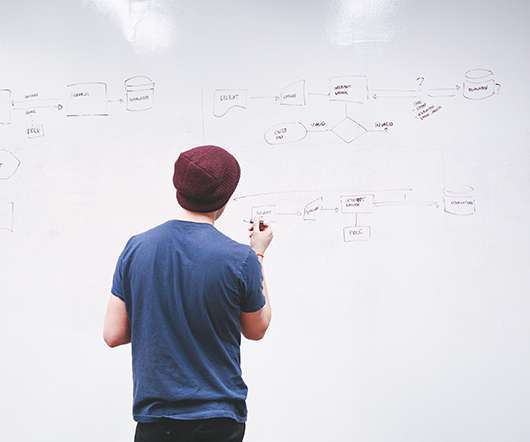 Public Speaking - Remove the Lectern
Great Public Speaking
FEBRUARY 24, 2012
To get started in your efforts to involve the audience I recommend that you take a big axe with you to each one of your presentations and chop the lectern into tiny little pieces. That way you won't be tempted to stand behind it. The behind-the lectern speaker is quickly going the way of the dinosaur.
More Trending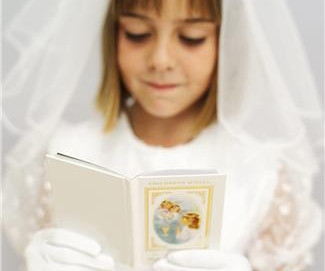 Trust: What has that to do with anything?
Jane Genova: Speechwriter - Ghostwriter
FEBRUARY 24, 2012
As a recovering Catholic, of course I was bug-eyed by all the studies which showed the low trust in society's most important institutions.