Thu.Mar 16, 2017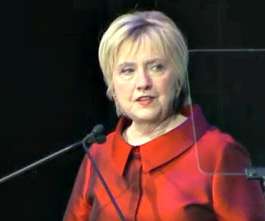 Silencers: In appearance v. content for women speakers, guess which wins?
The Eloquent Woman
MARCH 16, 2017
There are all sorts of things that can silence a woman speaker, from audience or online trolls and hecklers to the conference organizers who keep her off the program. But for truly deafening silence around a woman's speech, there's nothing like her outfit or her hairstyle to do the trick.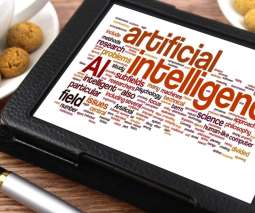 Public Relations - AI Can Wipe Out Humans
Jane Genova: Speechwriter - Ghostwriter
MARCH 16, 2017
In the prestigious, lucrative fields of law and finance , humans are already being wiped out by artificial intelligence (AI). Those responsible for the bottom line can achieve cost efficiency and improved quality by creating models to replace human manpower.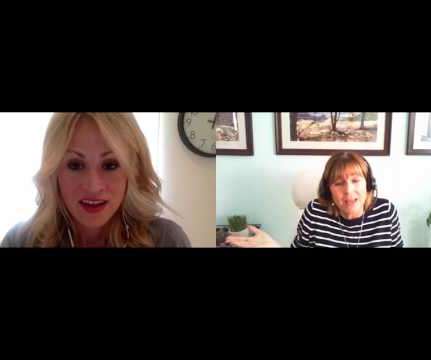 [Podcast] Accelerating Your Speaking Business with Kindra Hall
Speaker Launcher
MARCH 16, 2017
Kindra Hall has built her brand on storytelling. As a speaker and consultant (and soon-to-be author), Kindra has helped an impressive roster of corporate clients harness the power of storytelling to connect with their audiences.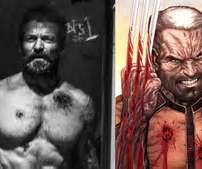 "Logan" - Superhero Fantasy for Time of No Control
Jane Genova: Speechwriter - Ghostwriter
MARCH 16, 2017
The film "Logan" is not the most well-crafted of movies. For example, the bad guys, such as the evil doctor from Transigen, are cardboard characters. But "Logan" is doing brisk business at the box office.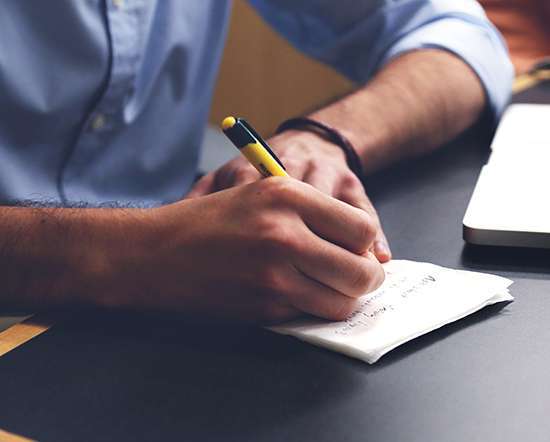 I received this from the Authors Guild
Joan Detz Speaker Services
MARCH 16, 2017
UPDATE March 16, 2017: Our fears have come to pass. You may have seen the news this morning that President Trump's proposed budget, released earlier today, calls for the elimination of the National Endowments for the Arts and Humanities. The budget—which must be passed by Congress—will be the subject of vigorous debate on Capitol Hill […]. Freelance Writing News, events, and awards Professional organizations