Tue.Apr 10, 2012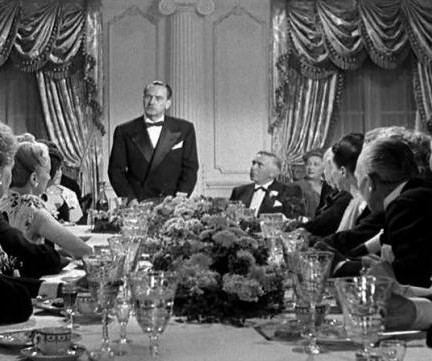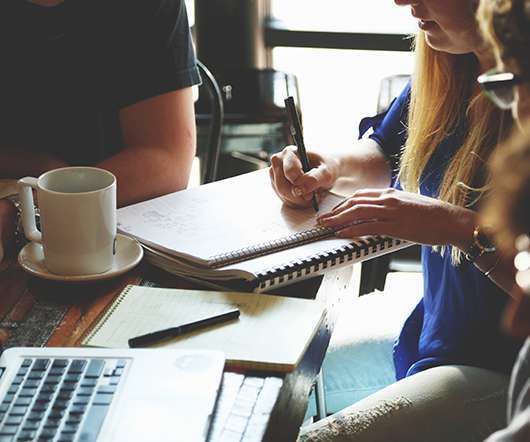 Santorum out. But can Romney learn to like himself?
The Presenter's Blog
APRIL 10, 2012
The personal characteristics that enable others to believe in us the most, are often the ones coached out of us as being most likely to frighten the horses. The Republican nomination process for the candidate to face President Obama this November, has demonstrated this supremely. He knew what he stood for, and had that stand consistent.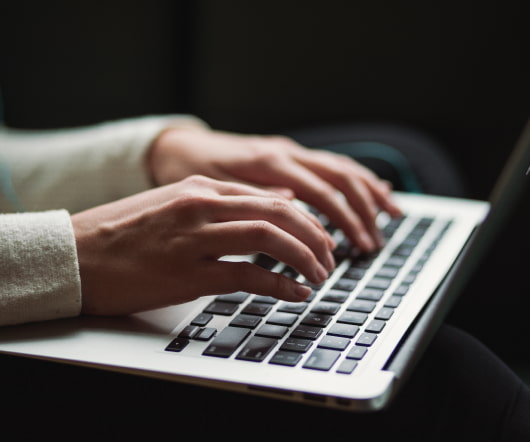 Podcast: PR Troubles with Ozzie Guillen
Communication Steroids
APRIL 10, 2012
Ozzie Guillen, manager of the Miami Marlins, stuck his foot in his mouth this week by saying he 'loved Fidel Castro' and caused a rumble in the Cuban Community in Florida. Tim and Roger take a look and see how the Marlins and Ozzie in particular, handled this PR situation. Share this! Share this!TweetFacebookLinkedInTumblrStumbleDiggDelicious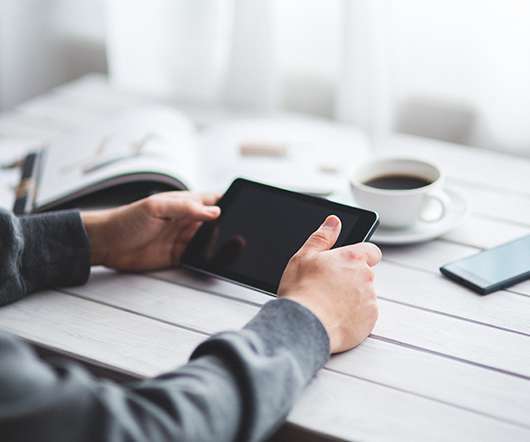 Guest Posting: The 5 Best Alternatives to Powerpoint by Joanne Westley
Ian Griffin - Professionally Speaking
APRIL 10, 2012
Joanne Westley is a senior manager in the supply chain of the UK's Jansen Display. In her spare time Joanne likes to go mountain biking as well as hiking in the Lake District. Presentations are stressful, and PowerPoint can make them even more so. Will the computer read your USB stick? Will the version of [.].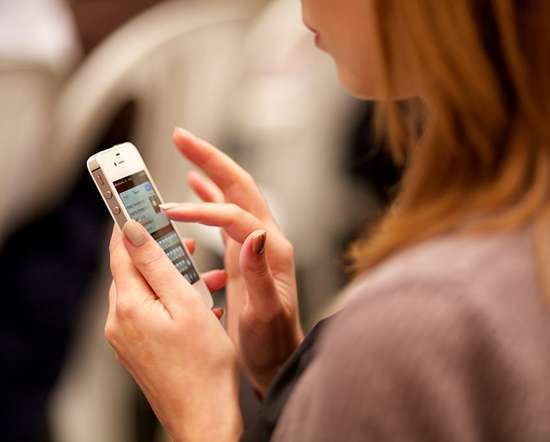 Podcast: PR Troubles with Ozzie Guillen
Communication Steroids
APRIL 10, 2012
Ozzie Guillen, manager of the Miami Marlins, stuck his foot in his mouth this week by saying he 'loved Fidel Castro' and caused a rumble in the Cuban Community in Florida. Tim and Roger take a look and see how the Marlins and Ozzie in particular, handled this PR situation. Public Relations Miami Marlins Ozzie Guillen
More Trending