Wed.Jan 11, 2012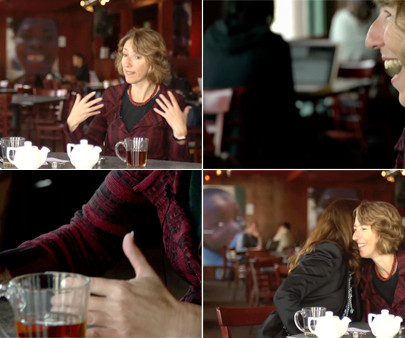 Interview with Olivia Mitchell
Duarte Blog
JANUARY 11, 2012
I know you struggled as a presenter for a long time. Can you talk a little bit about what that journey has been like to transform yourself? It's sad.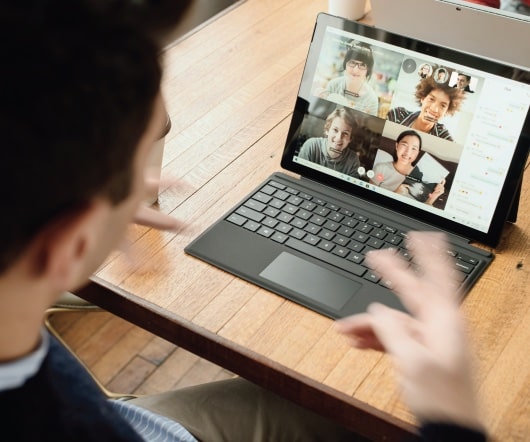 How to Say More Than Words
Pivotal Public Speaking
JANUARY 11, 2012
The study of vocalics or paralanguage deals with the non-verbal qualities of speech. These qualities include pitch, amplitude, rate, and voice quality. Linguists argue that the way in which a person says something often means more than the actual words being spoken. Read more => [link]. voice in public speaking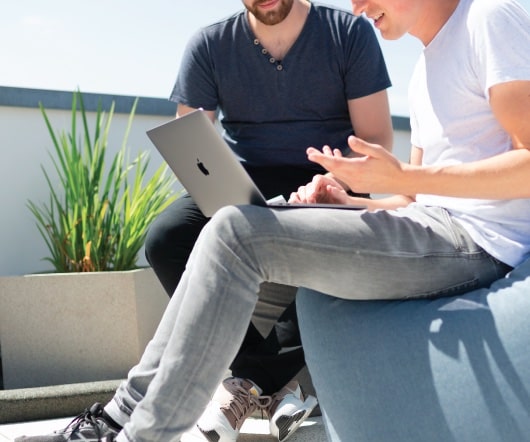 Gearing up for that really big talk: 6 smart speaker considerations
The Eloquent Woman
JANUARY 11, 2012
Congratulations! You've been asked to give a big, high-profile talk, that career-changing speaking opportunity you've been waiting for. Now what? Big talks--whether the "big" part is the impact of your words, the size of the audience or the prestige of the venue--deserve a higher level of planning on the part of the smart speaker. Can't do that?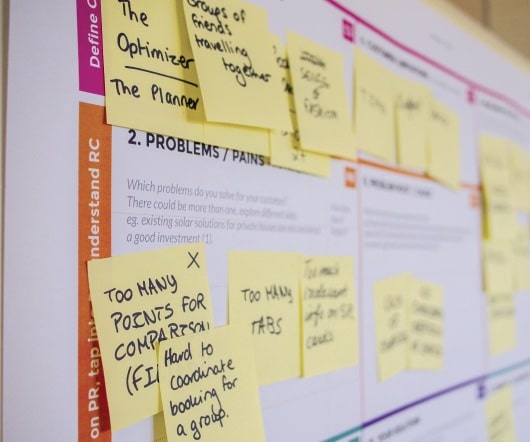 When More is Less: The Presenter's Paradox
OnSpeechwriting
JANUARY 11, 2012
Sometimes, more really is less. A study released last month revealed that gift givers tended to believe that giving more would always be perceived by the receiver in a more positive light than receiving less. Not so fast, researchers say. This happens because recipients tend to follow "an averaging strategy." Research suggests otherwise.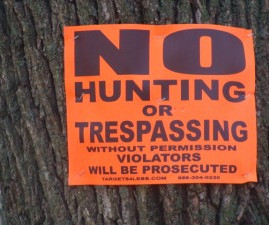 More Trending