Sat.Mar 10, 2012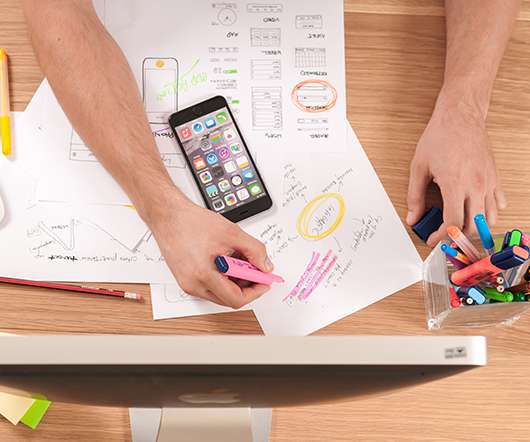 Podium vs. Lectern
Manner of Speaking
MARCH 10, 2012
No, today's post is not about a new sci-fi movie. Rather, it's about the distinction between two mainstays of public speaking: the podium and the lectern. A podium (pl. podiums or podia) is the raised platform on which the speaker stands to deliver his or her speech. "Podium" is derived from the Greek word ???? Small.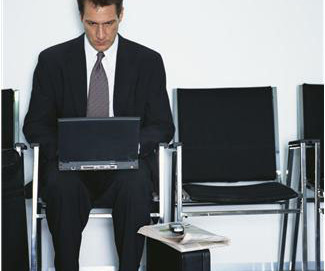 LinkedIn: Real time data collection, analysis
Jane Genova: Speechwriter - Ghostwriter
MARCH 10, 2012
LinkedIn, the social network for careerists, could become the Facebook for professionals.    THE ECONOMIST zeroes in on the capability.