Mon.Apr 16, 2012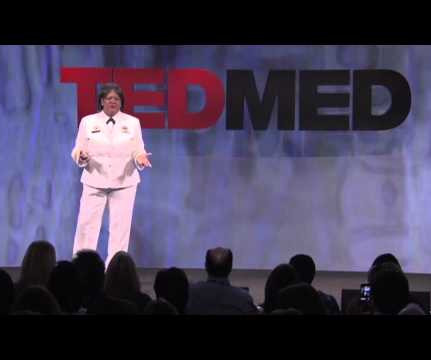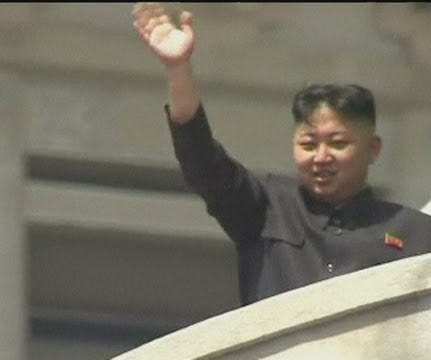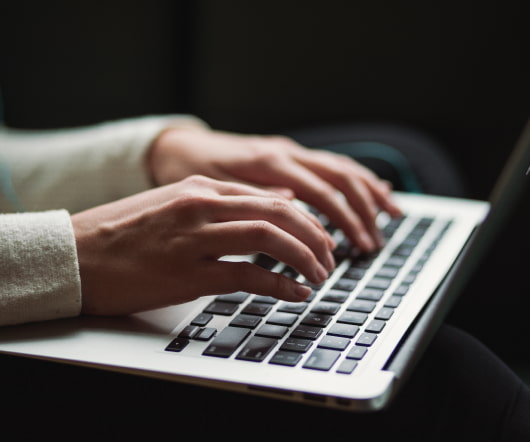 Social Speech Podcast with Rob Cottingham
Ian Griffin - Professionally Speaking
APRIL 16, 2012
I was recently interviewed by Vancouver-based social media and organizational strategy expert Rob Cottingham. Rob's Social Signal blog is a rich source of information on social media and public speaking and speechwriting. Podcasts Social Media Speechwriting rob cottingham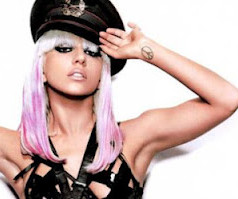 Speaking With Humor: Costuming
Speak and Deliver
APRIL 16, 2012
They say clothes make the man. The first thing to think about, in terms of any speech, is the audience. Is costuming appropriate at all? Bill Clinton.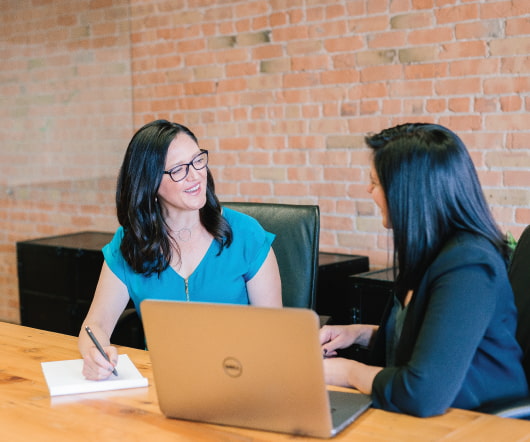 What the &*+#@*
Executive Speech Coach
APRIL 16, 2012
Is it okay to use or imply curse words when you present? The person asking this question, suggested using slides withthese words: B#tch B@st&rd Sh*t His purpose was to generate a laugh. My answer to this question is "no, it's not okay". The cost of the laugh is too high. What would they remember and report?
More Trending