Tue.Dec 03, 2019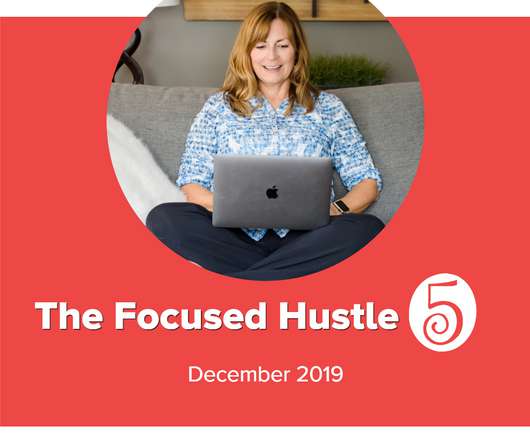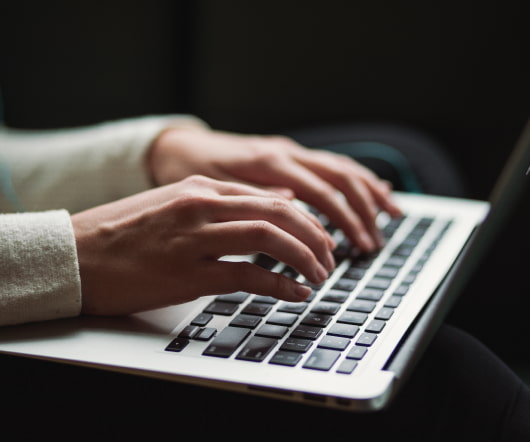 Not Following the Money - Dow Jones Skids, English Major Doesn't Have High ROI, So?
Jane Genova: Speechwriter - Ghostwriter
DECEMBER 3, 2019
The dominant media meme, as well as the number-one topic in conversations, is: Money. That's America, at least in capitalistic circles. The experts keep providing supposedly solid advice on following the money. With the Dow Jones skidding , there are the recommendations for this stock, not that one. Sure, municipal bonds might be a good idea but here's what to watch out for.