Thu.May 18, 2017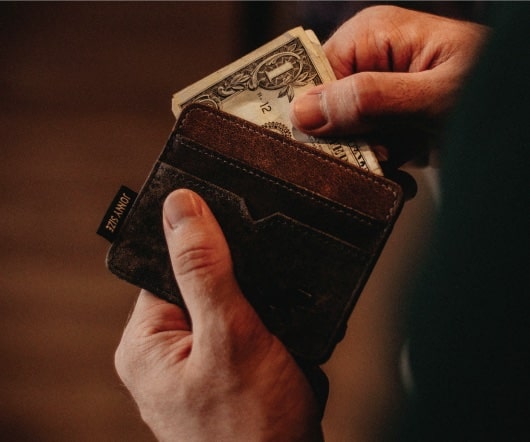 [Podcast] eSpeakers, What have you done for me lately? With Joe Heaps
Speaker Launcher
MAY 18, 2017
eSpeakers started years ago as a calendar and event management tool but has since evolved as a digital hub for speakers. Joe Heaps, Chief Marketing Officer for eSpeakers, drops by to talk about some of what's new and what's coming soon with eSpeakers. This is episode is all about making sure that you get as […]. The post [Podcast] eSpeakers, What have you done for me lately? With Joe Heaps appeared first on Jane Atkinson.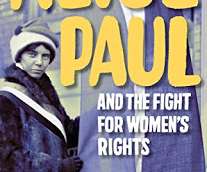 Instead of shutting down controversial women speakers
The Eloquent Woman
MAY 18, 2017
In doing research for this blog, I've been reading Deborah Kops's fine book, Alice Paul and the Fight for Women's Rights: From the Vote to the Equal Rights Amendment. The book relates that, around 1908, Paul went to Birmingham, England, to study.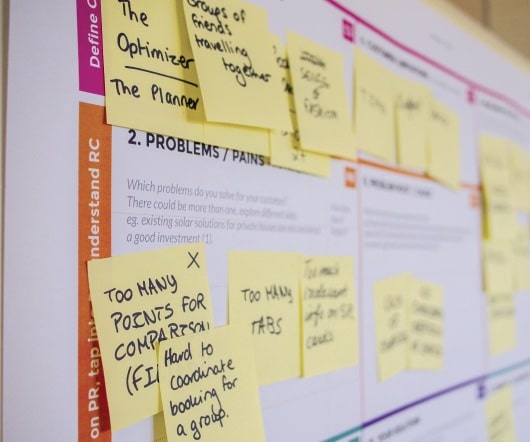 How to write a speech – Discover the magic of metaphors
Inter-Activ Presenting and Influencing
MAY 18, 2017
I read a fascinating blog post today which reminded me of the power of metaphors as a tool to make communication more colourful and engaging. I started to think about metaphors relating to public speaking, communication and the idea for a new post about how to write a speech just popped into my head and wouldn't go away!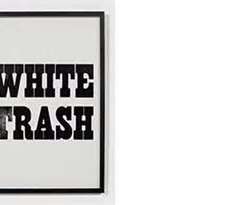 "White Trash" - What Yale's June Chu Didn't Get
Jane Genova: Speechwriter - Ghostwriter
MAY 18, 2017
At Yale, Pierson College dean June Chu posted her personal opinions on Yelp. Among the observations were that some of the patrons of a restaurant in the New Haven, Connecticut Metro area were "white trash." " The universe was not smiling on Chu Those posts got attention.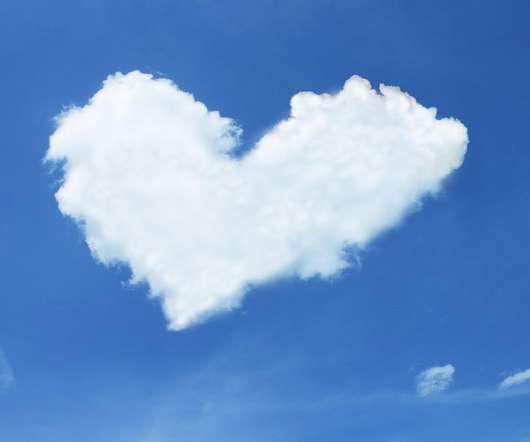 More Trending