Tue.Feb 21, 2012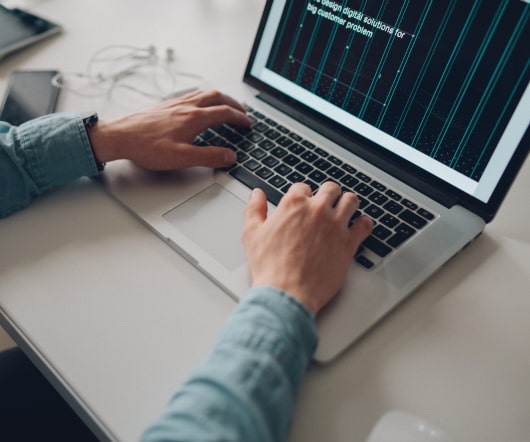 Famous vs Great
Speaking Freely
FEBRUARY 21, 2012
Martin Luther King Jr. was quoted as saying, "Not everyone can be famous, but everyone can be great because greatness is determined by service." Does it seem to you that many of us in America are struggling with a misplaced desire to be famous? Do you harbor a secret wish to have your name [.].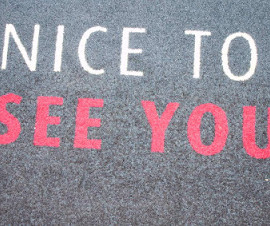 Does your audience feel welcome?
Speak Schmeak
FEBRUARY 21, 2012
On Friday I had an appointment with a new client. I was probably in the car a total of seven hours. They said, "Are you Lisa? We've been expecting you!"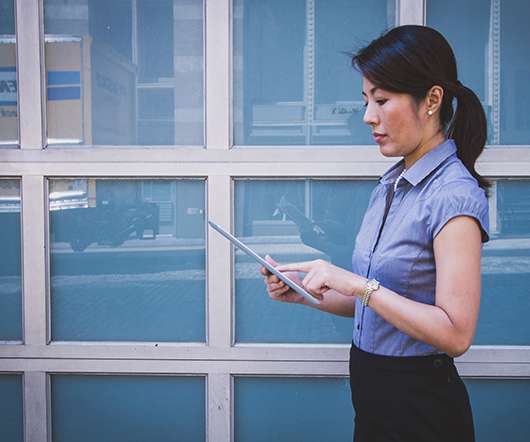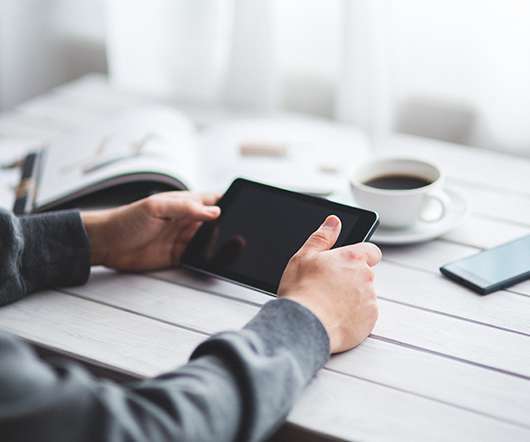 Comfort zones for the nervous speaker: 5 places to go
The Eloquent Woman
FEBRUARY 21, 2012
Do you get that "nowhere to run, nowhere to hide" feeling before you start a speech or presentation? If you're stressed or nervous about that speaking gig, you might want to factor in your speaker personality type, since the introverts among us, especially, will need to be by themselves before and after a speech or presentation.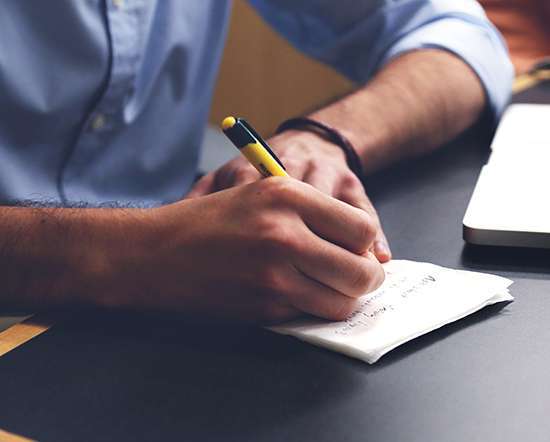 Storytelling-II. 5 Ideas. 5 Blogs. 5 Days.
Public Speaking Advice and Commentary
FEBRUARY 21, 2012
This is the second blog in a series about storytelling – 5 in 5 days.    Everyone seems to get it that storytelling is important, because we're awash in data and information and can't remember it all.    But we do remember stories.    That's because they are how our brains work.    01. Speech Writing
More Trending