Mon.Apr 09, 2012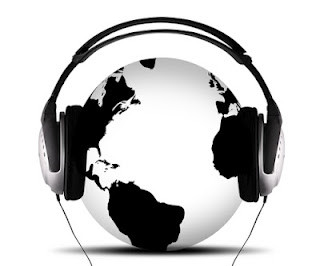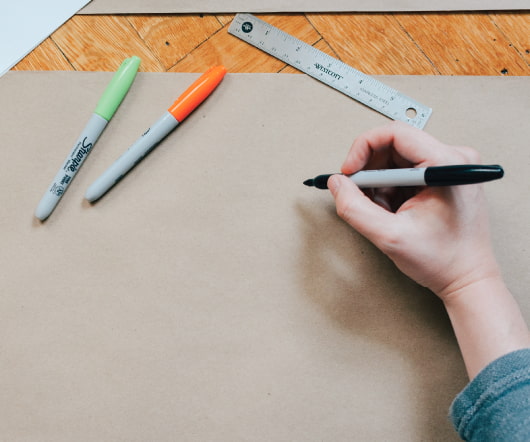 Steeplechase presenting? Try trick-jumps
The Presenter's Blog
APRIL 9, 2012
Easter Sunday at our local church started with a 7:00 a.m. service; the first of five Easter services for the Reverend Louise; three in the morning, and two in the afternoon. For a busy Vicar, Easter Sunday must feel like a steeplechase. As presenters, our world is sometimes the same. By approaching something with a beginners mind, we keep it alive.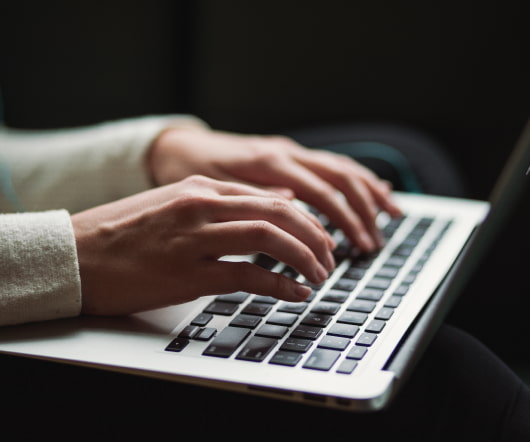 Why Presentations Are Doomed to Fail
Public Speaking Advice and Commentary
APRIL 9, 2012
When you're standing up in front of a group of people ready to give a modern business presentation, your ancient instincts take over.    Honed over a million years of evolution, your body says to itself I'm in danger!    I must be prepared! thanks to your ancestors' battles of survival of the fittest from the cave person era.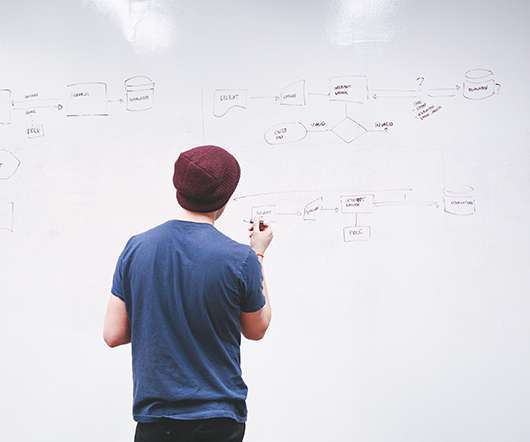 Interview – Cynthia Klein: Speaker, Educator, Author
Ian Griffin - Professionally Speaking
APRIL 9, 2012
Since 1994, Cynthia Klein has been guiding parents to creating happy and healthy families. As a speaker to over three hundred groups, Cynthia has given parents the tools and confidence to improve their family dynamics. Her presentations are interactive, highly visual and easy for parents to apply to their own family situations.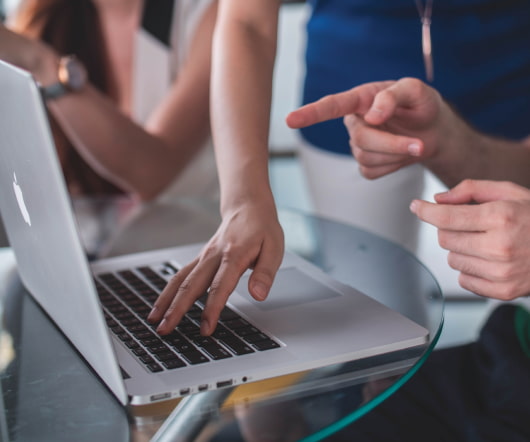 Who Will Mitt Romney Select as his VP Running Mate?
TJ Walker Interactive
APRIL 9, 2012
Mitt Romney has slim pickens when it comes to selecting a running mate. Former party leaders who ran on the national ticket like Bob Dole, Dick Cheney, Jack Kemp or John McCain or either too old or dead. And let's face it, the crop of GOP candidates this year from Herman Cain to Michele Bachmann [.].
More Trending