Wed.Apr 25, 2012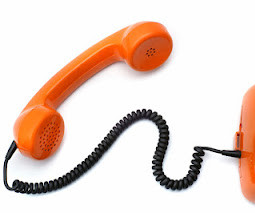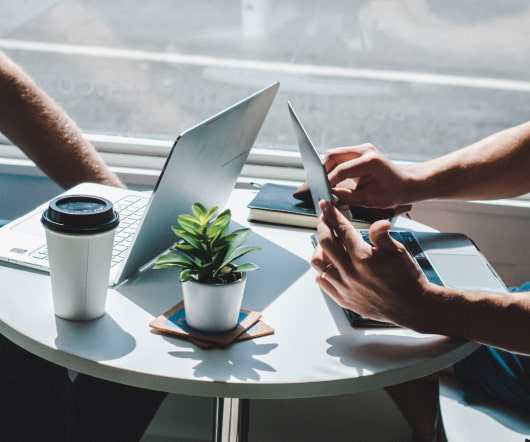 Accept Applause but Don't Expect It
Manner of Speaking
APRIL 25, 2012
Seth Godin is the author of several books about "marketing, the spread of ideas and managing both customers and employees with respect" They are bestsellers. His blog is one of my favourites and I highly recommend it. His Squidoo Lens is also worth a look. Isn't it a key part of the experience? The louder, the better, I say!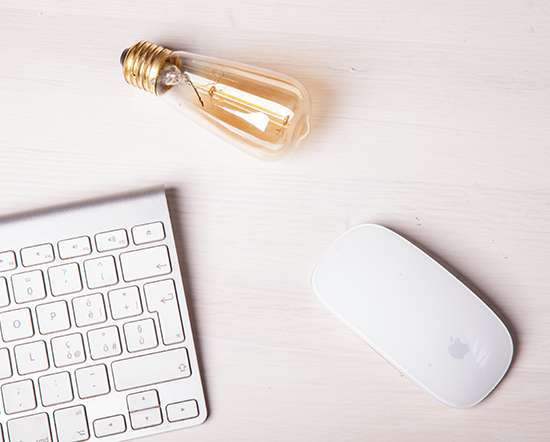 Florence Nightingale and the rise of the pie chart
The Eloquent Woman
APRIL 25, 2012
The pie chart, perhaps the only presentation tool that reminds you of dessert, is older than you think. The New York Times magazine took a look at the founder of the pie chart, William Playfair , who first used it in 1801. Pie charts didn't catch on until the middle of the 19th century, however. Congratulations, Emily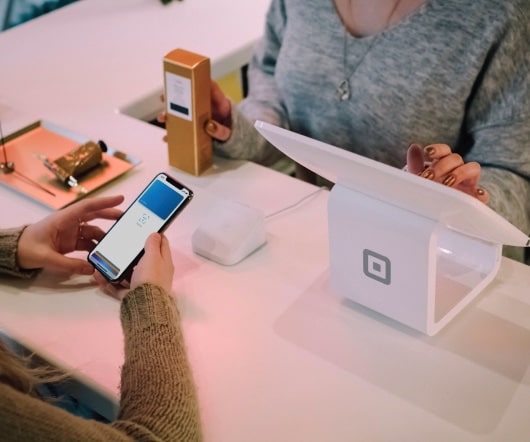 There's No Such Thing as a Motivational Speaker
Public Speaking Advice and Commentary
APRIL 25, 2012
A friend sent this funny video dispelling the myths of motivational speakers.    It has a good time poking fun at the occupational hazards of the job.    But let me take the idea here one step further.    There is no such thing as the job category, "Motivational Speaker."    Why, you say?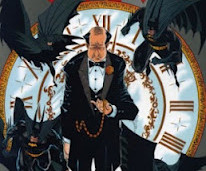 How an Assistant Can Help Your Presentation
Executive Speech Coach
APRIL 25, 2012
Working with a Presentation Assistant An assistant can help your presentation in several ways. In either case give them clear instructions.
More Trending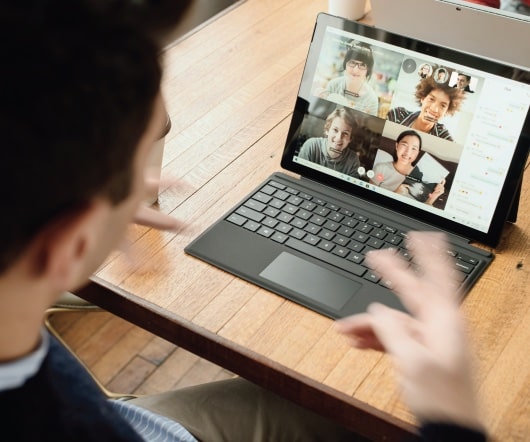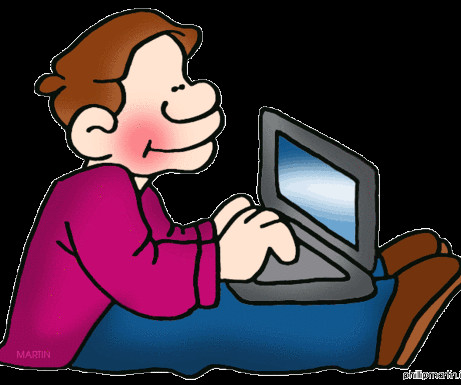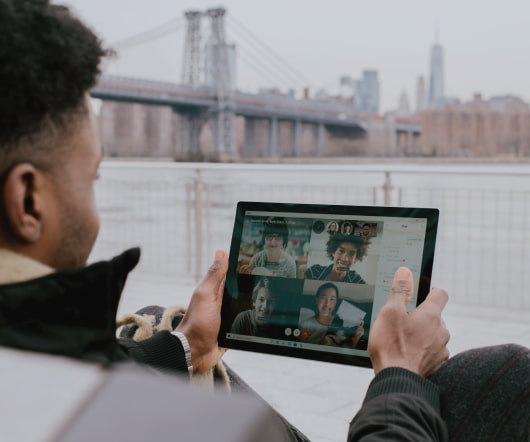 Observational Humor — Case Study #80
Humor Power
APRIL 25, 2012
Here is another Observational Humor monologue presented at the end of a meeting: THE SETUP (What was said and what happened during the meeting before the monologue was presented.). I was introduced by the General Evaluator. While delivering impromptu speech topics, two members role-played as Superman and Batman. Bill was one. I was one.