Wed.Apr 04, 2012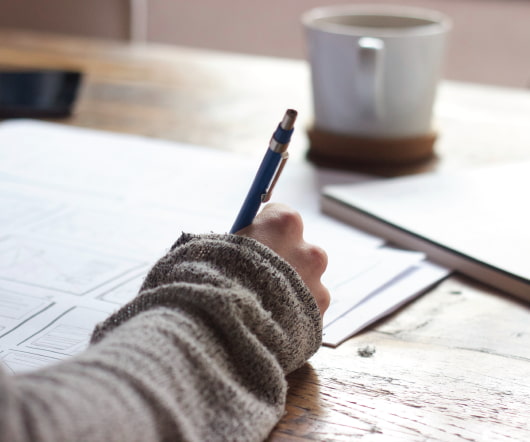 What Should You Wear for that Important Speech?
Public Speaking Advice and Commentary
APRIL 4, 2012
If a women dresses in masculine clothes, she's more likely to be hired.    A teaching assistant who dresses up will be taken more seriously than one who dresses down.    The clothes make the woman and the man.    We've known these things intuitively for a long time, and studies have proved them.    08.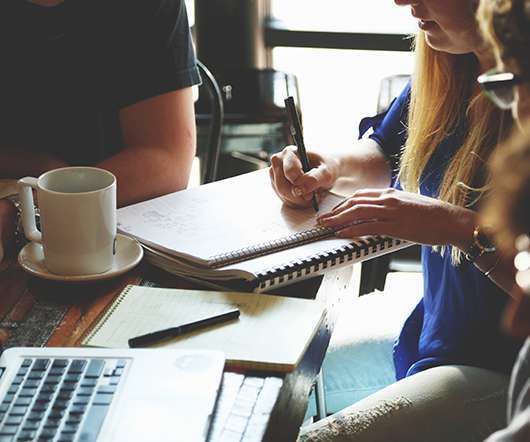 Do you talk yourself out of public speaking--or say yes to opportunity?
The Eloquent Woman
APRIL 4, 2012
So many readers have observed that they see too few women as speakers on conference programs that I've begun asking meeting organizers: Do you have trouble finding women speakers, and why? The answer that surprised me most when I first heard it from a female meeting manager was "We make a point of identifying women speakers.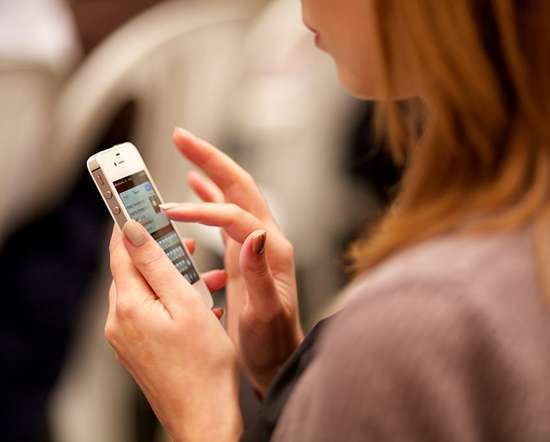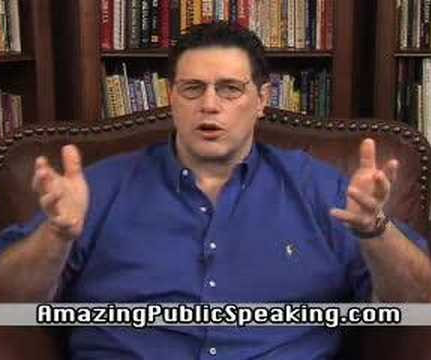 Certified Speaking Professional
Great Public Speaking
APRIL 4, 2012
[link] This is an earned designation of the National Speakers Association. Over 450 public and professional speaking videos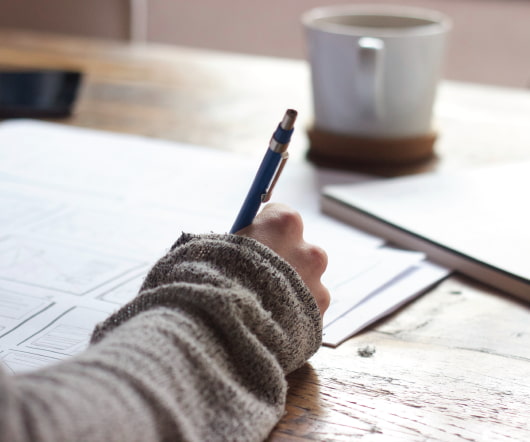 Do you open your email the right way?
SpeakerSue Says...
APRIL 4, 2012
Here is a quick tip: It takes about a second to start an email with a greeting. Instead of just writing, Sue-", try: Hi Sue, Good morning Sue, Hello Sue, Good day Sue. If your company is a more conservative or luxury brand (particularly if you appeal to an older demographic), then go for: Dear Sue. I appreciate that, Sue. Thanks, Sue!
More Trending