Sat.Feb 25, 2012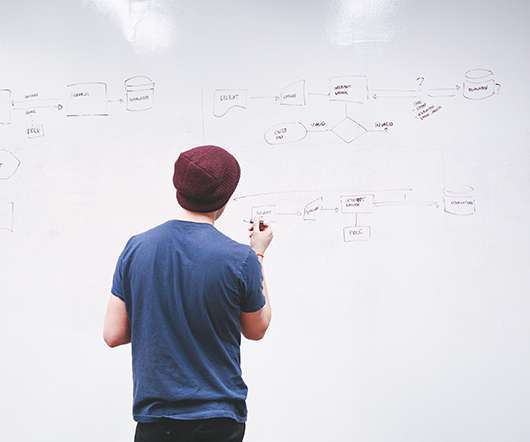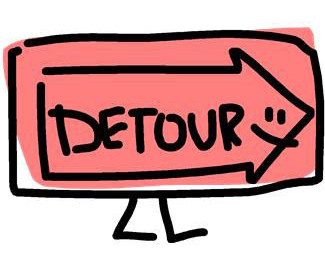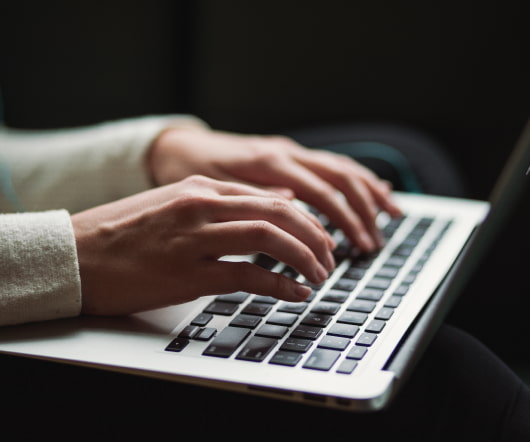 "The Top 10 Secrets of Today's Most Successful Speakers"
Pivotal Public Speaking
FEBRUARY 25, 2012
Maya Angelou, JFK, and President Obama didn't become gifted orators overnight. It takes old-fashioned practice and perseverance to master the art of public speaking. As a business owner, you'd be surprised how much your world will expand when you begin to connect with a live audience. Who is your audience? cards to prompt you during your speech.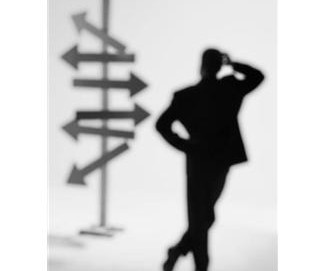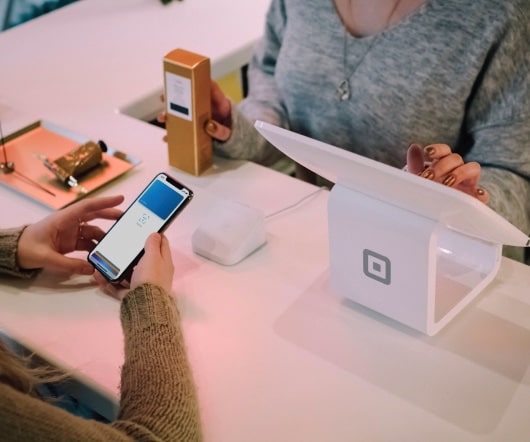 Over-scripting = Perception of Not-for-real
Jane Genova: Speechwriter - Ghostwriter
FEBRUARY 25, 2012
Way before extreme media scrutiny and now streaming over the Internet, the smart movers in communications only used talking points.    Sure it was a risk but the greater risk, as we see with Mitt Romney , is to be perceived as over-scripted.    That is, not-for-real.