Wed.Mar 15, 2017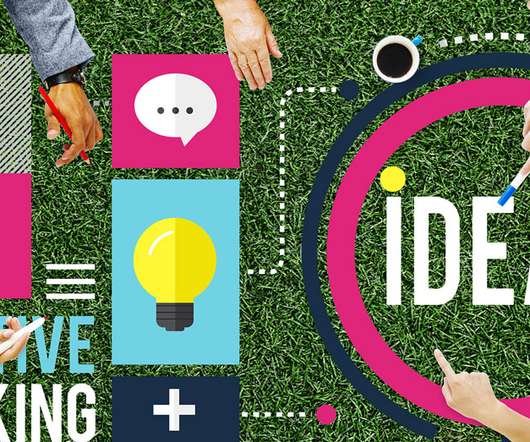 How to Kick-start your Inner Creative
Presentation Guru
MARCH 15, 2017
Being creative in your presentation isn't beyond your reach. People wrongly assume that 'being creative' takes profound artistic ability, when all you need is a little imagination.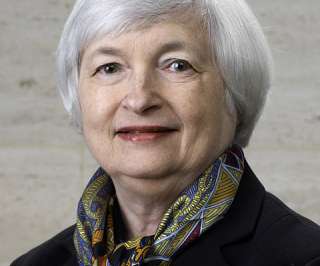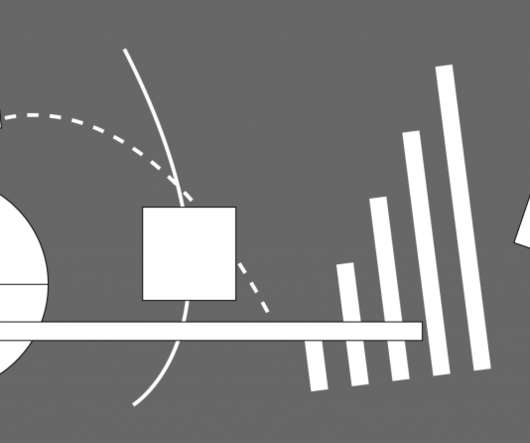 How to Spot Data Lies
Presentation Guru
MARCH 15, 2017
Many charts don't tell the truth (or, at least, are quite misleading). Here's a simple guide to spotting them, but it comes with a warning: you will never look at any statistic without a little smidgen of cynicism again. However we shouldn't be too cynical.…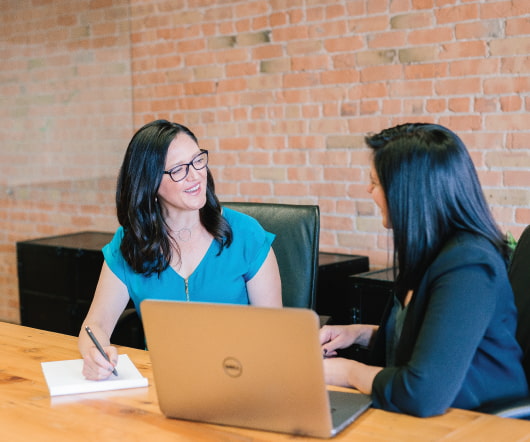 Of Course, Everyone Will Read "Raising Trump" By Ivana Trump
Jane Genova: Speechwriter - Ghostwriter
MARCH 15, 2017
In early S eptember, Ivana Trump will publish her third book. This one is titled "Raising Trump." " And from the description of it by Vanity Fair , it seems like it will be, well, a self-serving bore. For example, Ivana contends that she was the hands-on caretaker for Donald Jr.,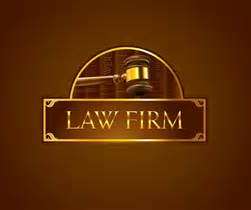 How Models Will Blow Up Manpower Demand in Finance, Maybe Law Too
Jane Genova: Speechwriter - Ghostwriter
MARCH 15, 2017
The trading industry can be reduced to a handful of experienced geniuses such as Steve Cohen and savvy programmers. That's the future which Cohen is experimenting with at Point72 Asset Management in Stamford, Connecticut. 
More Trending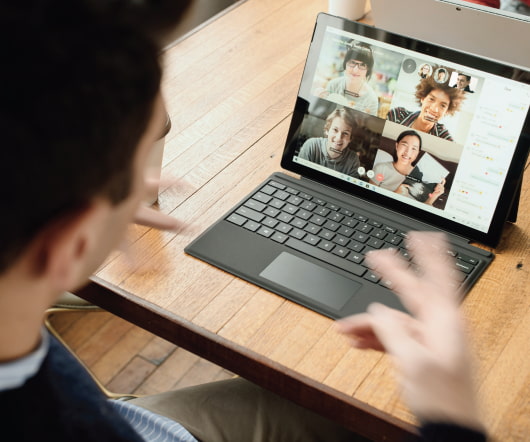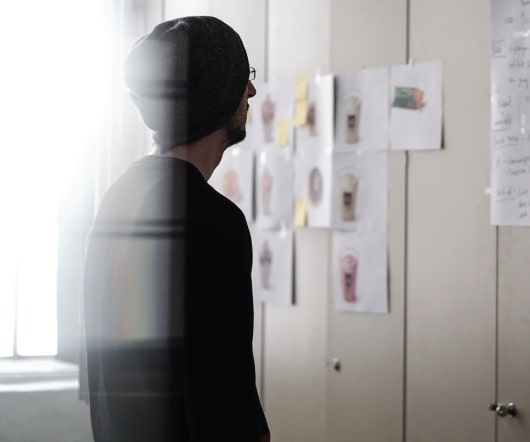 Supply Chains - Something Might Be Rotten in State of Ohio
Jane Genova: Speechwriter - Ghostwriter
MARCH 15, 2017
Vendor relations are right up there with customer service when it comes to operating a successful global business. Therefore, my encounters, as a possible vendor, with Greenwood Chevrolet , Austintown, Ohio, were quite puzzling. They directly involved, first, salesperson Dave Bradfield and, then, owner Greg Greenwood.