Fri.Feb 17, 2012
5 Stupid Speaker Tricks
Public Speaking Advice and Commentary
FEBRUARY 17, 2012
Speakers do stupid things, like any other group of people.    The problem is that they subject whole audiences to boredom and, yes, pain as a result.    So it's not only the speakers themselves who suffer.    In an effort to mitigate the suffering, here are 5 of the most egregious stupid speaker moves.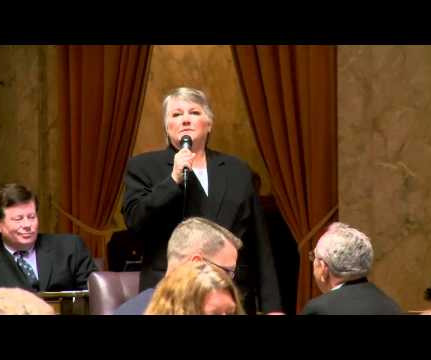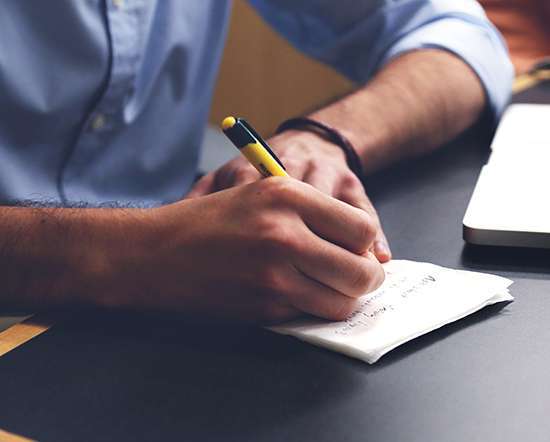 How to deliver superior presentations - public seminar notice
Executive Speech Coach
FEBRUARY 17, 2012
Discover how you can deliver a superior presentation – every time Next Public Seminar in Toronto - March 28, 2012. More Details here. When you speak: You are competing with all the other thoughts, questions, and concerns in the minds of your audience. Your intended message is competing with all the unintended messages that you might be sending.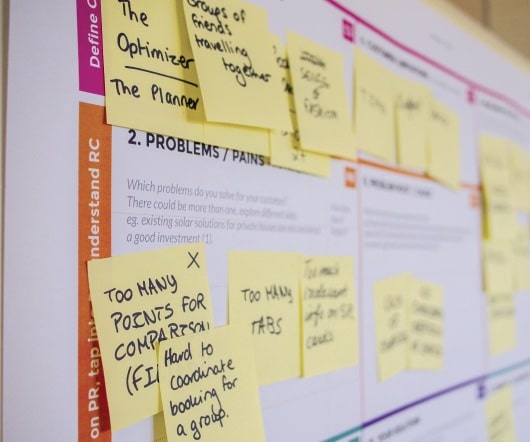 Why Humor in a Presentation Works
Great Public Speaking
FEBRUARY 17, 2012
YOU WILL BE ASKED BACK. If you succeed in your original purpose for making your presentation, you may be asked back. If you also make the audience feel really good by entertaining them at the same time, your chances of being asked back will be much higher. YOU WILL GET HIGHER EVALUATIONS OR MORE SALES. YOU WILL MAKE MORE MONEY. I'll never forget it.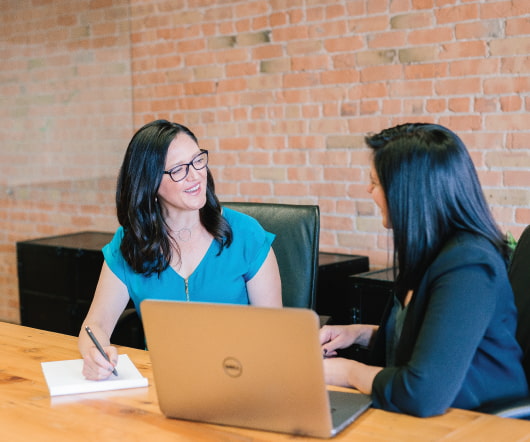 Dating Cautions
The Communication Blog
FEBRUARY 17, 2012
[link]. Here's a clever little piece on cautions to observe when a potential dating partner seems too perfect to be real.
More Trending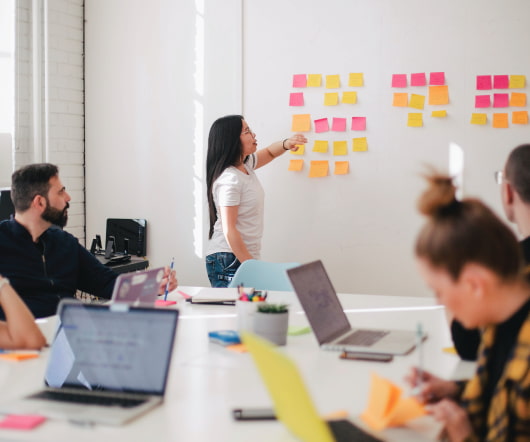 Secrets of Crowdsourcing Social Conversations: Inside Communications Radio With Mike Bako
TJ Walker Interactive
FEBRUARY 17, 2012
Spiegel recently joined Inside Communications Radio with Mike Bako. In his interview, Richard discussed his article at CommPRO, "Secrets of Crowdsourcing Social Conversations.' ' Within the nonstop news media cycle and even more chaotic social media world, businesses look for ways to capture large trending topics.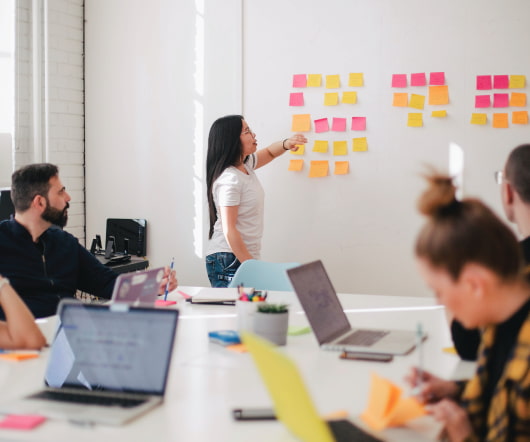 1986 Mets Star Gary Carter Passes Away: Mike Bako on WOR Radio NY
TJ Walker Interactive
FEBRUARY 17, 2012
Former catcher Gary Carter, a member of the Baseball Hall of Fame who won a World Series with the 1986 New York Mets, died at age 57 on Thursday after battling brain cancer. Daily Nation Sports Editor, Mike Bako, appears on WOR Rradio to offer his rememberances. Analysis Audio Media Politics Press Room gary carter mike bako new york mets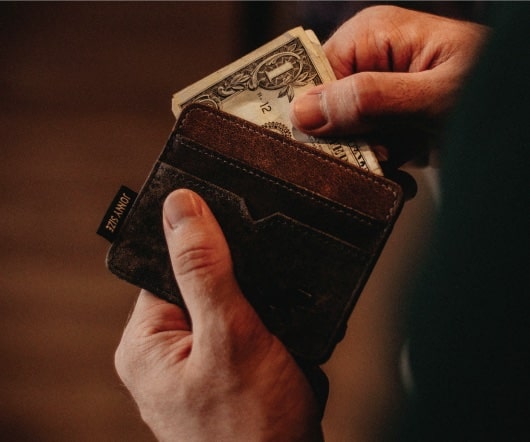 Jeremy Lin's Star Rises In The Media: Mike Bako on WOR Radio NY
TJ Walker Interactive
FEBRUARY 17, 2012
Can the Knicks make it 8 in a row and continue the cities love affair with Jeremy Lin and Linsanity? Mike Bako, Sports Editor of Daily National, on WOR Radio NY. Analysis Audio Press Room jeremy lin linsanity mike bako new york knicks