Fri.Apr 13, 2012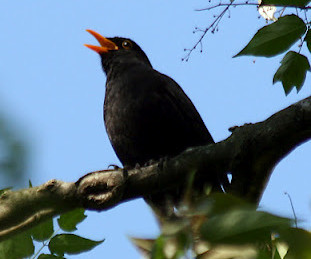 Clearing up throat-clearing: Guest post by Joanna Cazden
Speak Schmeak
APRIL 13, 2012
While I'm on vacation in Sonoma, stuffing myself with cheese and wine, I've got a couple of guest posts lined up for you! The last is from voice therapist and author Joanna Cazden , on how to avoid unnecessary throat-clearing. Enjoy! Don't clear your throat—it's bad for your voice."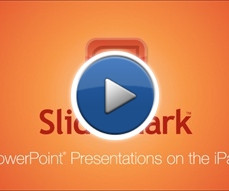 Do you have an iPad? Do you want to present from it?
PowerPoint Tips
APRIL 13, 2012
I've been a fan of myBrainShark for a long while as a way to share your presentations online. Now, the same company has developed SlideShark, a combination of online storage and an iPad app that lets you present from you iPad.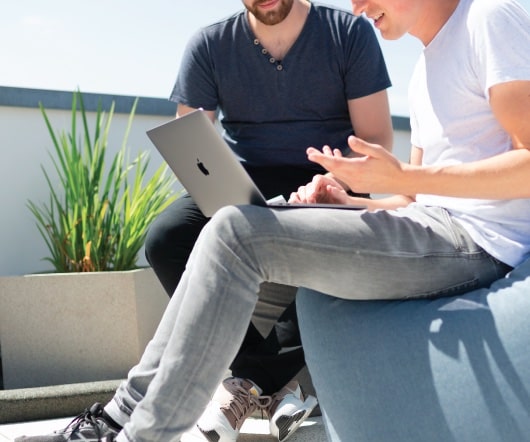 Why Ignoring Body Language Is Like Betting on an Inside Straight
Public Speaking Advice and Commentary
APRIL 13, 2012
Every presentation is two conversations, and I find it ironic that speakers spend a great deal of time thinking about their content – the first conversation – and hardly any time at all thinking about their body language – the second conversation.    And yet the communications research has shown for a long time that if the two conversations are not aligned, people believe the second conversation every time.    That's gambling against the house, and against long odds.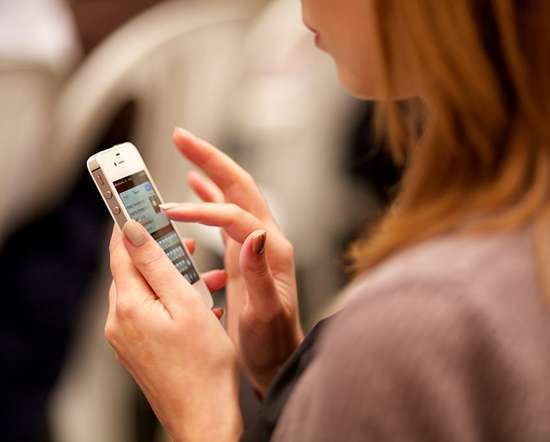 Triangulate your rate before you quote
Six-Figure Freelancer Blog
APRIL 13, 2012
When it comes to writing and editing services, there is no 'one rate fits all' rate. Yet many clients want cost certainty--and I don't blame them--so you have to give them a quote. Unfortunately, too many writers and editors are blind-folded and playing pin the quote on the client - hoping to hit a quote that is worthwhile -- to them and the client!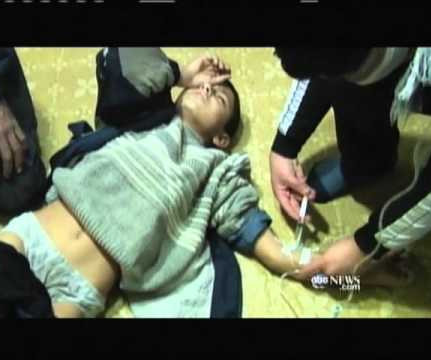 More Trending