Mon.Feb 20, 2012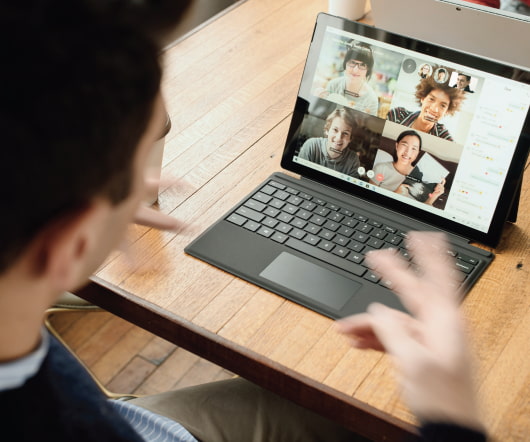 A Lesson from Lang Lang
Manner of Speaking
FEBRUARY 20, 2012
A couple of weeks ago, my daughter, Kristen and I had the good fortune to attend a concert by Lang Lang at Geneva's Victoria Hall. His performance was terrific. From the light melodies of Bach, to Schubert's sombre Piano Sonata No. 21, to the moving and energetic Etudes op. 25 by Chopin, he he ld the audience transfixed for two hours.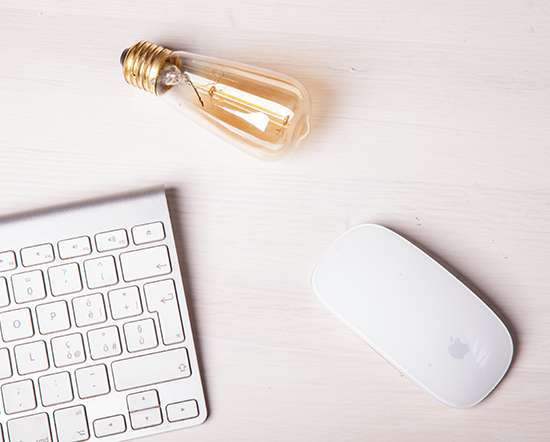 Storytelling-I. 5 Ideas. 5 Blogs. 5 Days.
Public Speaking Advice and Commentary
FEBRUARY 20, 2012
I'm going to do a series of quick blogs about storytelling – 5 in 5 days.    Everyone seems to get these days that storytelling is important, because we're awash in data and information and can't remember it all.    But we do remember stories.    They're even more important than that.    OK.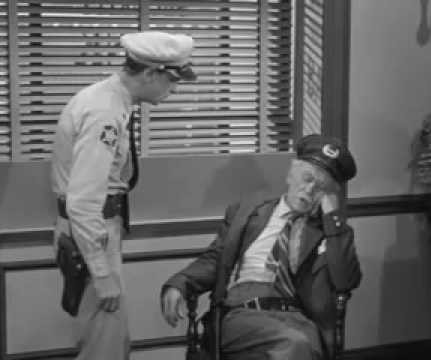 Speaking of Distractions
Speak and Deliver
FEBRUARY 20, 2012
"Can I call you back Chief? I'm at a KAOS speaker's convention." Speaker distractions go beyond ringtones, of course. Preempt. Ignore. Spatial Closure.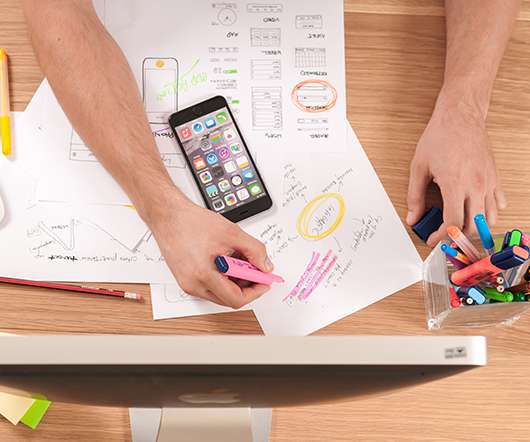 Tom Antion's Stage Fright Strategies
Great Public Speaking
FEBRUARY 20, 2012
Symptoms of Stage fright Dry mouth. Tight throat. Sweaty hands. Cold hands. Shaky hands. Give me a hand (Oops, I couldn't resist). Nausea. Fast pulse. Shaky knees. Trembling lips. Any out-of-the-ordinary outward or inward feeling or manifestation of a feeling occurring before, or during, the beginning of a presentation (Wow! What a dry mouthful!).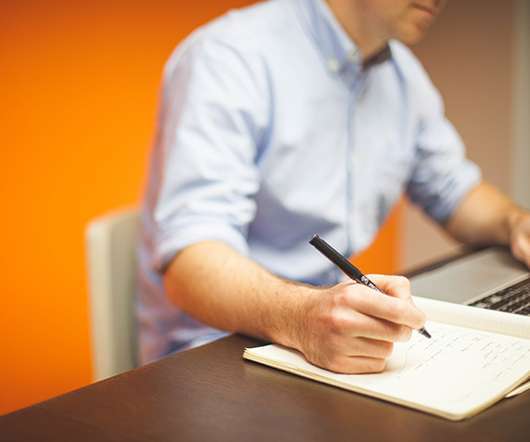 Power Presentations Tip 56: Speak Slower
Executive Speech Coach
FEBRUARY 20, 2012
Speaking Fundamental: Speak Slower This is an important public speaking fundamental yet I was reluctant to bring it to your attention. Because it is so fundamental. But I've noticed that many of us need to be reminded of the fundamentals from time to time. I watched an experienced and capable speaker at a conference. He didn't say, "How was I?"
More Trending