Fri.Jul 16, 2021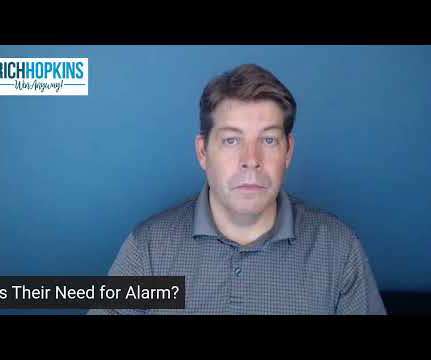 Is There Need for Alarm?
Speak and Deliver
JULY 16, 2021
Alarms Being Late Excuses Goals Inspiration Motivation Motivational Techniques Set Appointments with Yourself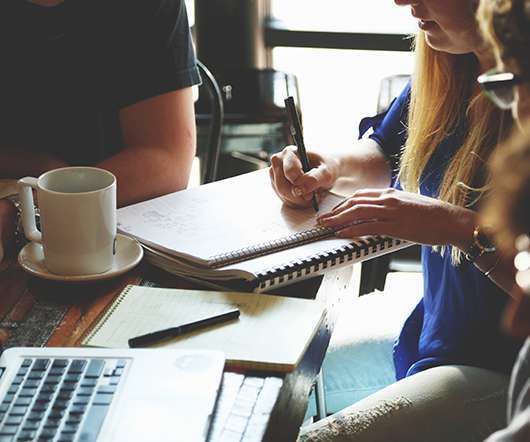 13 Texting Must-Knows to Boost Revenue & Engage Customers
SpeakerSue Says...
JULY 16, 2021
When a text pops up, we read it. As both a customer engagement and sales tool, texting boosts revenue and satisfaction. Here are 13 texting must-know guideposts to increase revenue and delight customers: 1. Get permission first (Boring tip, but necessary). Keep it short. Max your message to 600 characters which is about 90 words or 4 – 6 sentences. If it's longer than that, put it in an email or pick up the phone. Add links if you have more info.