District of Columbia
Related Topics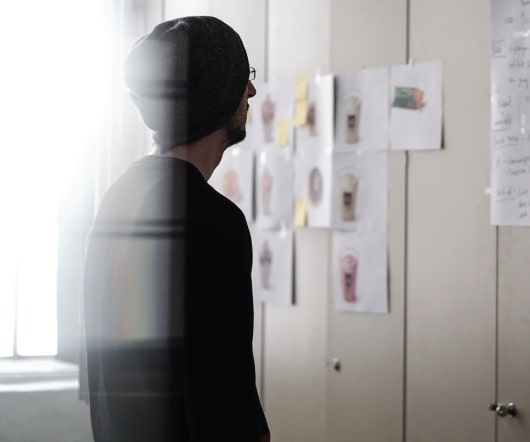 Contest Results — State of the Humor
Humor Power
FEBRUARY 23, 2015
Here are the top lines for the February Joke Contest — State of the Funny. Some of our subscribers said that this contest was more difficult than most. New contests are announced on the first of the month. The District of Columbia is funny because it has the most politicians. Minnesota is funny because it is the home of Minnehaha Falls. Florida is funny because its fitness program consists of aerobic shuffleboard.
Joke Contest Results — State Slogans
Humor Power
SEPTEMBER 18, 2014
New Joke contests are annonced on the first of each month. Here are the top lines selected by our panel of judges (speakers and improv players). Minnesota: Land of 10,000 Likes. District of Columbia: Live Free or Die Broke. Washington DC: Land of 10,000 Mistakes. Washington DC: Don't Make a Federal Case Out of it. Wisconsin: Home of Cheesy Humor.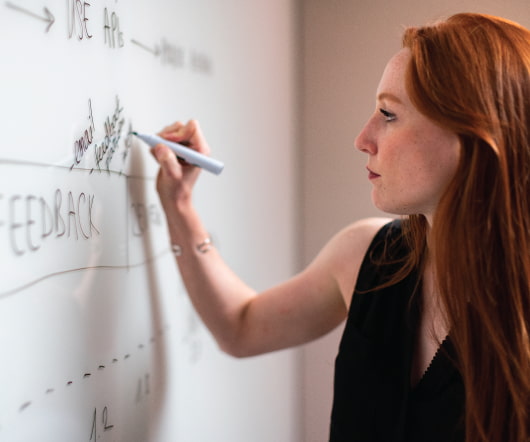 Brand New Teleclass + Complimentary CD
Great Public Speaking
JULY 28, 2009
The first 200 to register get a complimentary CD of the call and I pay the shipping. For profit education is booming even though the rest of the economy is in trouble. In this teleclass I'll be showing you the exact steps to take to get certified to sell your knowledge in the form of State Certified School. > Where to find the licensing websites for all 50 states and the District of Columbia. I'll go over 17 of them on this call. =>