Direct Marketing
Related Topics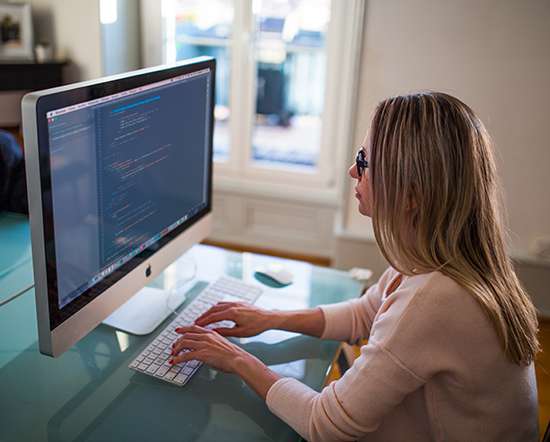 Summer Marketing Camp for Speakers – Register Now for as Little as $99
Succeed Speaking
JUNE 11, 2011
Never before have professional speakers — both experienced and emerging — had access to such a powerful combo of marketing guidance… and certainly not for such a low price. More about the "camp counselors : Marketing Marketing Training for Speakers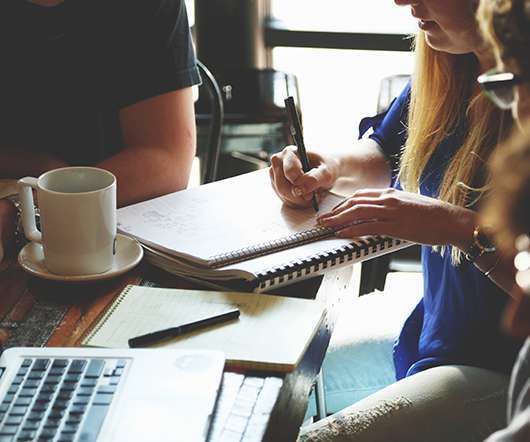 3 Keys to Make Your Marketing Campaign Rock
Succeed Speaking
JUNE 8, 2011
Many marketers — from all fields — try to say too much… They try to hit their prospects with everything they've got — full specs, 12 benefits, etc. Allan did throw in a fourth essential ingredient for an effective marketing campaign: consistency.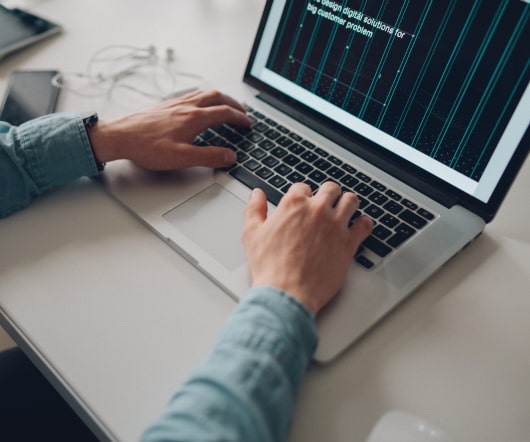 Alum success: a good byline
Joan Detz Speaker Services
OCTOBER 27, 2010
Congratulations to Irene Maslowski, who just had an excellent article published in the autumn publication of the Direct Marketing Association in Washington, DC … "Crisis Communications and Preparation: What Every Organization Needs to Know and Why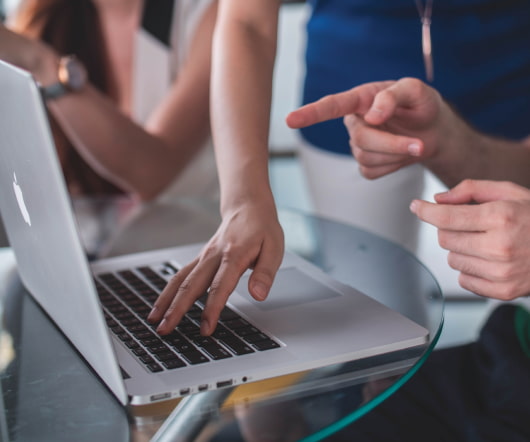 Don't hire me if you don't have the time to answer these questions
Six-Figure Freelancer Blog
APRIL 10, 2010
You should not hire me if you want to hand me a pile of information and tell me to write a web page, web landing page, Google ad, advertisement, direct marketing brochure or sales letter, or case study based on the information, without answering my questions.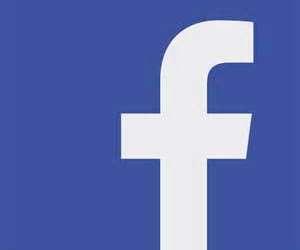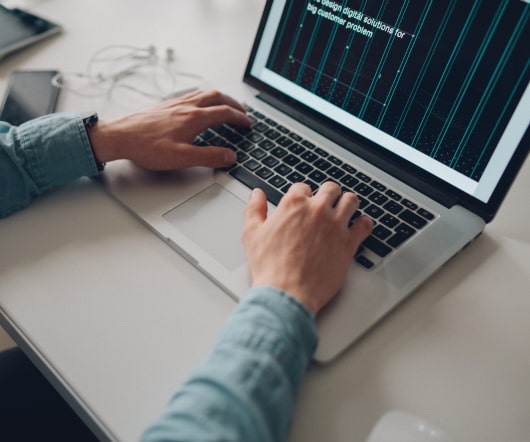 Eight Steps to Getting Speaking Engagements : MarketingProfs Articles
http://delicious.com/akarrer/prospeaker
MAY 1, 2009
B2B Forum, June 8-9 in Boston » Marketing Profs Member Login | About Us | Become a Member | Try a Free Trial Join Over 318,000 Marketing Professionals Your email: Password: Remember me Forgot your password? By developing an effective speaker placement program for your organization, you will have taken a big step in meeting its marketing, PR and business development objectives. See Whats New on the Agenda!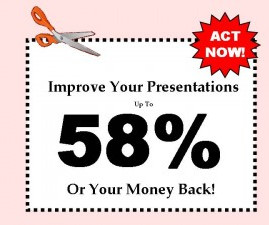 15 Words Proven To Make People Listen and Act
Can You Hear Me Up the Back?
JULY 22, 2009
A friend who works at global direct marketing agency Wunderman told me about its founder, Lester Wunderman , the 88-year old godfather of direct marketing. Direct marketing people have much to teach us in delivering any type of message that aims to influence people.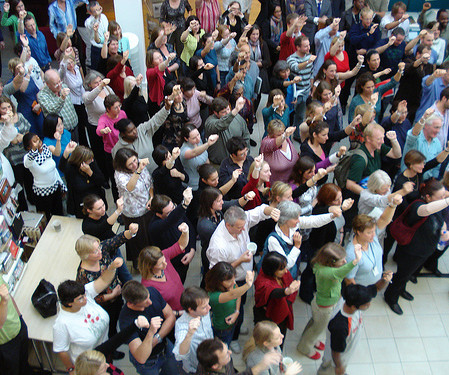 What's Your Call To Action?
Can You Hear Me Up the Back?
SEPTEMBER 24, 2009
How will the world change, just a tiny little bit, as a direct result of what you've told people? In the land of direct marketing, it's the Call To Action. Pic courtesy Net_efekt. Time to get a bit philosophical, grasshoppers. Why are you doing this presentation?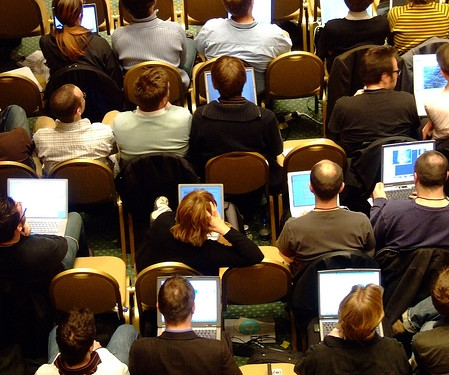 How to Present While People are Twittering | Pistachio
http://delicious.com/akarrer/prospeaker
MARCH 1, 2009
SERVICES Market Engagement Enterprise 2.0 Liz Lawley comments: My "take-away content" from the backchannel equalled or surpassed what I got from presentations directly. Pistachio Micro sharing. Macro results. HOME TOUCHBASE BLOG Your Suggestions? Speaking and more Research TWITTER?