Derivative Work
Related Topics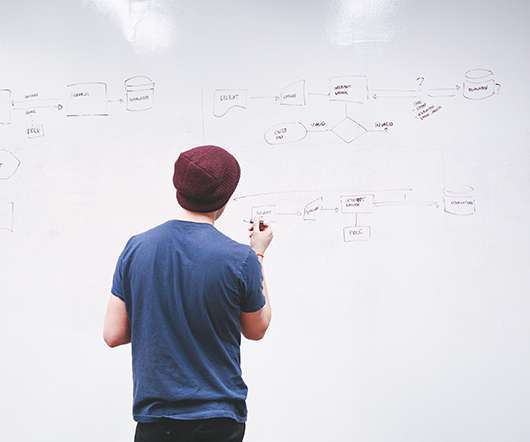 Review: Viewfinder
Thoughts On Presenting And Design
DECEMBER 11, 2009
The great thing about this application is that you can hone your search in on Creative Commons images, including restricting it to those that are permitted for commercial use and/or allow for derivative works.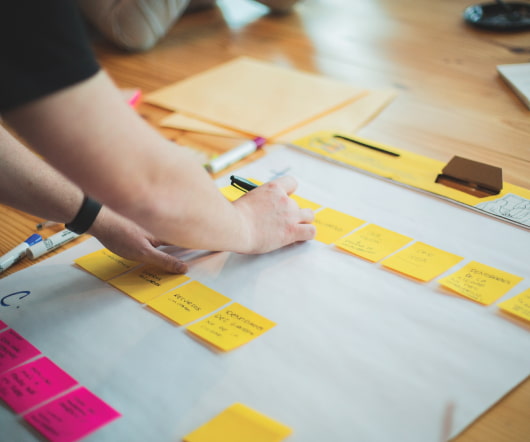 Designing Choreographies for the New Economy of Attention
http://delicious.com/akarrer/prospeaker
JUNE 23, 2009
Human attention-structures work differently from goods and services and will require a new kind of economics and a new kind of economist. It can shift and change and remain always fresh without leaving the work and without the mind wandering outside the classroom.