Cross-Sell
Related Topics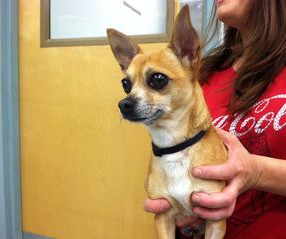 PetSmart, Thank You For Not Cross-Selling
Jane Genova: Speechwriter - Ghostwriter
MAY 13, 2014
When we bring Fido or Muffy in for routine maintenance we can expect cross-selling. one who doesn't cross-sell), I will take my dog to PetSmart's in-house vet practice.   animal companions Branding Selling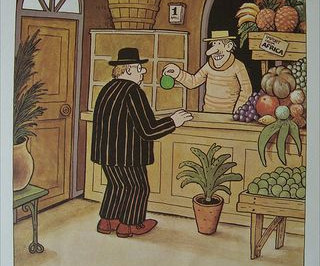 BoxAid - The Sheer Brilliance Of Not Upselling, Cross-Selling
Jane Genova: Speechwriter - Ghostwriter
MARCH 4, 2015
BoxAid , the remote computer fix-it service, has a brilliant marketing strategy: no upselling or cross-selling. My hunch is that they will wind up selling more - effortlessly. Branding Current Affairs Games Intuitive Selling Values Web/Tech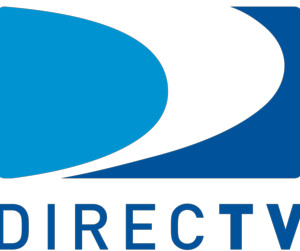 Upselling, Cross-Selling - That's The Way Direct-TV Lost My Sale
Jane Genova: Speechwriter - Ghostwriter
NOVEMBER 27, 2015
Standard in sales, even at call centers, is to train in upselling and cross-selling.      Branding Current Affairs Games Personal Musings Selling Television Web/TechUsually attached is an increased commission, so the practice seems attractive to newbies.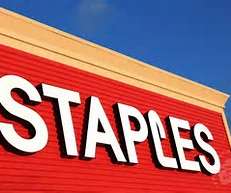 Staples - Yet Another Retail Brand Which Lost Its Way
Jane Genova: Speechwriter - Ghostwriter
MARCH 9, 2017
There was the experiment with the selling phones in its store within a store. And without trying to cross-sell other services.   Branding Current Affairs Personal Musings Selling Values Web/TechBranding is about emotional attachment.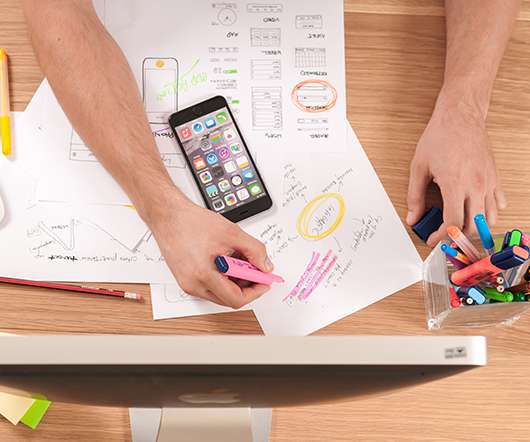 Alum success: another byline
Joan Detz Speaker Services
MARCH 27, 2012
His article on cross-selling/upselling techniques was posted at: [link]. My congratulations to seminar alum Robert Lerose for another excellent byline. Ever wonder how you can get published and benefit from your own bylines? I'll teach "How to Break into Freelance Writing: Using Bylines to Build Your Career" on Saturday, November 3 (Philadelphia).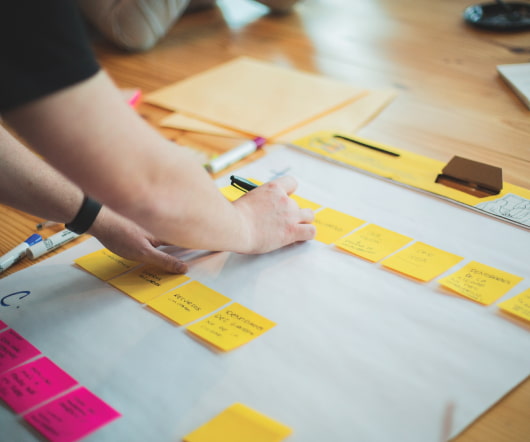 The New Risk-Aversion: Buttoned-Down Pitching
Jane Genova: Speechwriter - Ghostwriter
AUGUST 30, 2010
Selling into a trend, ahead of a trend, or making it known you know the trend has peaked.    That's how we consultants develop new business and cross-sell to current clients.   Research shows that salespeople who know their worth and demand respect sell more.  Tags: Selling Well, the trend right now, Suzanne McGee documents in PORTFOLIO, is risk-aversion.