Camera-Ready
Related Topics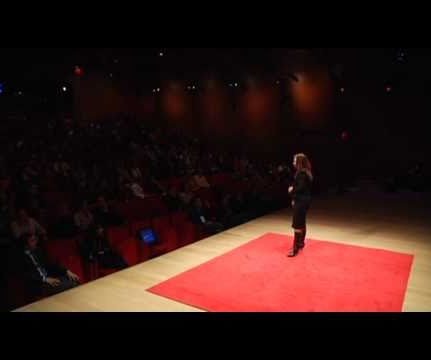 Guest Posting: How to Give a TED Talk by Manoush Zomorodi
Ian Griffin - Professionally Speaking
MAY 3, 2013
She is the author of Camera Ready: How to Present Yourself and Ideas On Air or Online. Manoush Zomorodi is the host of WNYC's New Tech City which is available for download on iTunes. Follow her on Twitter @manoushz. She blogs at manoushz.com/blog and writes for The Huffington Post.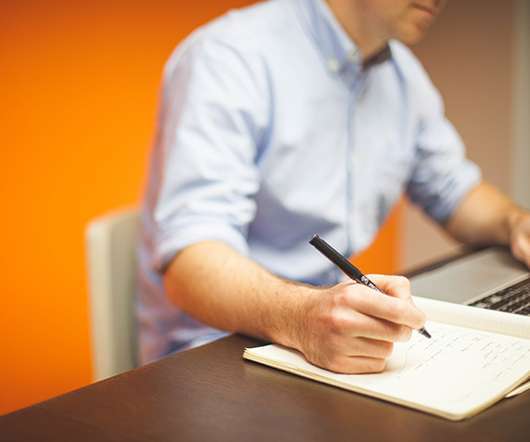 Master the Camera to Expand Your Exposure
Pivotal Public Speaking
MAY 17, 2009
Your speaking, training and consulting career can be helped or hindered by how you come across on camera, whether it's a media interview, your demo DVD or a YouTube segment. Using on-camera strategies and tactics, Shawne shares all the inside secrets to become exquisite on camera. In this content-rich teleseminar, you will learn: How to avoid on-camera mistakes. Where to look when you're on-camera. The best camera-ready clothing to wear.