Call Time
Related Topics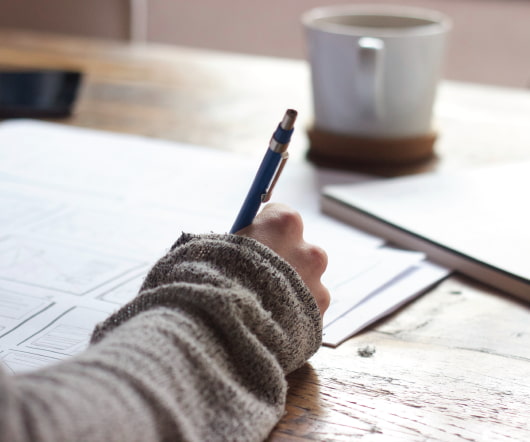 Cultural Email Differences – Do they exist? 4 Considerations….
SpeakerSue Says...
OCTOBER 25, 2013
Immediately calling someone by their first name, in the USA, is almost expected. Take the time to type Hi, Hello, Good morning. Wasting another's time is disrespectful. Take the time to organize your thoughts before you write so that you can make it easy for the other person to follow you. Write conference call times in their time zone rather than yours. Provide your skype address the first time.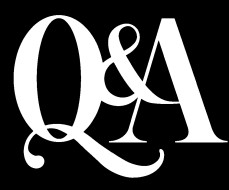 Audience Interaction is Easier Than You Think - Part III Q&A
Speak and Deliver
MARCH 1, 2011
Worse yet, the last question (or, in the case of some audiences, sarcastic statement couched as a question) in your time allotment might be so far in left field, or elicit enough crowd response, the participant effectively gets the last word and the lasting impression, instead of your message.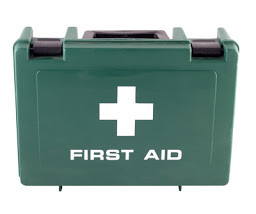 The all-in-one on ums, and how public speakers can fix them for real
The Eloquent Woman
MARCH 20, 2013
You can call it a first aid, fix-it-up kit if you want, but I get enough repeated questions about ums, uhs and other unintended speech disfluencies that I'm packing up all The Eloquent Woman's wisdom on ums and putting it here in one place for you.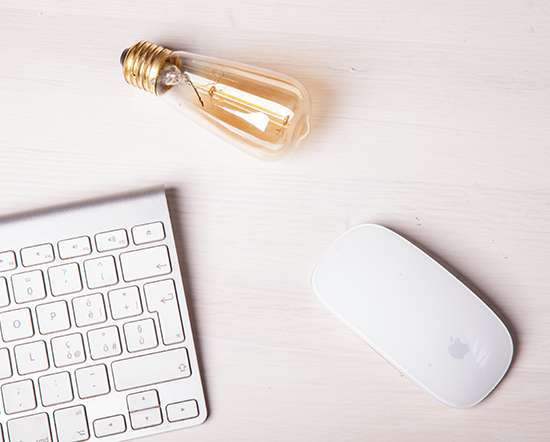 How to follow up lost sales
SpeakerSue Says...
JULY 5, 2013
Don't offer to lower your prices during this phone call! You'll simply have to start lower next time and you've taught them that you aren't trustworthy – you saved your best pricing for the last possible negotiation.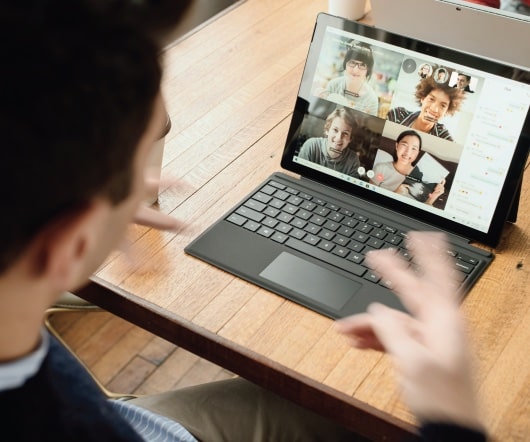 George Osborne + Chris Grayling = Geoffrey Howe
Max Atkinson
OCTOBER 7, 2009
And we'll make sure for those of you- those parts of the country with traditional producers that we protect local traditional products But we'll call time on the drinks that fuel antisocial behaviour. (1 Having seen shadow Chancellor George Osborne and shadow Home Secretary in action at the Tory Party Conference, an uninspiring voice from from the past started to echo in my mind: Sir Geoffrey (now Lord) Howe.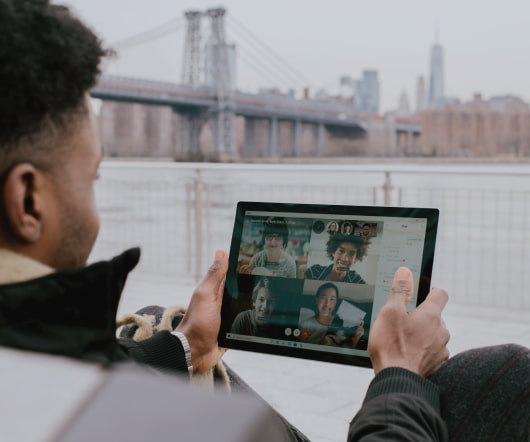 The Power of Personality!
The Shy Speaker's Guide to Succes on Stage
APRIL 23, 2008
You see, I'm not a big fan of television (amazing, considering how we used to be inseparable when I was younger), but as fate would have it, I switched it on today just in time to catch the latest episode of American Idol on tv! I had the unique opportunity to sit through the first two performances before I decided to call time to blog and return to my books. Home About Gary Testimonials FREE MATERIALS!