BOR
Related Topics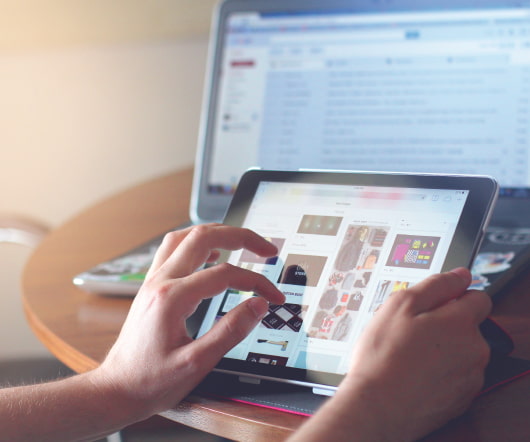 Advice for speakers and presenters - 7 ways to turn a free gig into a financial windfall
Pivotal Public Speaking
SEPTEMBER 6, 2009
Otherwise, known as back of the room (BOR) sales, here are some tips for ensuring that you rake in the cash even if you're speaking for free. You've been asked to speak for an audience. However, the event organizer or meeting planner tells you they can't pay you. Your heart sinks knowing that speaking for free will cost you in the long run.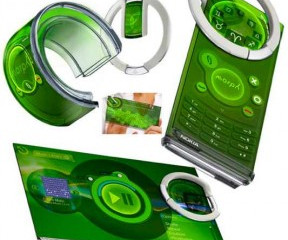 Can't-Live-Without Technology Tools for Speakers
Pivotal Public Speaking
APRIL 15, 2011
charge BOR sales through your smartphone. Your life is complicated. You have your home life, office life, and travel life. How do you keep them all coordinated easily and with the least headaches?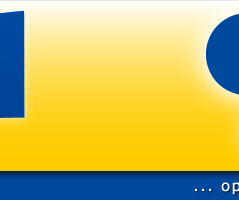 Make Money Doing Free Speaking Engagements
http://delicious.com/akarrer/prospeaker
MAY 1, 2009
Perhaps your thinking, I already sell BOR productsBut are you happy with just placing a few CDs on the back table or a few of your books?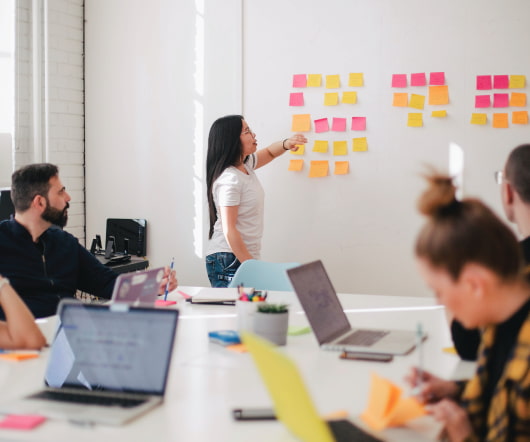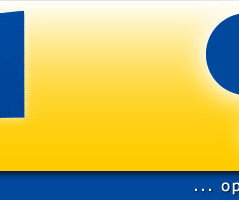 Charli Jane Speaker Services: 5 Ways You Benefit When Speaking
http://delicious.com/akarrer/prospeaker
MAY 1, 2009
Here are just a few ways you can leverage your free speaking engagements: Selling BOR  We all know what back of the room products can do for us so start creating your products to bring to your free events.