Book Signing
Related Topics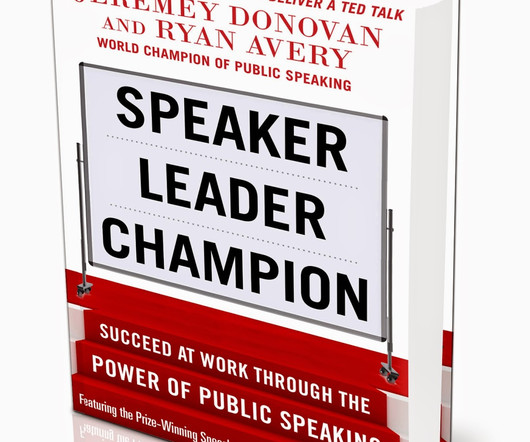 Speaker Leader Champion - Book 13 of 52 in 52 Weeks - A Review
Speak and Deliver
APRIL 28, 2014
There''s been a lot of hoopla around Ryan Avery & Jeremey Donovan''s new book, Speaker Leader Champion - Succeed at Work Through the Power of Public Speaking , not in small part to Avery''s attempt to set a Guinness World Record of Most Books Signed earlier in April.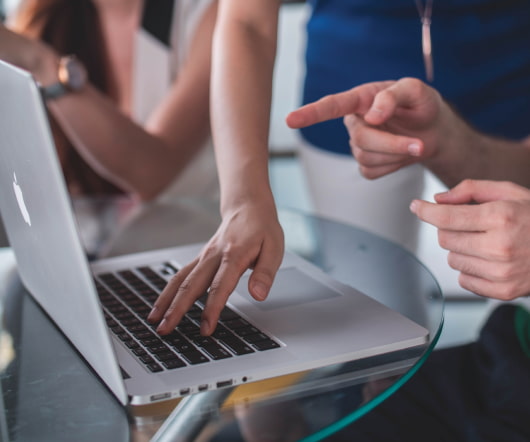 Public Speaking: Airline Food For Thought
Great Public Speaking
JANUARY 21, 2011
I carry three of my books along for each leg of my journey. Before long Im doing a book signing in the aisle and people are asking me for my card. Dont have a book? OK, you choke on the food, or if you fly Southwest a lot like I do, you dont even get any food.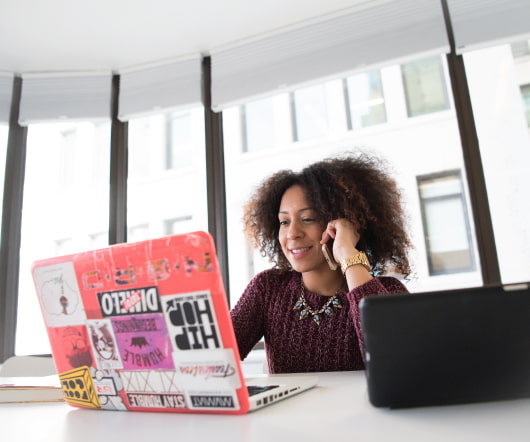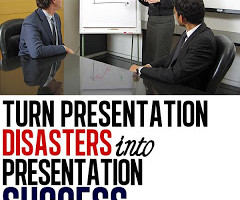 The Entire Audience Walked Out on Me
Executive Speech Coach
NOVEMBER 5, 2012
While promoting my first book, Secrets of Power Marketing, I arranged short presentations along with a book signing at book stores. On one memorable book store visit there was only one person waiting for my presentation. I checked the signs and my calendar.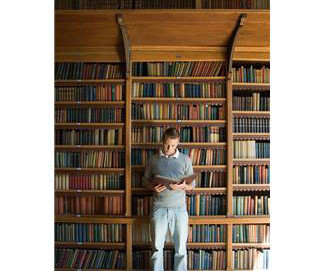 Barnes & Noble: Saving our Third Place
Jane Genova: Speechwriter - Ghostwriter
JANUARY 4, 2013
  Big names in the literary world swing by for a talk and book signings.    Not too long ago I ponied up the cash to buy a hardcover book.  Books Branding Current Affairs Selling Values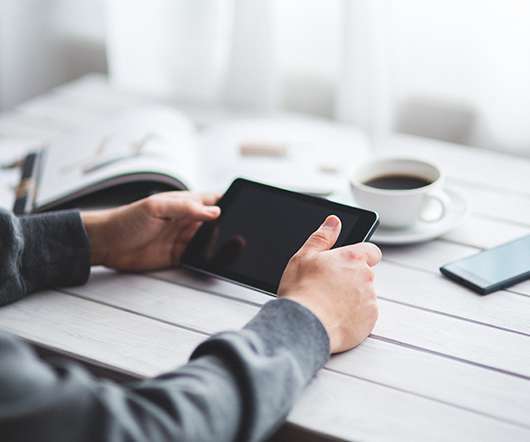 Andrei Cherny and the Candy Bombers
Speaking Of...
MAY 24, 2009
CSPAN 3, one of the CSPAN channels on TV, airs a variety of programming, including authors' readings of their books. Author Andrei Cherny hosted a book signing in Tempe, Arizona, in 2008, that was recorded then and aired again today. He spoke and brilliantly led a discussion about his book, The Candy Bombers. On significant holidays, such as Memorial Day, programming centers on themes related to our country's history.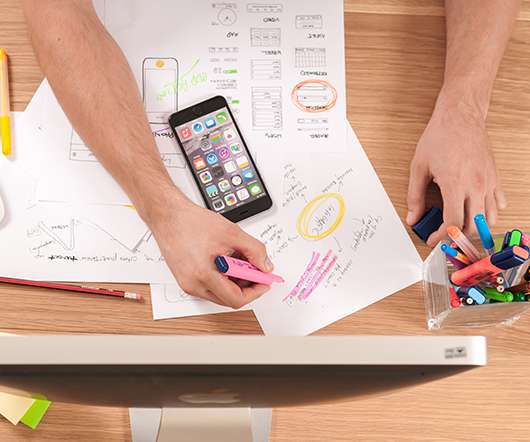 A Time to Shine: Celebrating the Life and Legacy of Dr. Martin Luther King, Jr.
DeFinis Communications
SEPTEMBER 26, 2011
In this speech, he tells the shocking story of when he was stabbed in the chest at a book signing by a "demented woman." When you're looking for powerful material for your next speech—from examples and metaphors to stories and themes—look no further than your own life. In fact, the best content often comes from your personal challenges and tribulations, from your joys and successes, and from people you know who have survived adversity and risen above it.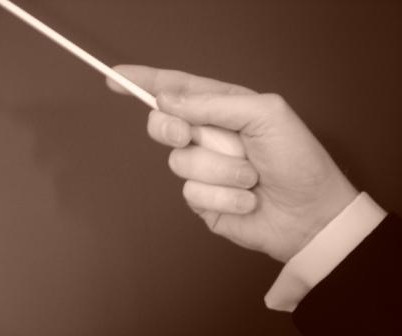 less is more
Green Room Speakers
AUGUST 29, 2009
Writers also need help for readings/book signings.(smile) Please let me know if I can ever be helpful to you in terms of the readings and book signings.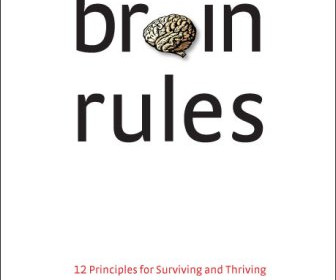 Brain rules for public speaking
Speaker Confessions
APRIL 21, 2009
Two weeks ago I spoke at the same event as John Medina , author of Brain rules , where his post lecture book signing line was at least ten times longer than mine. Bligh's book "What's the use of Lectures?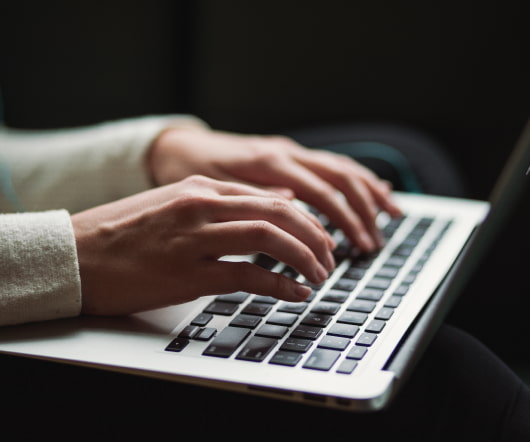 How Professional Speakers Can Get Big Visibility with Authentic Marketing Messages
http://delicious.com/akarrer/prospeaker
MAY 4, 2009
Free talks and book signings are fun for the extrovert, but dont yield much unless you give at least six talks a month. Dont just taut yourself or your book; show some benefits of your service with a written concept statement such as "I help business people manifest their book dream." Should I brand my speaking business with a short book? Either an electronic book or print book, or both. Books are the #1 product bought online.