Banner Ads
Related Topics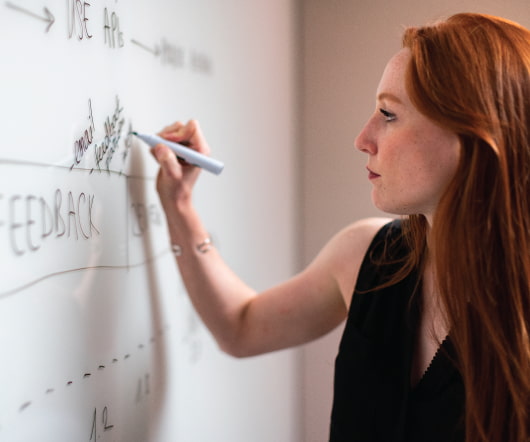 Writing services you can offer corporate clients
Six-Figure Freelancer Blog
MARCH 17, 2014
Google ads, banner ads, and landing pages : Coordinated by marketing, companies often contract out the writing of the short ads that appear on Google (and other search engines), banner ads that appear on websites, and the landing pages—the pages that readers are taken to when they click on ads. Since some ad agencies contract out writing, who might they contract it to? To do so, they produce job descriptions and recruitment ads.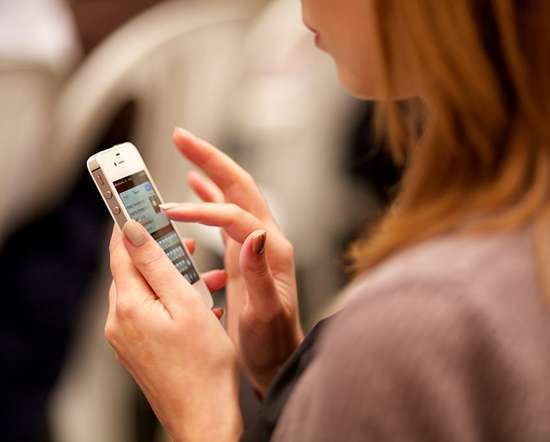 5 Questions to ask before you start to write your non-fiction book
Six-Figure Freelancer Blog
MARCH 7, 2014
There are many types of ads, each requiring a different approach to copywriting. Print (newspaper, magazine, billboards and so on), direct response marketing (a form of print), opt-in email advertising, online (Google, Facebook and other social media ads, banner ads, multimedia ads), radio and television, and so on. Since the textbook is for an introductory copywriting course, I focused on print ads and online ads that use text, not multimedia.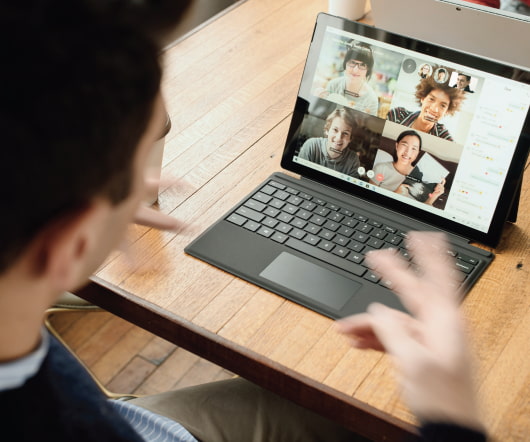 Wendi Dolls: Barbie with much more ambition, great left hook
Jane Genova: Speechwriter - Ghostwriter
JULY 20, 2011
  The banner ad can read: "Yes, your princess can dominate a global empire." NEW YORK MAGAZINE has been among the first to call it: Wendi [Murdoch] as new pop star.    She made history around the world with her great left hook to protect her lion in winter from a pie.    Now there can be a post-Barbie doll.    It will be Wendi, the female who has a track record for achieving her ambitions.