Back-Of-Room
Related Topics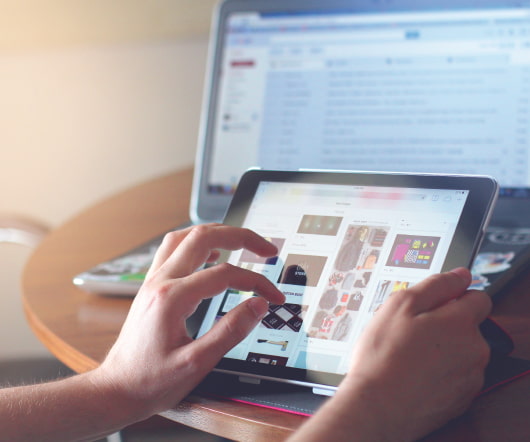 Advice for speakers and presenters - 7 ways to turn a free gig into a financial windfall
Pivotal Public Speaking
SEPTEMBER 6, 2009
You think of all the expenses you'll incur gas, parking, photocopying materials, babysitter and speaking for free means you won't be reimbursed for these incidental costs.Although a free gig can eat into your bottom line, you don't need to refuse it altogether. You've been asked to speak for an audience. You just have to.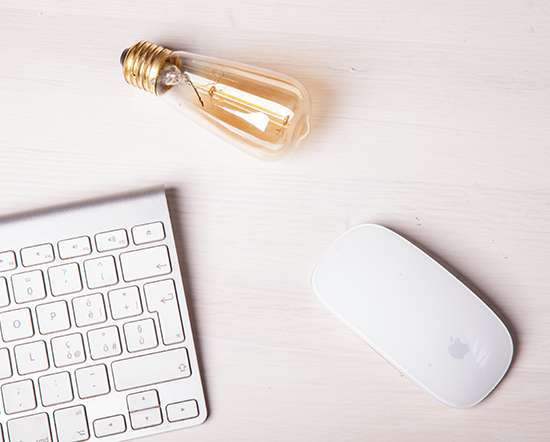 Public Speaking : ADD MAGIC TO YOUR BACK OF ROOM SALES
Great Public Speaking
DECEMBER 1, 2008
I've learned a lot about back of the room sales in the past couple years. This article isn't about the technique of Back of the Room Sales. The overall philosophy is that too much information will not help the audience members's retention of the material or help your back of the room sales.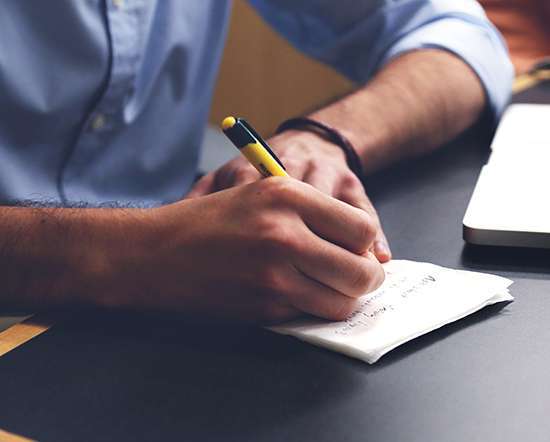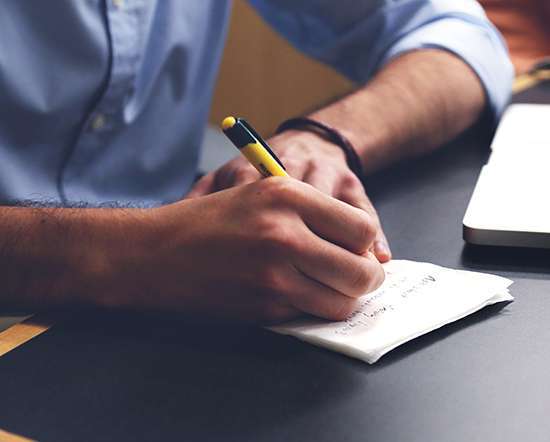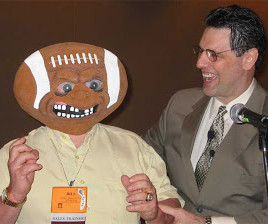 Top Ten Ways to Make Money Speaking
Great Public Speaking
JULY 23, 2013
SELL YOUR KNOWLEDGE This is my overriding principle that came from years of hard knocks trying to get people to hire me to speak.