Back-Of-Room Sales
Related Topics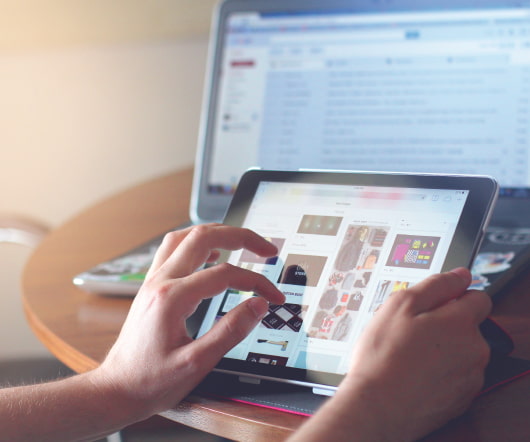 Advice for speakers and presenters - 7 ways to turn a free gig into a financial windfall
Pivotal Public Speaking
SEPTEMBER 6, 2009
You think of all the expenses you'll incur gas, parking, photocopying materials, babysitter and speaking for free means you won't be reimbursed for these incidental costs.Although a free gig can eat into your bottom line, you don't need to refuse it altogether. You've been asked to speak for an audience. You just have to.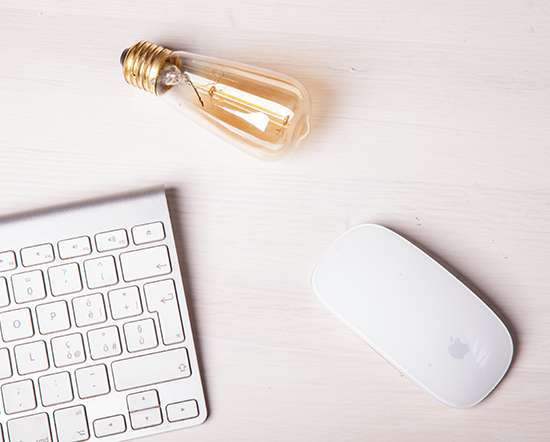 Public Speaking : ADD MAGIC TO YOUR BACK OF ROOM SALES
Great Public Speaking
DECEMBER 1, 2008
I've learned a lot about back of the room sales in the past couple years. This article isn't about the technique of Back of the Room Sales. This article is about an overall philosophy to increase sales and a specific technique that I've been using. AND they buy more of my stuff.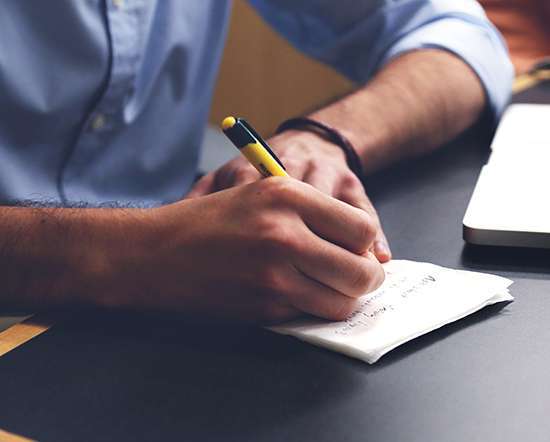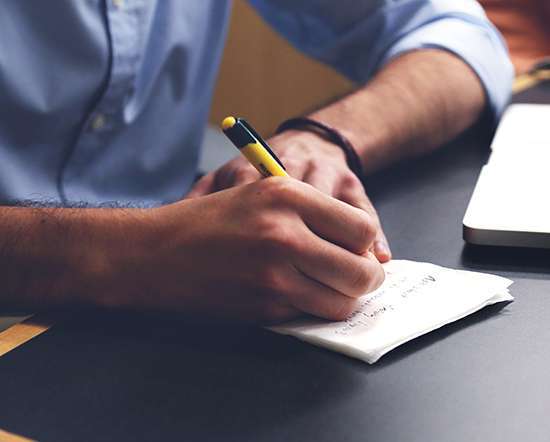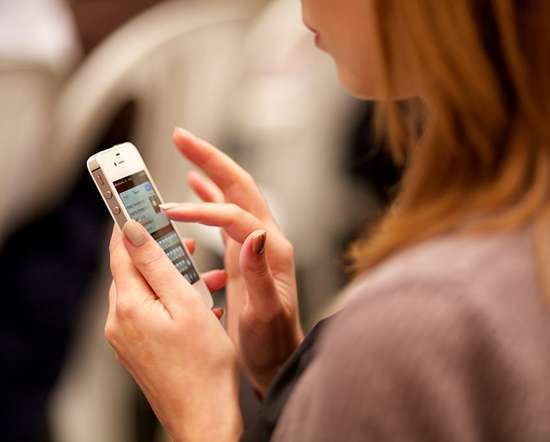 Prepare for public speaking success
Pivotal Public Speaking
OCTOBER 19, 2011
Preparation is one of the most powerful drivers of success in public speaking. It is vital to be very clear on this purpose, so spend time preparing a statement of purpose that will drive everything that you do and say when you present. Rehearse out loud to reassure yourself you will not forget the main points of your speech.