ASTD
Related Topics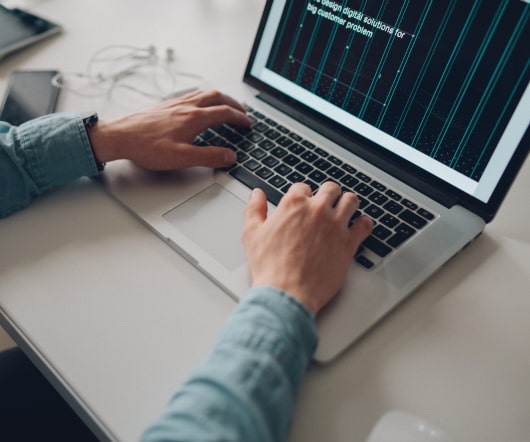 Interview: Terry Barton – Savvy Leader
Ian Griffin - Professionally Speaking
MAY 26, 2011
She is an adjunct faculty member at Chabot College and serves on the ASTD Golden Gate Board of Directors. Using the "single most powerful question anyone could ever ask", Terry Barton helps individuals and businesses connect to what is preventing them from moving in the direction they want to go.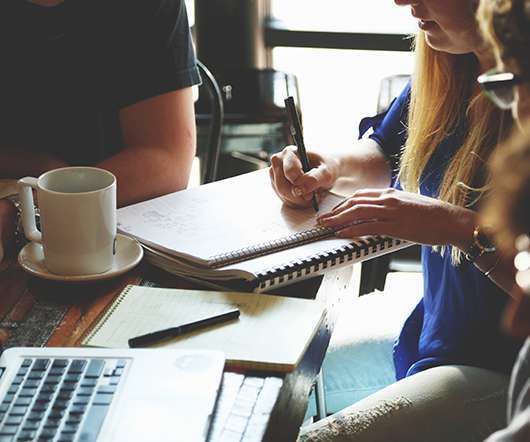 5 Steps to a Brilliant Keynote Presentation
Professionally Speaking...
JUNE 3, 2011
This is not the 2011 ASTD presentation but it gives you an equally good example of Buckingham's skill. . It is a rare occasion where, when a presenter asks for feedback on a presentation, I have no constructive suggestions to offer. In fact, I don't think that has ever happened. And you may not be able to identify with any of those things.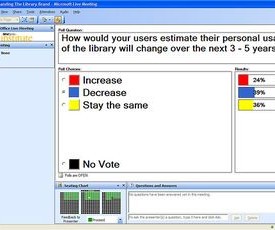 How to Deliver a First-Rate Online Presentation
Professionally Speaking...
NOVEMBER 12, 2010
Increasingly public speakers and presenters are finding themselves presenting to online audiences.audiences they can't see or make eye contact with.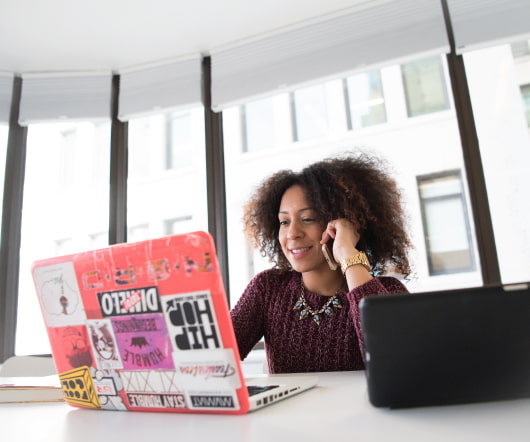 Interview: Paul Larsen – Business consultant
Ian Griffin - Professionally Speaking
OCTOBER 28, 2011
Paul is a frequent conference and workshop speaker on leadership and development at such organizations as the Southern Oncology Association of Practices (SOAP), American Society of Training & Development (ASTD), and the Northern California Human Resource Association (NCHRA). Paul realizes that many organizations today [.] Kim Barnes.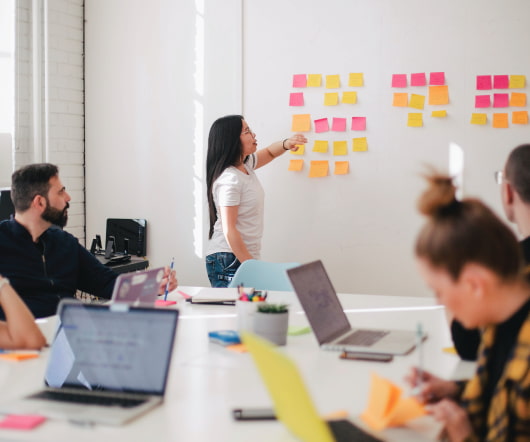 10 Tips for Speaking on a Panel
Professionally Speaking...
OCTOBER 21, 2009
I recently attended my local ASTD chapter meeting ( www.dcastd.org ) where a panel of CLOs talked about the role of global learning in tough economic times. I'm not usually a fan of panels, because they frequently appear disorganized with speakers rambling , cutting each other off and running out of time. What made it so good? Re-read #7.