Article Reprints
Related Topics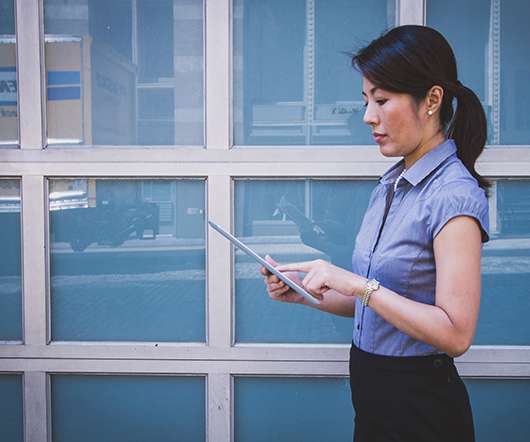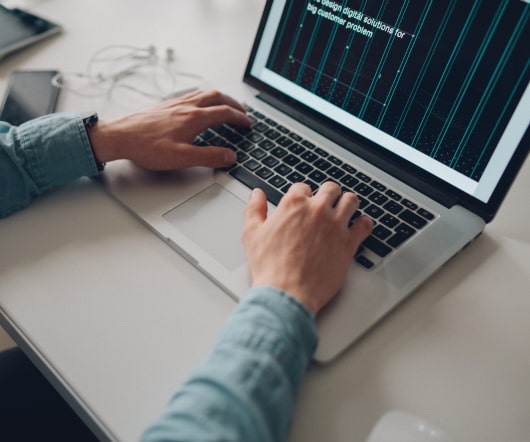 How good a speaker is Gary Hamel?
Public Speaking Advice and Commentary
NOVEMBER 18, 2009
The management guru Gary Hamel has had more Harvard Business Review articles reprinted more often than anyone else - 15 and counting.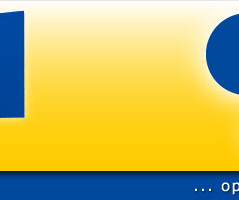 Expressing your uniqueness in print
http://delicious.com/akarrer/prospeaker
MAY 1, 2009
Another 10 to 15 percent are avid-readers who read everything (yes, even every article reprint in your press kit), and are great detail-oriented, bottom-line proofreaders.