American Society for Training and Development
Related Topics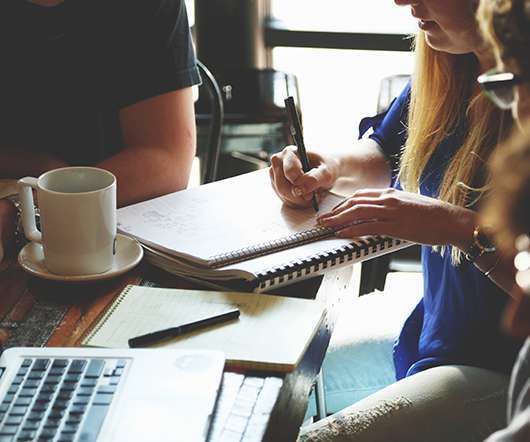 5 Steps to a Brilliant Keynote Presentation
Professionally Speaking...
JUNE 3, 2011
It is a rare occasion where, when a presenter asks for feedback on a presentation, I have no constructive suggestions to offer. This unusual situation occurred at the American Society for Training & Development's International Conference and Expo in Orlando last week.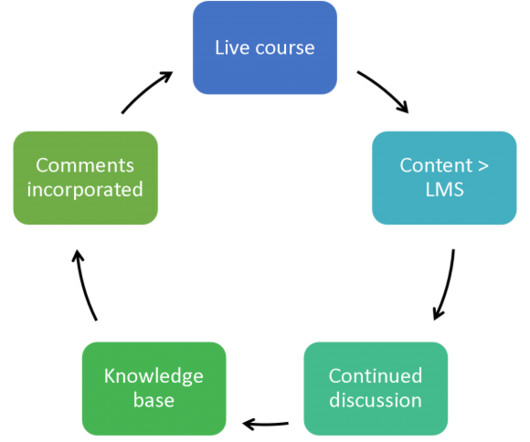 Corporate training-The never-ending course
PowerPoint Tips
SEPTEMBER 7, 2015
What do you think is the biggest problem in corporate training? Suppose a training course had a life after the course? Need training?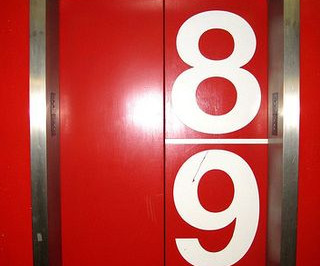 Presenting Yourself: The Elevator Speech
Professionally Speaking...
MAY 5, 2011
For more information about EWI's innovative work and how you can help, click here.]. THE PERFECT ELEVATOR SPEECH. tell me more.". Be memorable!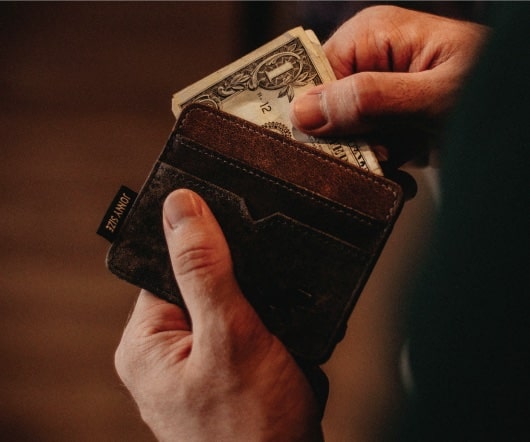 Will Obama's speech tomorrow match up to Reagan's Westminster masterpiece in 1982?
Max Atkinson
MAY 24, 2011
Not for the first time, he finds himself up for comparison with Ronald Reagan, whose speech to both houses of parliament in 1982 was a tour de force of the kind that earned him the title of 'the great communicator'. A] And, yes, voices have been raised protesting their sacrifice for lumps of rock and earth so far away. [B]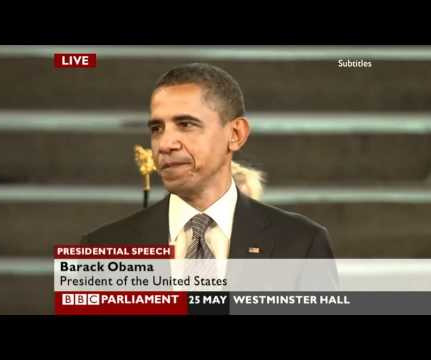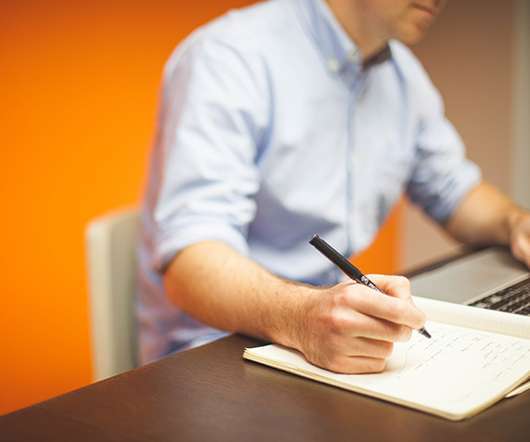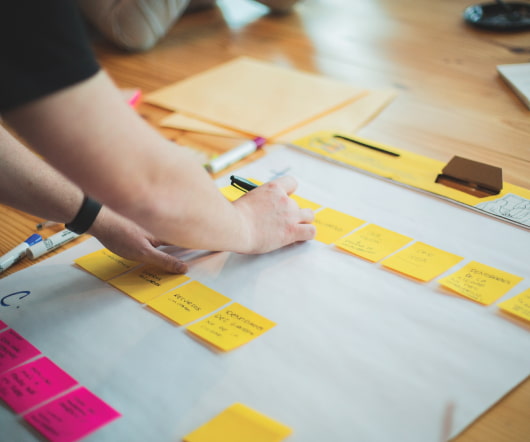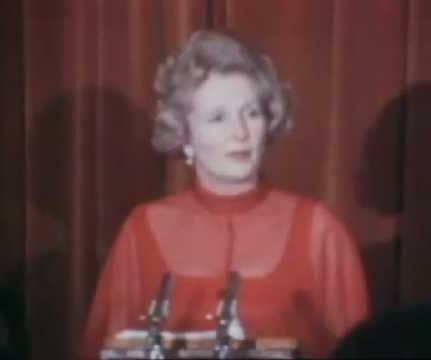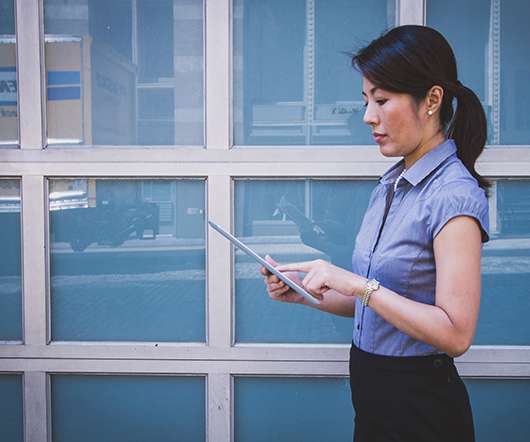 THOUGHTS ON A CONFERENCE
Professionally Speaking...
JUNE 11, 2009
I spent most of last week at the American Society for Training and Development ( ASTD ) International Conference and Expo (8000+ attendees) here in Washington, DC at the very impressive Walter E. This is also a great way to archive the 'in the moment' participant comments for future sharing or dissemination.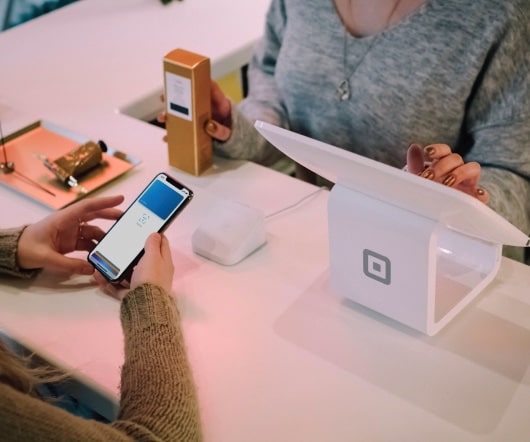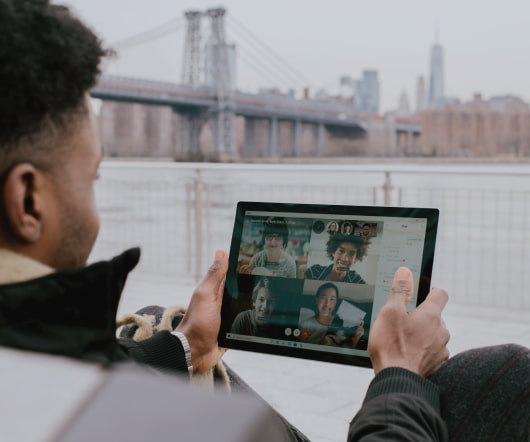 Can British Prime Ministers still learn from Aristotle and rhetoric?
Pro Humorist
MAY 17, 2010
Aristotle is important to us as speakers because he is generally credited as developing the basics of rhetorical theory in his book, which is often translated into English as The Art of Rhetoric. As a note for anyone outside the U.K., Tory is the nickname for the Conservative Party. Britain now has a new Tory Prime Minister.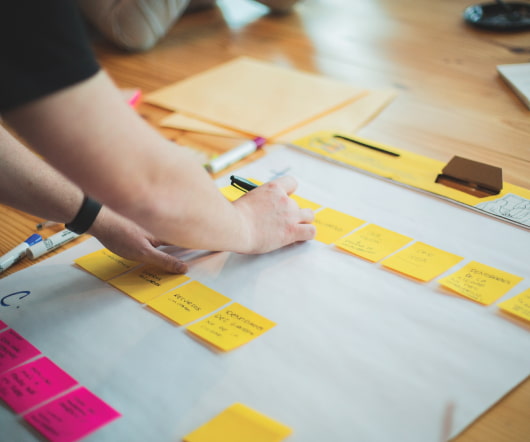 "Pay It Forward" or "Pay It Yourself?"
Speaking Of...
JULY 8, 2013
Growing demand for the education and training that college provides has helped propel millions into public institutions providing postsecondary education, which history predicts would lead to calls for a greater role in the provision of that education. percent for each year of college attended). The consequence?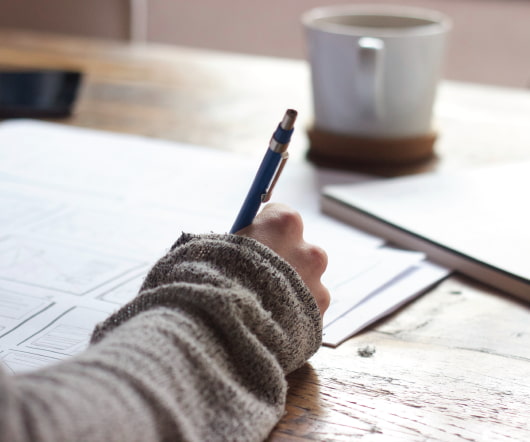 Five Ways to Speak Like Obama | BNET
http://delicious.com/akarrer/prospeaker
MAY 1, 2009
Talk About the Audience's Concerns Notice that when Obama addressed a joint session of Congress for the first time , he told our story before he told his own. He talked about our sleepless nights, for example, and the college admission that might have to be turned down because of a lack of financing. And thanks for inspiring me!