2019
Related Topics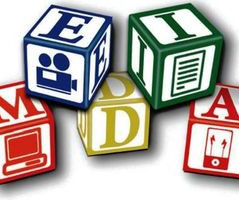 Arianna Huffington Contracted Until 2019 - Huge Implications
Jane Genova: Speechwriter - Ghostwriter
JUNE 19, 2015
"The president and editor-in-chief of the Web publication [HuffPost] announced in an internal memo on Thursday that she had just signed a new four-year contract to remain at the site she founded in 2005." " - Mike Shields, The Wall Street Journal, June 18, 2015. Here is the article.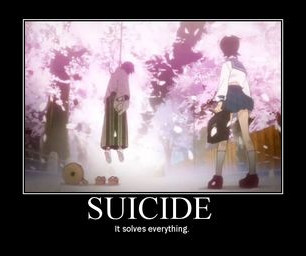 "Duck Syndrome" - Their Minds, Hearts, Bodies Give Out
Jane Genova: Speechwriter - Ghostwriter
JULY 31, 2015
This applies directly to the Class of 2019. It's called "Duck Syndrome." " College students attempt to appear cool, calm and confident. But beneath that façade they are peddling frantically.