2012

Iowa
Related Topics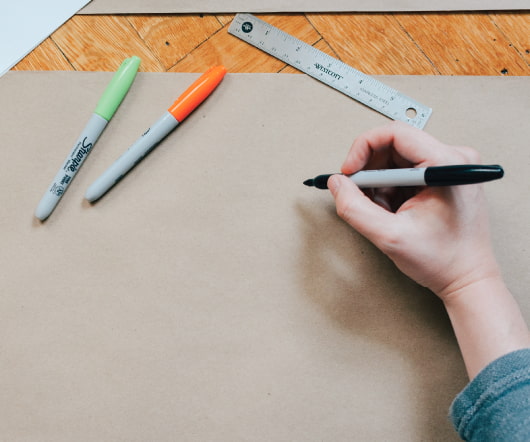 Iowa Caucuses: Battles won, Wars lost
The Presenter's Blog
JANUARY 2, 2012
This is the process by which the US Republican Party will choose the individual who faces-off against President Barack Obama in the 2012 presidential election. Wednesday January 3rd will yield the first results in the form of the Iowa caucus. So, for the first Presenters' Blog talking point of Election 2012 I'd like to propose: Know your audience and seek its support, but don't do so in such a way that you create passionate opponents where they needn't have otherwise existed.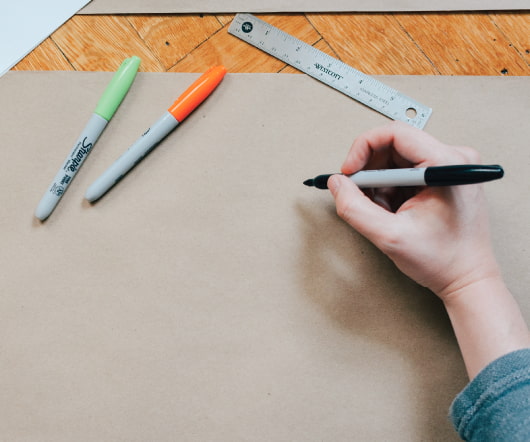 Political Debates: Post Iowa debate Republicans need to heed advice given to Nixon
Speak to Lead
AUGUST 15, 2011
Richard Nixon in 1967, a Washingtonian Magazine article in 1984, and an experience with political bloggers in 2009, all came into alignment as I was thinking back on last week's Iowa Republican Debate. Persuasion 2012 presidential race conservatives Iowa Republican debate Lou Hampton Nixon persuasion political debates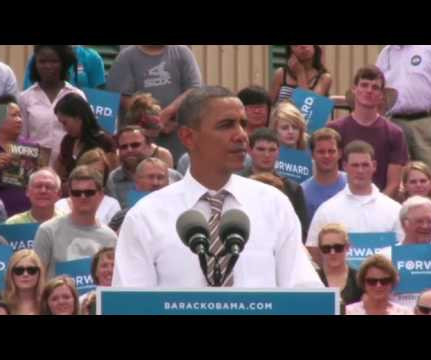 Obama "On Fire" in Iowa
DeFinis Communications
SEPTEMBER 4, 2012
If you're looking for an example of someone who knows how to create a fire in the belly of an audience, look no further than President Obama's speech last Friday in Urbandale, Iowa.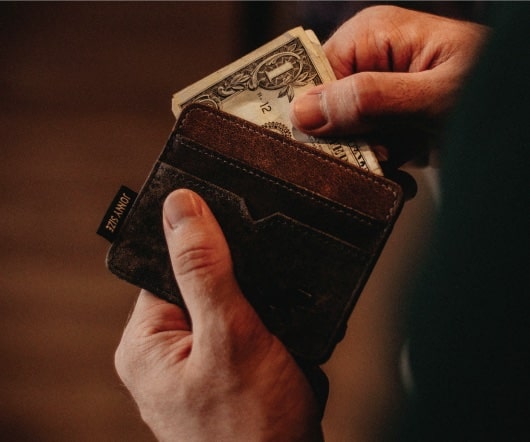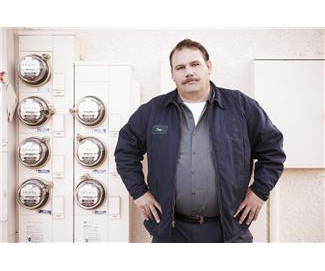 Christie, Now Santorum: Birth of blue-collar meme
Jane Genova: Speechwriter - Ghostwriter
JANUARY 2, 2012
  No surprise, Santorum, son of an Italian immigrant coal miner, is surging in the polls about Iowa. Let's hope Santorum does as well in Iowa as it appears he will.
Famous Speech Friday: Simone Campbell and the Nuns on the Bus Tour
The Eloquent Woman
AUGUST 16, 2013
As the executive director of NETWORK , a national Catholic lobby for social justice issues, Campbell became a familiar face in the 2012 presidential race. What''s more, she is savvy about tailoring her speech to show how these numbers affect her Iowa audience.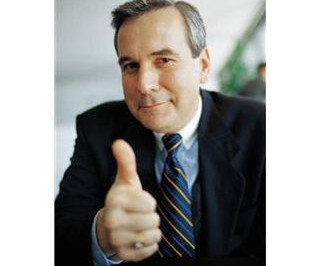 Rick Santorum: He's a contender
Jane Genova: Speechwriter - Ghostwriter
JANUARY 3, 2012
It doesn't matter, at least not at this stage of the game, who finishes first in Iowa.    And this showing in Iowa will also encourage a lot more influential Republicans to support him.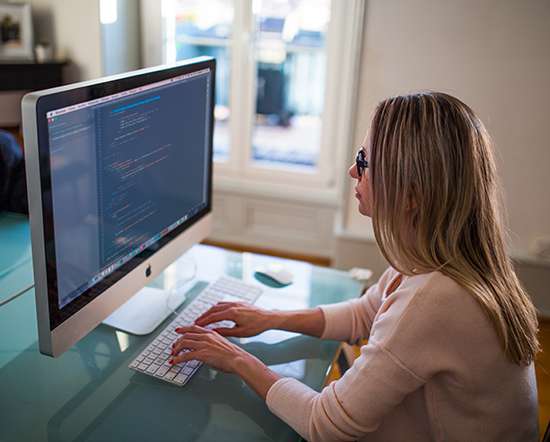 Ron Paul Twitter Post backfires
Dahle Communication
JANUARY 4, 2012
This is probably what Ron Paul is thinking this morning after the following was posted on his twitter account : @JonHuntsman we found your one Iowa voter, he's in Linn precinct 5 you might want to call him and say thanks. Ever had that one idea. It's a great idea. Almost epic! Of course, the next morning you wake up and think - wow, that was a really, really bad idea - next time, probably not going to challenge the bikers at the biker bar to a fight.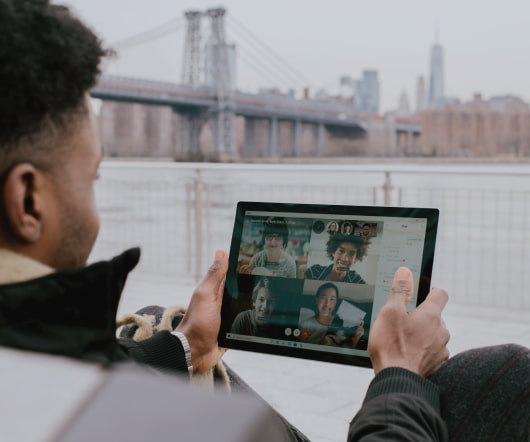 Top Stories for Tuesday
TJ Walker Interactive
AUGUST 14, 2012
August 14, 2012 11:25 AM. August 14, 2012 9:33 AM. August 14, 2012 9:31 AM. August 14, 2012 9:30 AM. In Iowa, Obama blames Ryan for blocking farm bill HD. August 14, 2012 9:29 AM. August 14, 2012 9:28 AM. August 14, 2012 9:26 AM. August 14, 2012 9:25 AM. August 14, 2012 9:25 AM. August 14, 2012 9:24 AM. August 14, 2012 9:22 AM. August 14, 2012 8:46 AM. August 14, 2012 8:45 AM.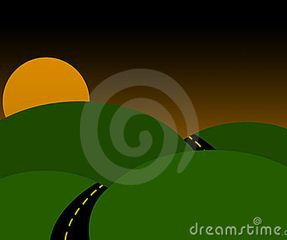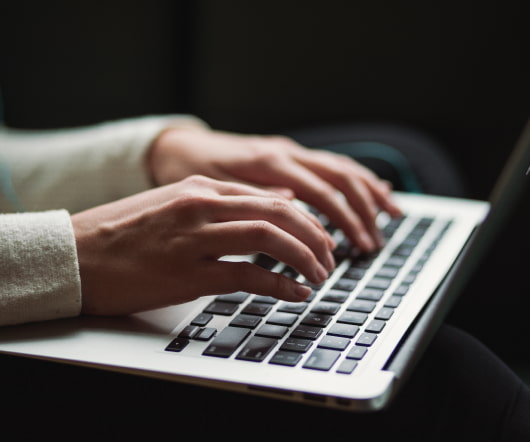 IABC Silver Quill Awards: Pacific Region
Joan Detz Speaker Services
MARCH 29, 2012
The Pacific Plains Region includes communicators from: Alaska, Arizona, California, Hawaii, Idaho, Illinois, Iowa, Minnesota, Missouri, Montana, Nebraska, Nevada, North Dakota, South Dakota, Oregon, Utah, Washington, Wisconsin and Wyoming. Earn recognition for your speechwriting skills (and other business communication expertise) from the Pacific Plains Region of IABC.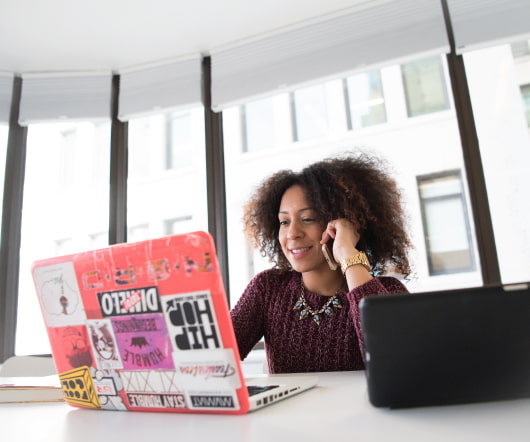 Mitt Romney Set For More Battles In New Hampshire: Mike Bako on Headline News
TJ Walker Interactive
JANUARY 5, 2012
Mike Bako appears on Headline News to discuss the upcoming battle Mitt Romney will have in New Hampshire after his win in the Iowa caucuses. Analysis Body Language celebrities Communications Government & Politics Media media relations News Politics Video headline news mike bako Mitt Romney Ron Paul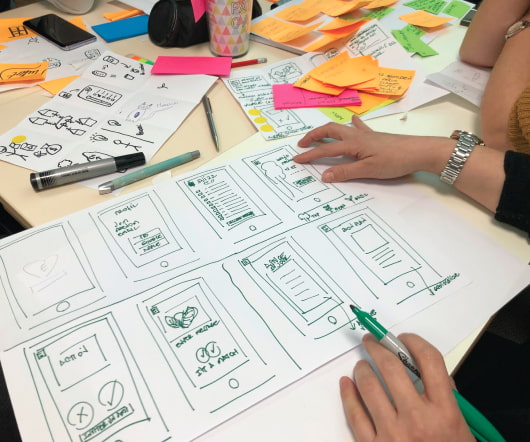 Don't Undermine Yourself
Green Room Speakers
JANUARY 6, 2012
Listen to how Michelle Bachmann responds to her introduction at the opening Iowa Caucus Night Speech: Brad gives her a rousing introduction which he ends by saying that Bachmann: ".pound pound for pound is the toughest person in Washington, DC." Bachmann proceeds to take all the energy out of his words when she says: "I was introduced in all 99 counties counties with that same phrase, "pound for pound."