2010

Q & A
Related Topics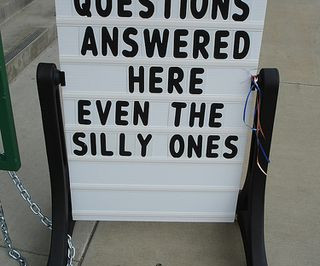 Q & A in Presentations
Professionally Speaking...
AUGUST 18, 2010
Each time you make a presentation, you have a decision to make about how to handle questions. Q: Which option is best?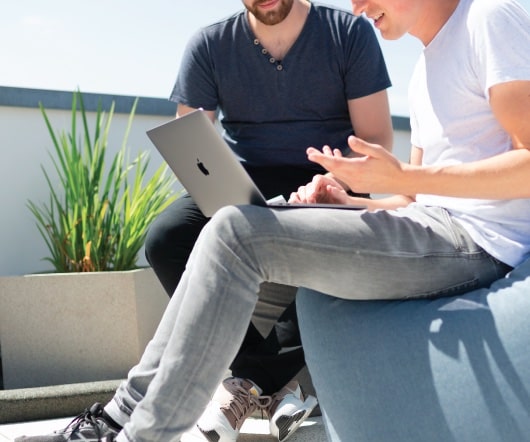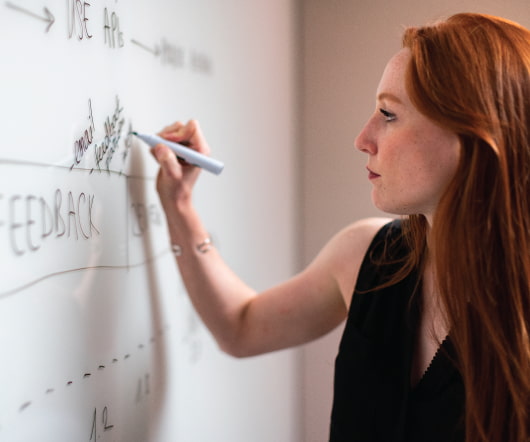 Snakes, ladders & the folly of Q-A campaigning
Max Atkinson
FEBRUARY 11, 2010
I began the year by raising the question of whether interviews ever deliver anything but bad news for politicians and boredom for audiences , since when I've posted some illustrative videos, like yesterday's example of a gaffe from Mrs Thatcher in her final interview during the 1987 general election.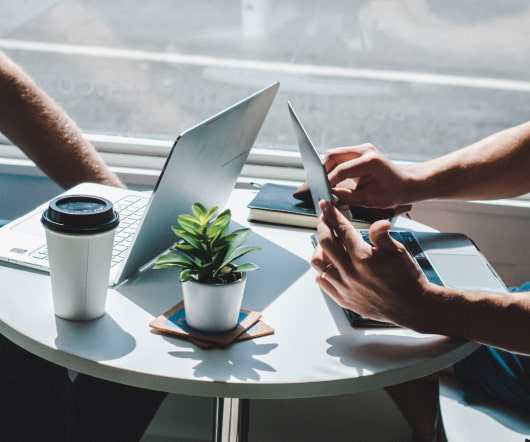 20th 'LibDem' blog in the 2010 Total Politics poll
Max Atkinson
SEPTEMBER 6, 2010
I'd like to thank everyone whose votes took this blog into the top 20 LibDem blogs in the 2010 Total Politics poll - 36 places higher than its first appearance in 2009. If that's played a part in elevating the blog into the Top 20, I'm very pleased. continued HERE ).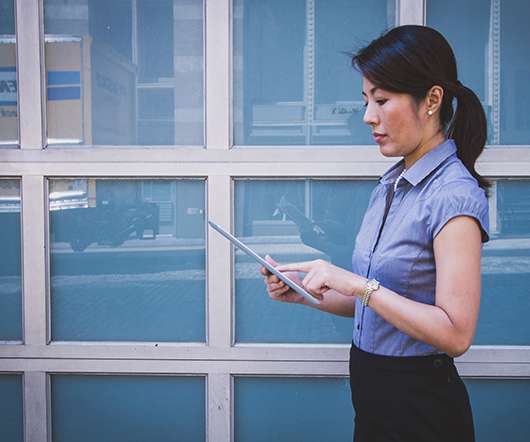 0% of viewers remember all the points made in a BBC PowerPoint-style news presentation
Max Atkinson
NOVEMBER 18, 2010
I'd been invited to talk about PowerPoint to the Council of the Management Consultancies Association between the starter and the main course, with a Q-A session scheduled to take place after the diners had finished eating their main courses. How much is that as a proportion of GDP? What reason does he give for that?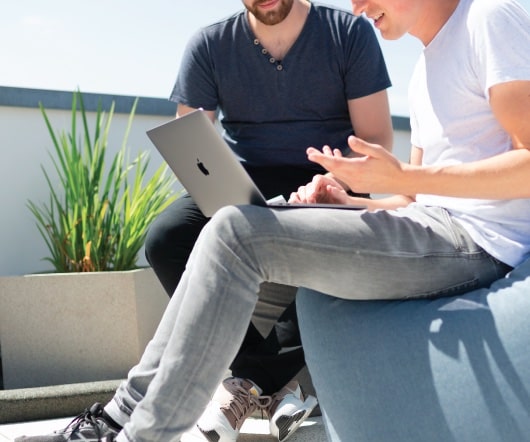 Why has British political oratory been banished to the sidelines?
Max Atkinson
JUNE 6, 2011
The demise is neither mourned nor noticed and yet the absence makes for duller politics – politics at a distance. … 'This is the first generation of national politicians without a single orator, a single mesmerising speaker. There is not one who can cast a spell. a) Not my fault! Who says I'm 'declining'? HERE ).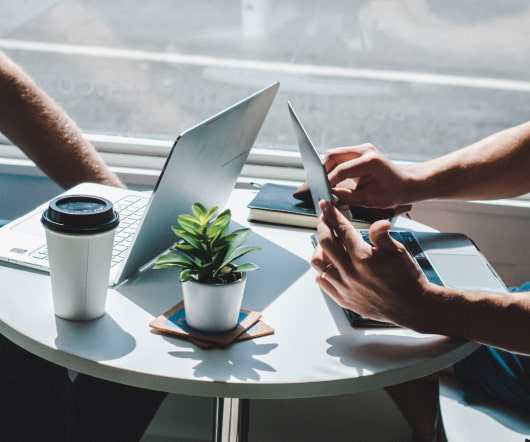 Politicians and broadcasters in the UK: collaboration or capitulation?
Max Atkinson
SEPTEMBER 19, 2011
Now that the rights to my book Our Masters' Voices: the Language and Body Language of Politics (1984) have reverted to me, I'm planning to republish it with additional material on, among other things, how British political communication and media coverage of politics has changed during the past quarter of a century.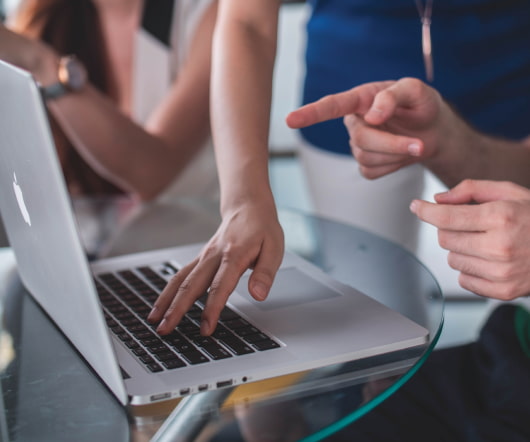 What do Liberal Democrats expect from the 'return' of Dr Death (aka David Owen)?
Max Atkinson
SEPTEMBER 13, 2011
Surprising, yes, but I don't know if 'return' is the right word for someone who left the Labour Party to form a new one (the SDP) that would be ruled by one-member-one-vote, only to ignore his own party's majority vote to merge with the Liberals in 1988. On that basis, Owen may well have been ahead of his time.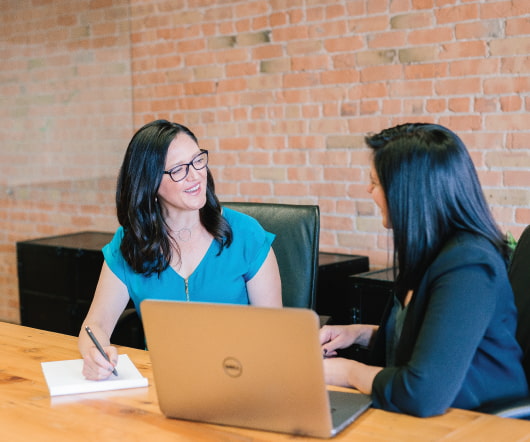 Boris Johnson's Sunday morning meeting with Eddie Mair
Max Atkinson
MARCH 25, 2013
Vivid evidence of the damage a politician can do to himself was provided yesterday morning on a TV show in which interviews play a major part, and where the producers' best hope is that an interviewee will say something - or, better still, say some things - that will attract much wider media attention than the show normally enjoys.