March, 2017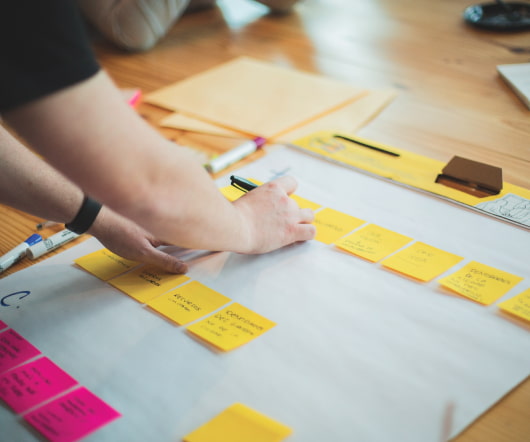 When is your next public speaking engagement?
Manner of Speaking
MARCH 13, 2017
It doesn't have to be a TED Talk or a formal presentation at a conference. It could be a five-minute status report on your project at the next team meeting; it could be saying a few words about a colleague … Continue reading → Motivation Leonardo da Vinci Nike public speaking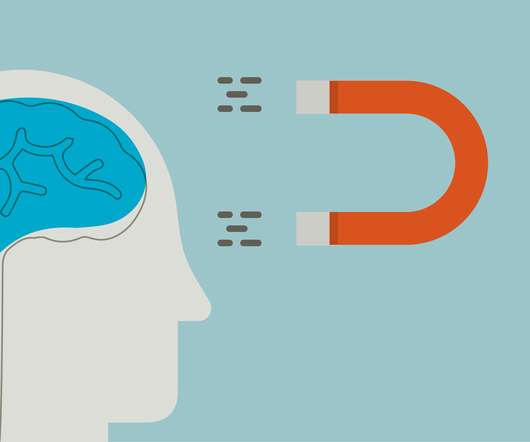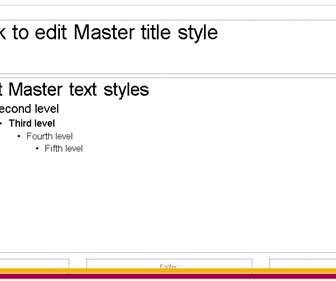 Working with multi-speaker presentations
PowerPoint Tips
MARCH 19, 2017
I just finished work for a client on a multi-presenter presentation. When it comes to coordinating comments from all the speakers, I learned a lot.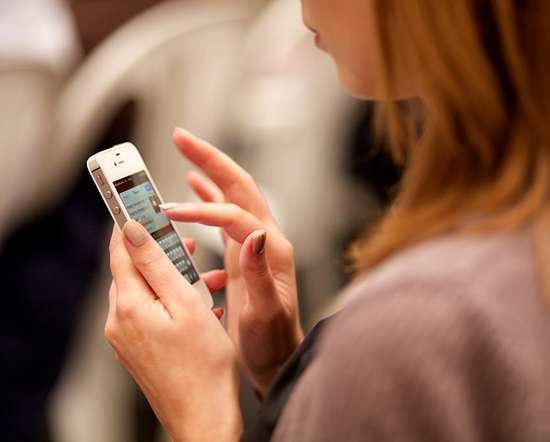 Infographic: The Do's and Don'ts of Presenting
Ian Griffin - Professionally Speaking
MARCH 18, 2017
The good people at Walkerstone in the UK (a team of professional trainers who are also business writers and marketers) have produced a great infographic, with an informative preamble, on the Do's and Don'ts of Presenting. This content appears with their express permission. Business Communication Public Speaking Infographic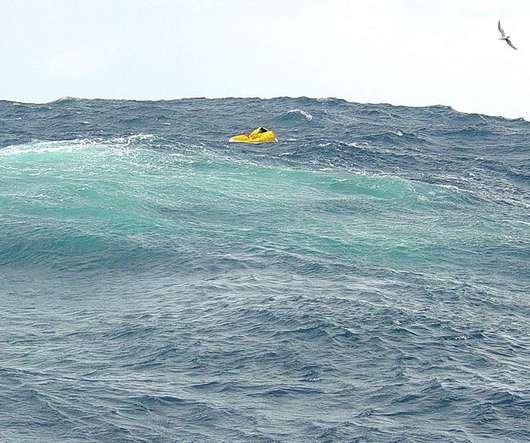 Data Needs Context
Presentation Guru
MARCH 14, 2017
Is your presentation data meaningful? It's all about context. Numbers are meaningless on their own.
More Trending