Trending Articles
Feedback and the Communication Process
Six-Figure Freelancer Blog
OCTOBER 20, 2016
Excerpt from Fundamentals of Writing: How to Write Articles, Media Releases, Case Studies, Blog Posts and Social Media Content  . Communication is a process that often, but not always, ends with feedback. If you want to communicate effectively—in writing or when speaking—you should understand the communication process. Advertising and Feedback.
Your voice on conference calls: How to show up when no one can see you
Kate's Voice
OCTOBER 19, 2016
Recently, I facilitated a workshop for a group of people who work in their pajamas.   One of them told me that she will do her hair and makeup for the rare call when her customer turns on her video camera, but normally she doesn't have to worry about being seen. What she has to worry […].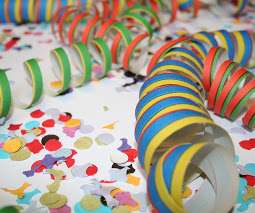 It's my tenth blogiversary!
Speak Schmeak
OCTOBER 15, 2016
Ten years ago this week, I started blogging. My first post was published on October 9, 2006. can't emphasize the benefits of blogging enough!
Zen and the Art of Public Speaking
Manner of Speaking
OCTOBER 17, 2016
Robert Pirsig's Zen and the Art of Motorcycle Maintenance was published in 1974. The The book has sold more than 5 million copies and is widely considered a modern philosophical classic. In Zen, In Zen, Pirsig discusses the metaphysics of quality.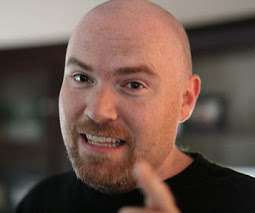 More Trending