Trending Articles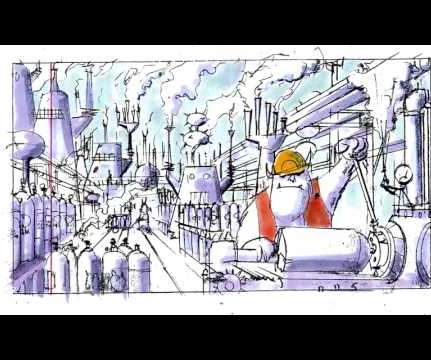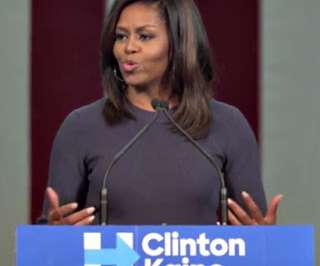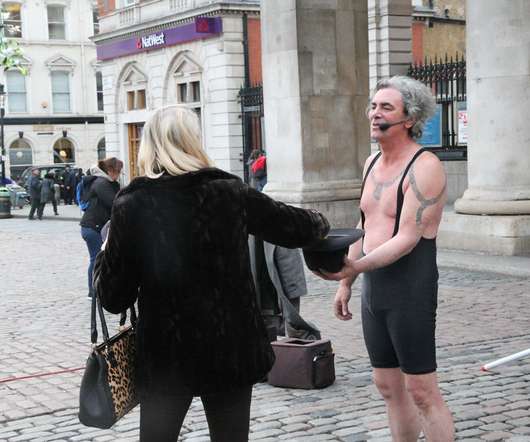 Calling all speakers for IABC Heritage Region Conference
Joan Detz Speaker Services
FEBRUARY 20, 2017
Calling all Speakers! IABC Heritage Region Seeking Speakers for the 2017 Region Conference being held at the Omni William Penn Hotel, Pittsburgh, PA, November 5-7, 2017 The IABC Heritage Region is currently seeking speakers for the 2017 Regional Conference being held November 5-7 at the Omni William Penn Hotel in Pittsburgh.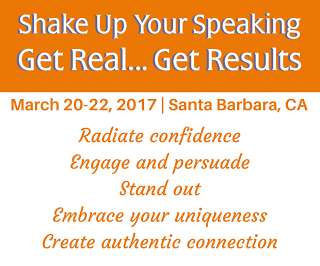 Want to sound smarter when speaking?
Speak Schmeak
FEBRUARY 16, 2017
What is one of the most common mistakes speakers make that can make them come across as less intelligent? tricked you. This retreat is for you!
More Trending