Trending Articles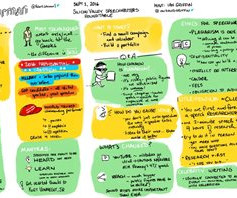 A conversation with Bob Lehrman
Ian Griffin - Professionally Speaking
SEPTEMBER 23, 2016
Robert A. Robert A. His 2009 book, 'The Political Speechwriters Companion' is one of the best books I've ever read on speechwriting, period.
How to write a funny speech – Part 1
Inter-Activ Presenting and Influencing
SEPTEMBER 20, 2016
WHY YOU SHOULD LEARN HOW TO WRITE A FUNNY SPEECH. Understanding how to deliver a speech well will make you feel good but being able to weave humour into any speech will get you noticed. Today we expect speakers to entertain as well as inform us, so understanding  how to write a funny speech  is an essential skill for aspiring presenters. 
Rhetoric for Persuasive Speaking
Manner of Speaking
SEPTEMBER 25, 2016
Dukascopy Bank is a Swiss online bank that provides trading services, particularly in the foreign exchange marketplace. One of its subsidiaries, Dukascopy TV, broadcasts shows about business matters on the Internet. I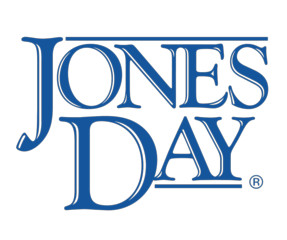 More Trending