Trending Articles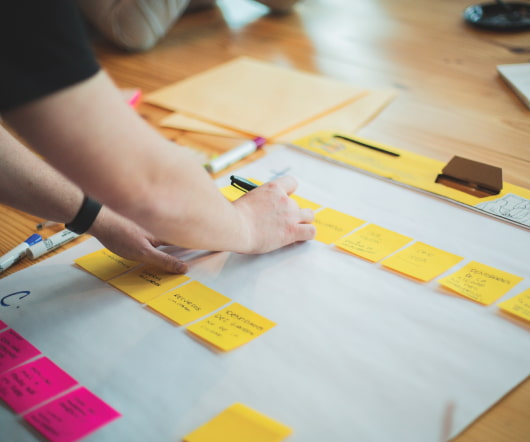 Feedback and the Communication Process
Six-Figure Freelancer Blog
OCTOBER 20, 2016
Excerpt from Fundamentals of Writing: How to Write Articles, Media Releases, Case Studies, Blog Posts and Social Media Content  . Communication is a process that often, but not always, ends with feedback. If you want to communicate effectively—in writing or when speaking—you should understand the communication process. Advertising and Feedback.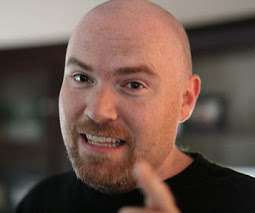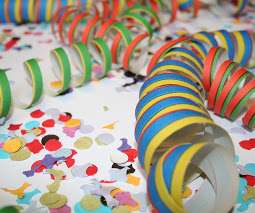 It's my tenth blogiversary!
Speak Schmeak
OCTOBER 15, 2016
Ten years ago this week, I started blogging. My first post was published on October 9, 2006. can't emphasize the benefits of blogging enough!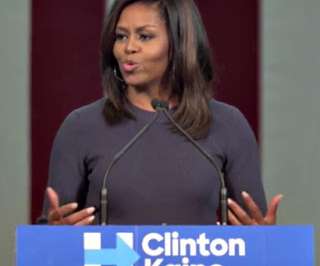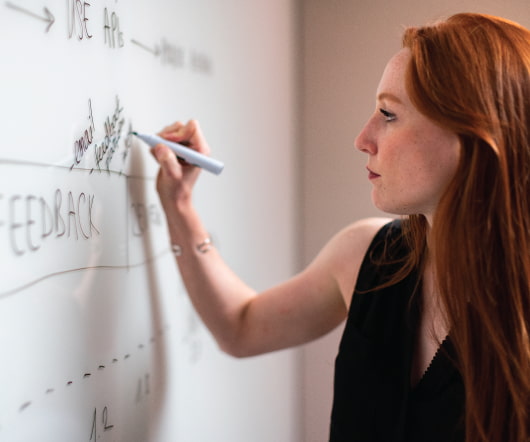 Query letter: how to sell your article ideas to editors
Six-Figure Freelancer Blog
OCTOBER 13, 2016
Excerpt from Everything You Wanted to Know About Freelance Writing – Find, Price, Manage Corporate Writing Assignments & Develop Article Ideas and Sell Them to Newspapers and Magazines. Note : See link to Query Letter Video at end of blog post. You become a freelance writer when you start selling ideas to editors who pay you. Publication Name.
More Trending