Trending Articles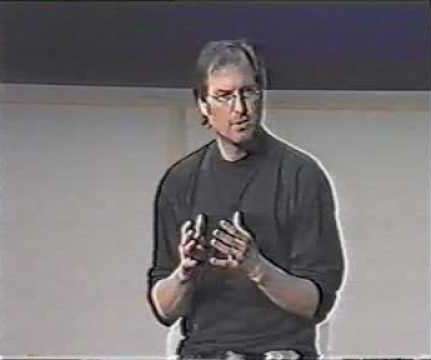 Steve Jobs on communicating your core values
Presentation Zen
SEPTEMBER 29, 2016
This was an important presentation to let employees know where the company stood and where it was heading. No company is. Apple is in danger.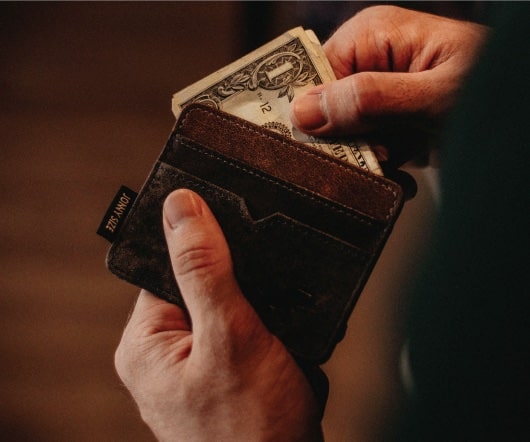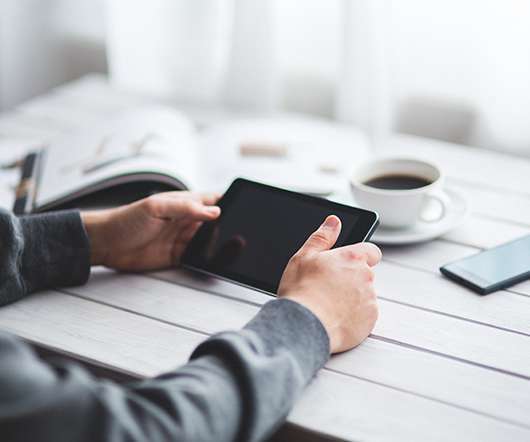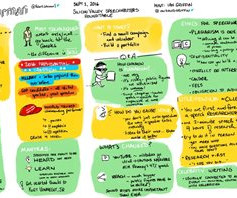 A conversation with Bob Lehrman
Ian Griffin - Professionally Speaking
SEPTEMBER 23, 2016
Robert A. Robert A. His 2009 book, 'The Political Speechwriters Companion' is one of the best books I've ever read on speechwriting, period.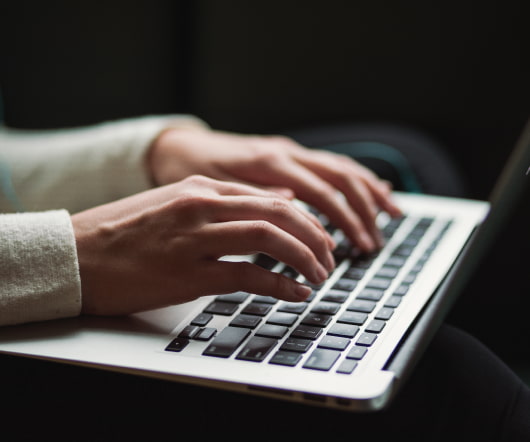 Rhetoric for Persuasive Speaking
Manner of Speaking
SEPTEMBER 25, 2016
Dukascopy Bank is a Swiss online bank that provides trading services, particularly in the foreign exchange marketplace. One of its subsidiaries, Dukascopy TV, broadcasts shows about business matters on the Internet. I
More Trending