Sat.Jan 17, 2009 - Fri.Jan 23, 2009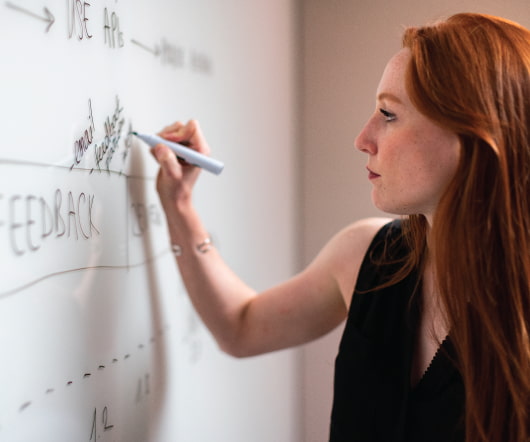 Be a tease
Speak Schmeak
JANUARY 23, 2009
In working with several clients on creating and structuring their presentations, there seems to be a common theme among their efforts.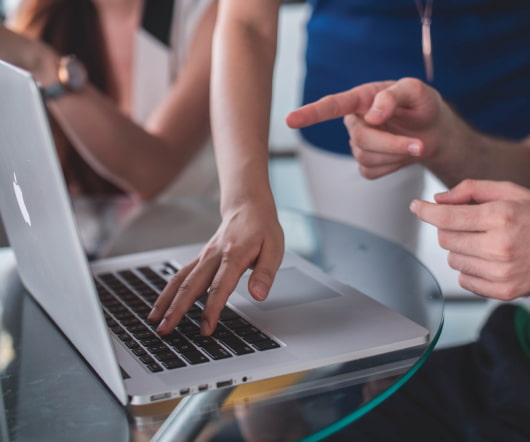 How to Make Your Speech More Memorable
Successful Speeches Blog
JANUARY 23, 2009
This past week, President Obama was criticized for not making his inauguration speech more memorable. There were certainly quotable sections, but not the clear "hook that Obama has been known for. He did it again in 2008 in New Hampshire with three simple words: "Yes we can.. ANTITHESIS. ALLITERATION. By the people. For the people.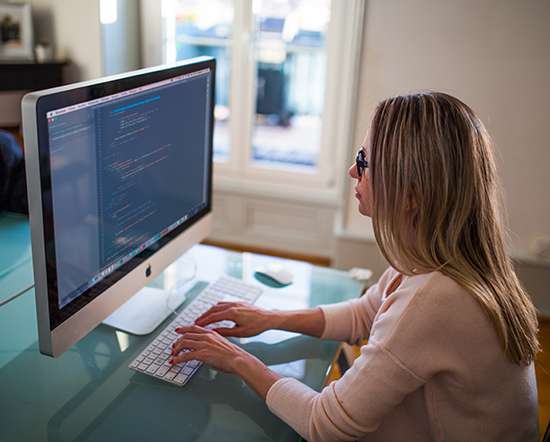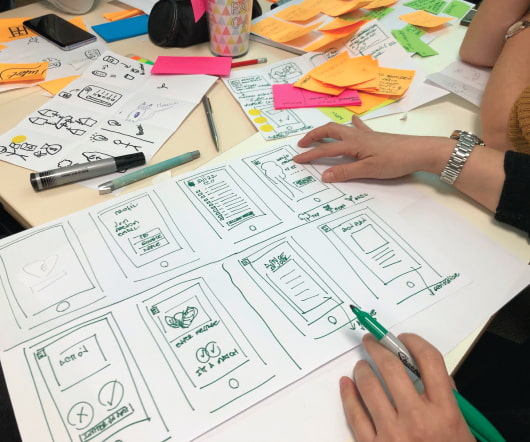 Public Speaking: Improvise Your Flipchart
Great Public Speaking
JANUARY 23, 2009
broke my own rules and did not follow a checklist on my last presentation. Oh oh! borrowed one piece of flipchart paper and went back into my room.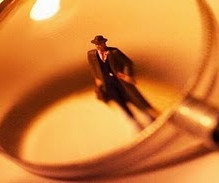 Thought Trap #7: Magnifying and minimizing
Speak Schmeak
JANUARY 21, 2009
Thought Trap #7: Magnifying and minimizing Continuing on in the series on Thought Traps. Two sides of the same coin here. Write it down. Take action.
More Trending