Sat.Apr 14, 2012 - Fri.Apr 20, 2012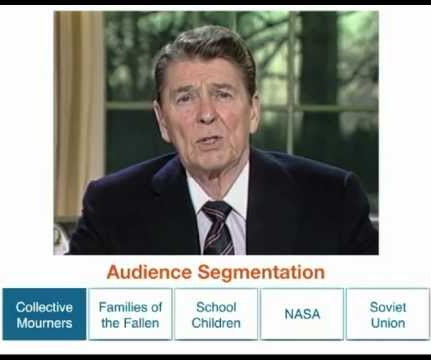 Resonate Is Hot Off the iBook Presses!
Duarte Blog
APRIL 19, 2012
Resonate has made the leap from book to iBook ! The app enabled our designers to create and convey content not possible on the printed page.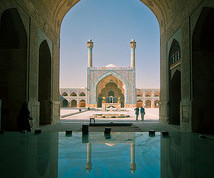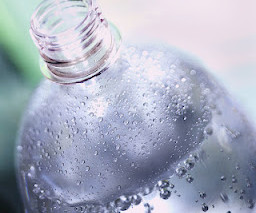 Make the product unique, not the packaging
Speak Schmeak
APRIL 18, 2012
Hubby : "Your bottle is too tall for the shelf." Vendor : "Why don't you put it on the top shelf?" Can you change the size of the bottle?"
Imagine There's No PowerPoint
Public Speaking Advice and Commentary
APRIL 18, 2012
Imagine there's no PowerPoint It's easy if you try No screens before us No piles of printed slides Imagine all the people focusing on you. Imagine no bullets I wonder if you could No dissolves or fly-ins Just stories, from the heart, and good Imagine all the people focusing on you. with apologies to John Lennon). Visual Aids
More Trending